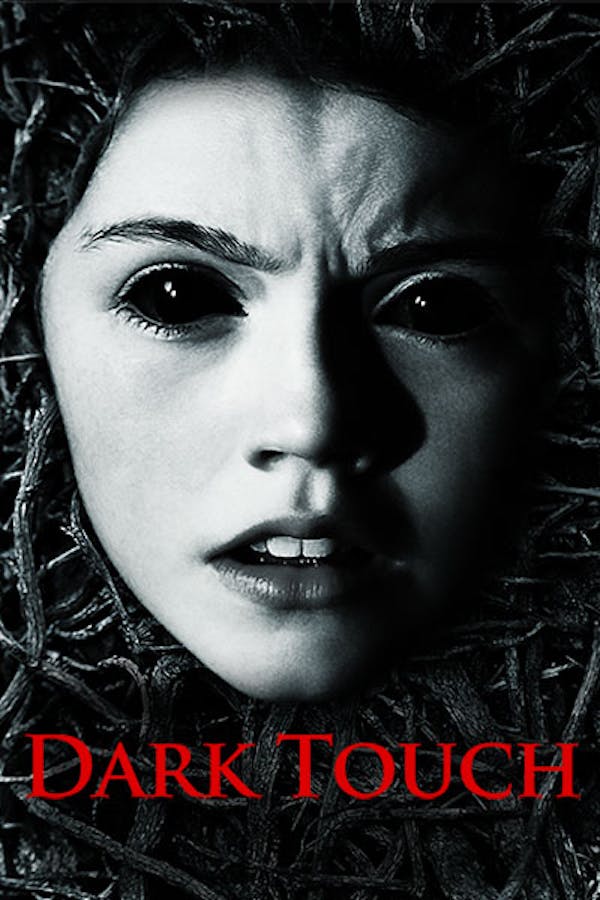 Dark Touch
Directed by Marina de Van
At night, an isolated house deep in the countryside takes on a monstrous life of its own. Objects and furniture run riot against the inhabitants, leaving 11-year-old Neve the only survivor of a bloody massacre that destroys the bodies of her parents and culminates in the death of her little brother, Ciaran. Suspecting a gang of homicidal vandals, the police ignore Neve when she tries to tell them about the murderous rage of the house. She is taken in by friends of her parents who, with the help of a local social worker, try to ease her trauma by surrounding her with love and rebuilding the semblance of a normal life. But Neve doesn't find peace. Far from it...
A young girl displays terrifying psychic power after her family is murdered.
Cast: Missy Keating, Marcella Plunkett, Pádraic Delaney
Member Reviews
HOW THE HELL DOES A 8yr old do all that?! Like brov what's happening
Can we just lay off that vile obnoxious kid scream that is every film
I enjoyed the film but am disappointed by the ending.
Do you want to watch Carrie? Maybe Firestarter? How about Village of the Damned? Well you can watch them all at once with this unfortunate creation. It's meandering core concept strikes so many good notes the movie itself ends up discordant and unfulfilling. There are three to five movies in this hacked together monster of ideas, barely strung together by the chance they happened to be filmed one after another. Also the actress playing Niamh was actually wonderful in portreying a traumatised young girl.
I'd give 0 skulls if it let me...