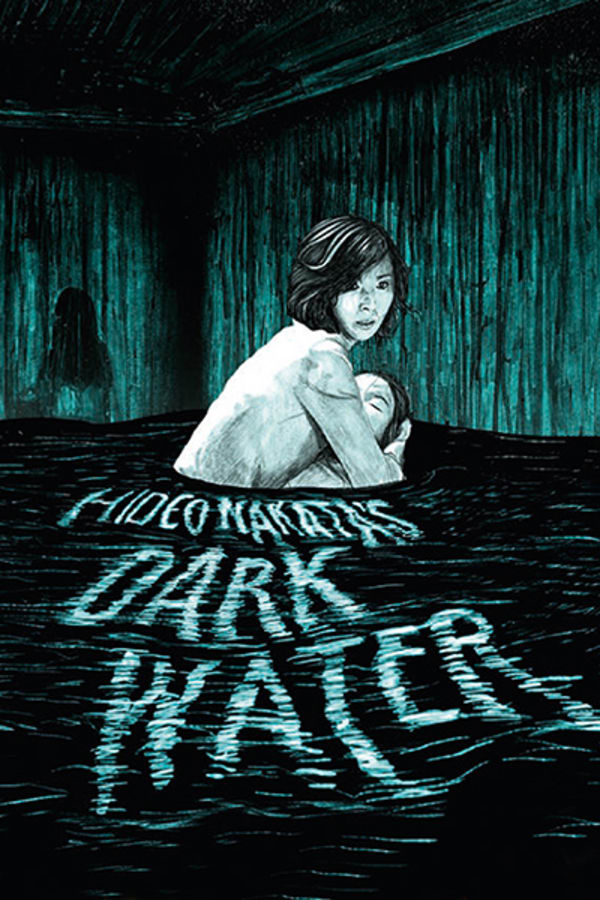 Dark Water
Directed by Hideo Nakata
In the midst of a divorce, Yoshimi moves with her daughter Ikuko into a shabby apartment to start a new life. But there's something strange about this building. The water leaking from the ceiling that doesn't seem to have any natural source, and then other creepy H20-hauntings occur. What supernatural secrets does this building hold? Director Hideo Nakata cemented his position as the godfather of J-Horror after adapting another scary tale by author Kôji Suzuki, who wrote the source material for Nakata's breakout 1998 smash RINGU. Contains strong horror.
A mother and daughter are haunted after moving into a building with supernatural secrets.
Cast: Hitomi Kuroki, Rio Kanno, Mirei Oguchi
Member Reviews
I love horror movies with a hint of emotion, and this film takes the cake
This is my second viewing of this film. This is what I love about Japanese horror films. They capture fear in a creepy way that no American film seems able to. American directors who try to attempt horror films can learn a lot from movies like this one. "Dark Water" can be viewed multiple times without losing its atmosphere and effect.
Much more frightening than the American version.
Sad, creepy, atmospheric. Very good film if you don't mind slow-burn movies. I like that there's no real antagonist out to hurt someone for no real reason. Just a lot of betrayal and abandonment, that turned into jealousy and anger.