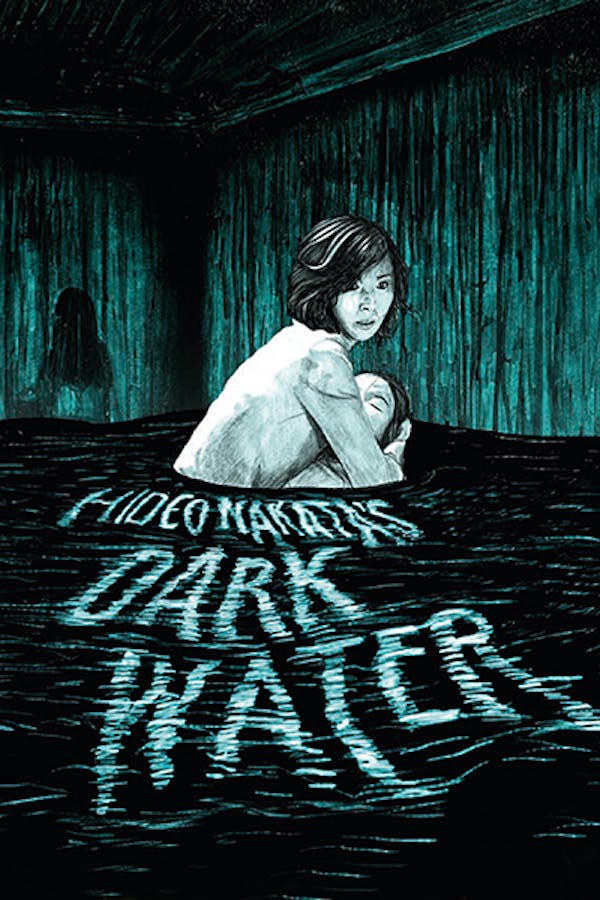 Dark Water
Directed by Hideo Nakata
In the midst of a divorce, Yoshimi moves with her daughter Ikuko into a shabby apartment to start a new life. But there's something strange about this building. The water leaking from the ceiling that doesn't seem to have any natural source, and then other creepy H20-hauntings occur. What supernatural secrets does this building hold? Director Hideo Nakata cemented his position as the godfather of J-Horror after adapting another scary tale by author Kôji Suzuki, who wrote the source material for Nakata's breakout 1998 smash RINGU. Contains strong horror.
A mother and daughter are haunted after moving into a building with supernatural secrets.
Cast: Hitomi Kuroki, Rio Kanno, Mirei Oguchi
Member Reviews
Pretty good. A lot of these Japanese horror films from this time frame make the feels on the bus go round and round. Scare factor is there but it's more just an unsettling type of film. Good though.
Touching story and ending though I definitely thought the explanation of the ghost would be more involved than it ended up being. I enjoy a slow burn and this is definitely a good ghost story overall for me.
Good ghost story with a very haunting, moving conclusion. I def cried a little, tbh.
Enough Said with the skull
Haunting and heartbreaking. More of a psychological drama than a straight up horror film, but it still delivers some great scares. Amazing atmosphere throughout. If you don't like slow burns you will find it boring.