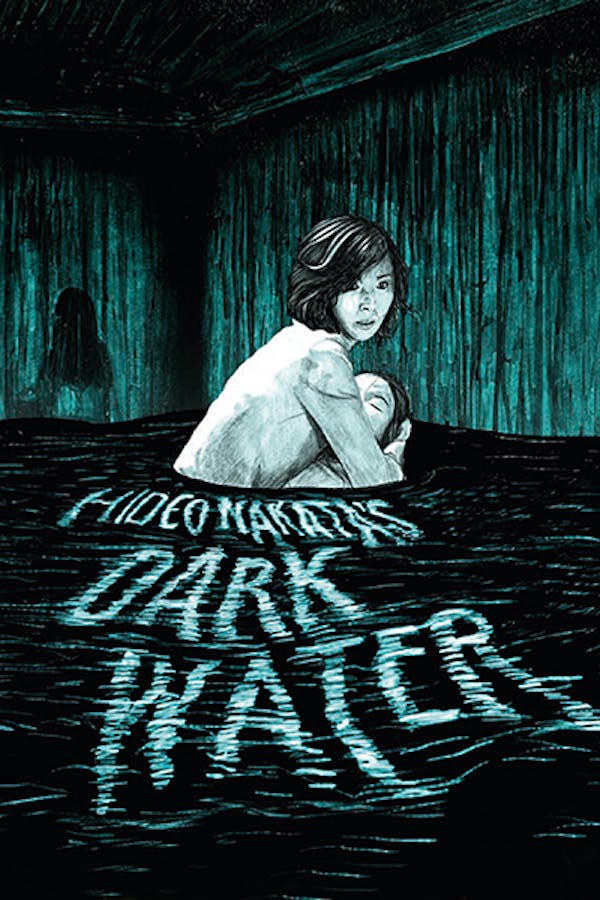 Dark Water
Directed by Hideo Nakata
In the midst of a divorce, Yoshimi moves with her daughter Ikuko into a shabby apartment to start a new life. But there's something strange about this building. The water leaking from the ceiling that doesn't seem to have any natural source, and then other creepy H20-hauntings occur. What supernatural secrets does this building hold? Director Hideo Nakata cemented his position as the godfather of J-Horror after adapting another scary tale by author Kôji Suzuki, who wrote the source material for Nakata's breakout 1998 smash RINGU. Contains strong horror.
A mother and daughter are haunted after moving into a building with supernatural secrets.
Cast: Hitomi Kuroki, Rio Kanno, Mirei Oguchi
Member Reviews
Maybe not as legendary as Ring, but it's a genuinely scary film that also hits hard emotionally and leaves a lasting impact. It deserves all the praise it gets. (Don't make my mistake and watch it while looking for a new flat though.)
One of the best horror films to come out of Japan.
adore horror that revolves despairing and sad emotions rather than just fear. the horror of this is in the desperation and sadness of the main character.
Certainly better than the US remake
On my radar for a long time and didn't disappoint. This isn't everyone's cup of tea and I usually hate slow burn horrors but if you like silent hill and j horror in general you will like this. Moving, eerie. If you know horror can be more than just scary you'll appreciate this