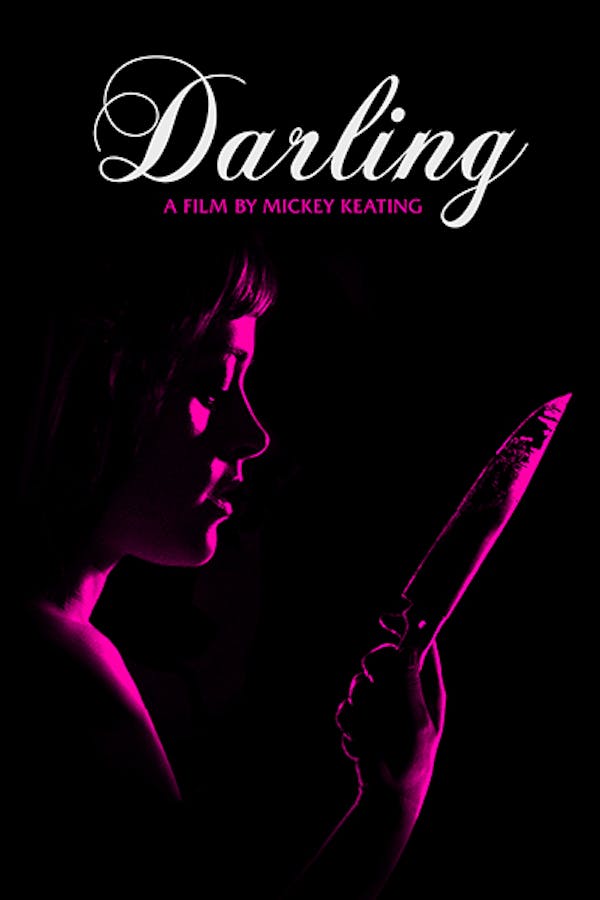 Darling
Directed by Mickey Keating
A house sitting job brings about a terrifying chain of events, as a woman begins to have terrifying, phantasmagoric visions. From emerging horror filmmaker, Mickey Keating (CARNAGE PARK, PSYCHOPATHS), DARLING is a paranoid freakout not to be missed.
A house sitting job turns terrifying for a young woman.
Cast: Lauren Ashley Carter, Sean Young, Brian Morvant
Member Reviews
Really slow burn in this arthouse, avant garde thriller that follows a lonesome girl's descent into insanity. Lots of beautiful lingering shots will probably be the reason to see this to the finale, but other than that, there is hardly any dialog and a ton of creeping silence. It's also a supposed homage to 60's horror, but with thrash heavy metal, at times. Overall, it has its moments but can also feel like a film school project.
extremely scary, slow pace, ominous, heavy dread. examination of woman's trauma and revenge. EXTREME gore, beware.
It was a homage to early 60s horror, not a bad one
Fun, arty and genuinely creepy take on a story like The Tenant, Repulsion or Sisters. If you're looking for a popcorn slasher flick, this ain't it. (See: all the negative reviews from people who can't spell.)
This movie(?) was so bad and so boring...I fell asleep. Pass this one by, please.