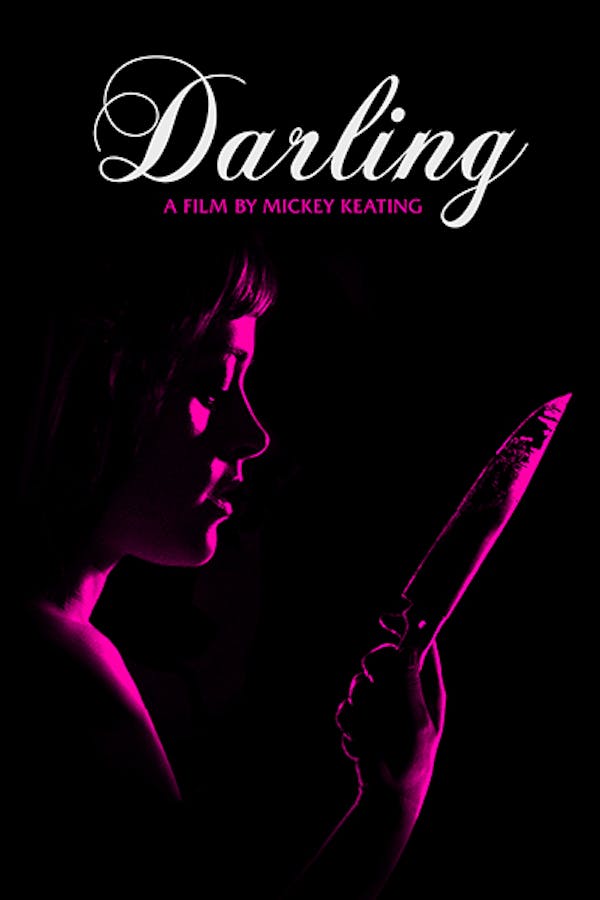 Darling
Directed by Mickey Keating
A house sitting job brings about a terrifying chain of events, as a woman begins to have terrifying, phantasmagoric visions. From emerging horror filmmaker, Mickey Keating (CARNAGE PARK, PSYCHOPATHS), DARLING is a paranoid freakout not to be missed.
A house sitting job turns terrifying for a young woman.
Cast: Lauren Ashley Carter, Sean Young, Brian Morvant
Member Reviews
Tried to be clever and almost made the mark for me. Shitty conclusion and left more questions then even the writers had answers for. A bit shit IMO
Fabulous film. Many have said it is pretentious, or so forth, but if one was to shine a light on such sorts, one would find Americans: a simple and barbaric people who cannot appreciate even a tad style, hohoho. Mmm, yes.
I spent the whole time trying to figure out if it was cool or just too pretentious for its own good, and ultimately Lauren Ashley Carter makes it an entertaining watch. I was never bored watching her - she was incredible.
Another super slow super odd movie
This is one of the best nods to classic horror I've seen in ages. I'd say one of my favorite horror films of the last 10 years. This is a masterpiece, don't let what others say about this sway you from watching this. MASTERPIECE.