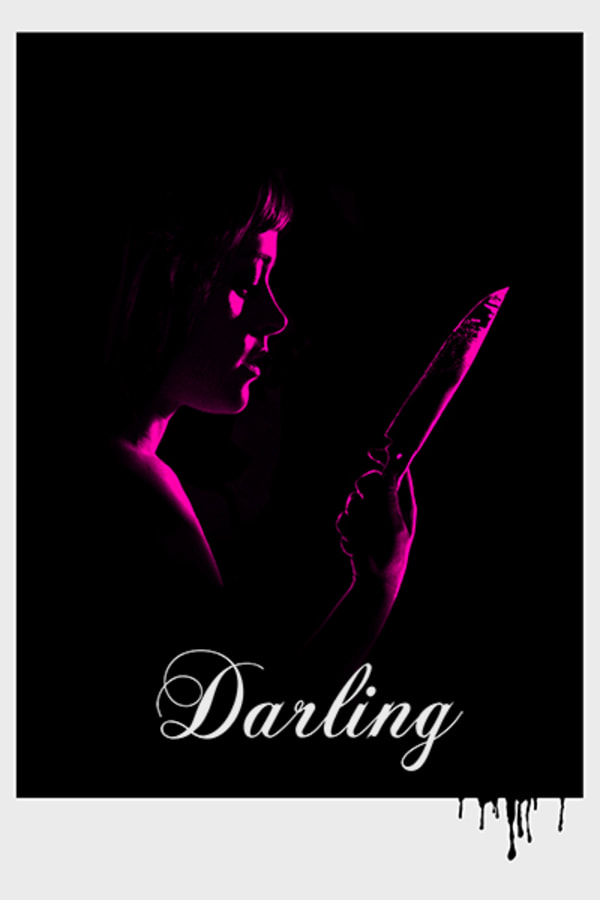 Darling
Directed by Mickey Keating
A house sitting job brings about a terrifying chain of events, as a woman begins to have terrifying, phantasmagoric visions. From emerging horror filmmaker, Mickey Keating (CARNAGE PARK, PSYCHOPATHS), DARLING is a paranoid freakout not to be missed.
A house sitting job turns terrifying for a young woman.
Cast: Lauren Ashley Carter, Sean Young, Brian Morvant
Member Reviews
If you hate artsy-fartsy films like I do then skip this one. The atmosphere was good and Lauren Ashley Carter is stunning but other than that the movie sucked.
Just 1 watch is really all it's worth ;; when you see Shawn Young in a movie you know it's going to be very low budget !!
Intense and captivating! Lead actress is intense and so CREEPY!
Fuck YES. this thing is dripping with atmosphere and is exactly what ive been looking for the last few days. not incredibly original but executes what it does fairly well. the score is easily the best part
Fuck YES. this thing is dripping with atmosphere and is exactly what ive been looking for the last few days. not incredibly original but executes what it does fairly well. the score is easily the best part