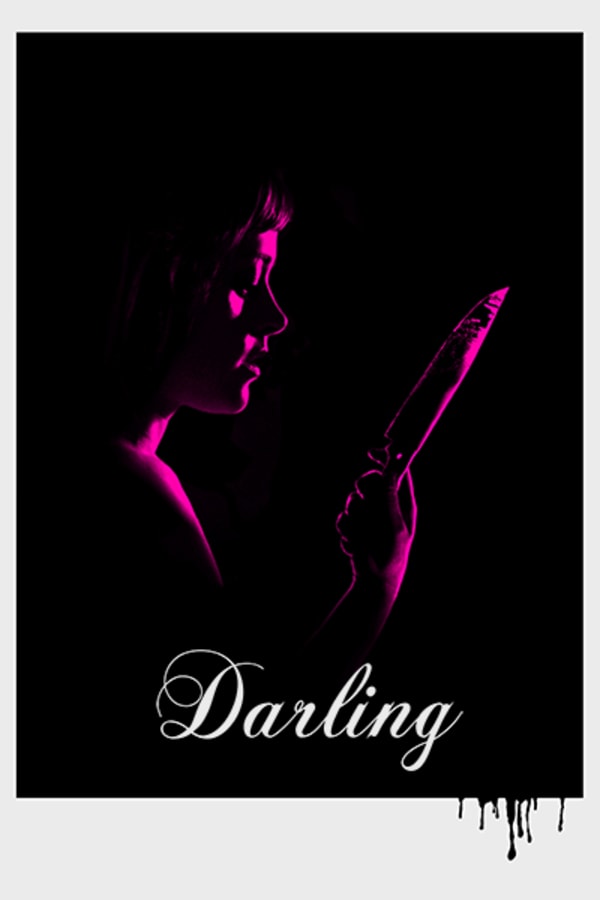 Darling
Directed by Mickey Keating
A house sitting job brings about a terrifying chain of events, as a woman begins to have terrifying, phantasmagoric visions. From emerging horror filmmaker, Mickey Keating (CARNAGE PARK, PSYCHOPATHS), DARLING is a paranoid freakout not to be missed.
A house sitting job turns terrifying for a young woman.
Cast: Lauren Ashley Carter, Sean Young, Brian Morvant
Member Reviews
It's quite beautifully shot so I can appreciate it artistically but I can't say much else about it.
Enjoyed it quite a bit, even if I couldn't tell you why. Some of it is having seen it a while back. But I also just can't quite articulate why I found it intriguing & engaging. Giving it a 4 because, while not scary, it wad sufficiently engrossing and curious to keep me engaged.
I personally enjoyed it, definitely not for everyone though. Has a very Hitchcock feel to it and I feel the lead actress did a good job.
The black and white film i appreciate. The eccentric background music was amazing. Loved the style of the movie and the main actress definitely did well. Overall though it was hard to stay really focused on the movie. Was rather boring