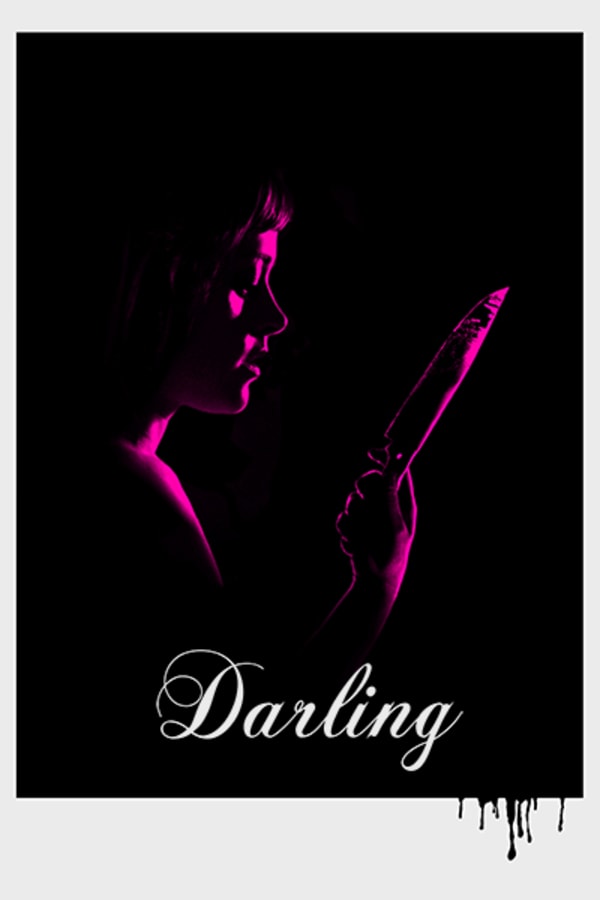 Darling
Directed by Mickey Keating
A house sitting job brings about a terrifying chain of events, as a woman begins to have terrifying, phantasmagoric visions. From emerging horror filmmaker, Mickey Keating (CARNAGE PARK, PSYCHOPATHS), DARLING is a paranoid freakout not to be missed.
A house sitting job turns terrifying for a young woman.
Cast: Lauren Ashley Carter, Sean Young, Brian Morvant
Member Reviews
Mickey Keating uses a minimalist style to convey a story that is a dark as it is shallow.
predictable, boring, derivative. I love a slow burn and anything even remotely artsy but this just completely lacked substance. lead performance was a bit unsettling but generally the unsettlingness really wore off after the first half. nice score though and some pretty shots
If you hate artsy-fartsy films like I do then skip this one. The atmosphere was good and Lauren Ashley Carter is stunning but other than that the movie sucked.
Just 1 watch is really all it's worth ;; when you see Shawn Young in a movie you know it's going to be very low budget !!