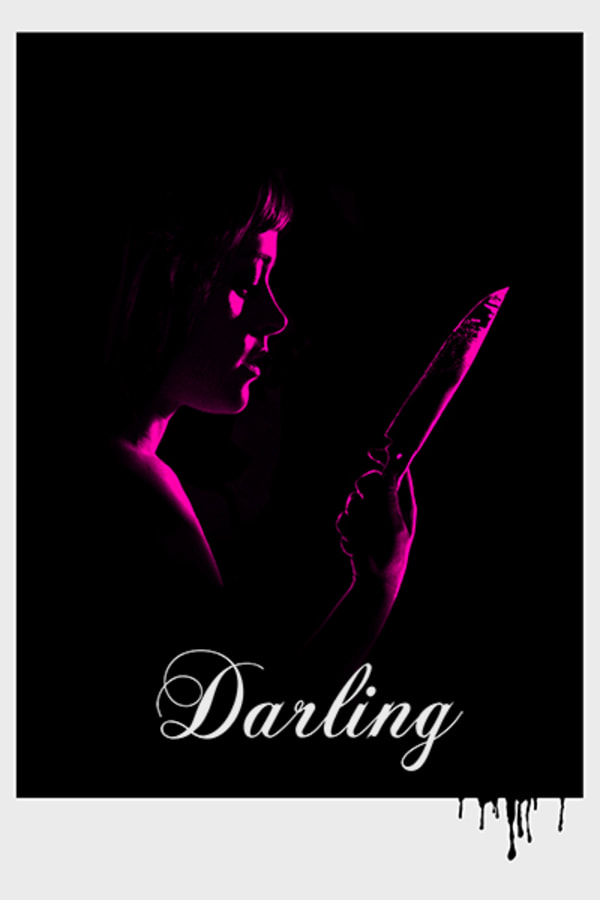 Darling
Directed by Mickey Keating
A house sitting job brings about a terrifying chain of events, as a woman begins to have terrifying, phantasmagoric visions. From emerging horror filmmaker, Mickey Keating (CARNAGE PARK, PSYCHOPATHS), DARLING is a paranoid freakout not to be missed.
A house sitting job turns terrifying for a young woman.
Cast: Lauren Ashley Carter, Sean Young, Brian Morvant
Member Reviews
i don't know how to feel about this film; i actually really like the artsy types if i'm in the right mood - it was very visually appealing - but like others i do think the story itself was kind of boring. you could probably sway me either way.
omg.yes yes yes yes.plus she is really pretty
Loved it. Whatever it may lack in terms of story, it more than makes up for with cinematography, music, and overall style.
visually creative... i love this movie!!
Not bad. Not too much happens, but the main actress did a fantastic job!