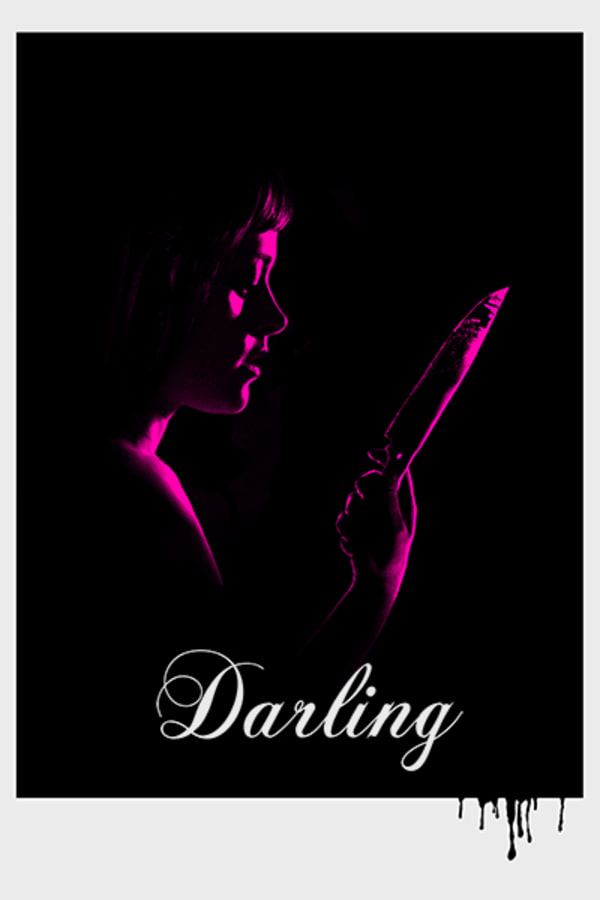 Darling
Directed by Mickey Keating
A house sitting job brings about a terrifying chain of events, as a woman begins to have terrifying, phantasmagoric visions. From emerging horror filmmaker, Mickey Keating (CARNAGE PARK, PSYCHOPATHS), DARLING is a paranoid freakout not to be missed.
A house sitting job turns terrifying for a young woman.
Cast: Lauren Ashley Carter, Sean Young, Brian Morvant
Member Reviews
my favorite girlie gone psycho!
The movie was like a 5 but my girl Lauren Ashley Carter representing UC. So. Ya know.
Great film. Lauren Ashley Carter!
I guess minimal-budget pseudo-intellectual harmless white noise is one way of describing this film. Other than the fact the acting was quite good, there's seems to be a large "look what I can do!" and little else to the storyline. It doesn't pull you in, it's sleep-inducing, and the ending ... anyway, there's something here most likely. It "seems" good. I just couldn't dig deep enough to find anything that didn't forgettably slip through my fingers ...