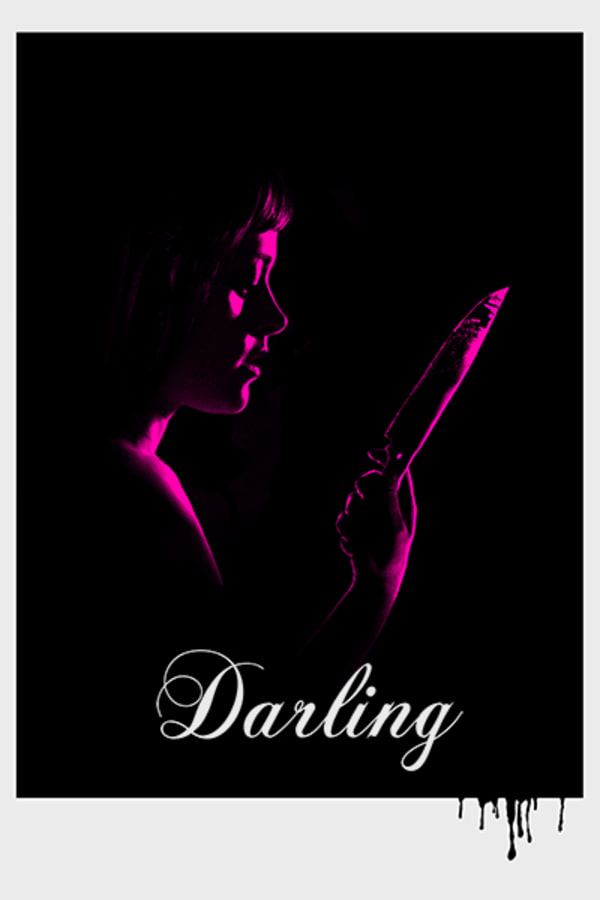 Darling
Directed by Mickey Keating
A house sitting job brings about a terrifying chain of events, as a woman begins to have terrifying, phantasmagoric visions. From emerging horror filmmaker, Mickey Keating (CARNAGE PARK, PSYCHOPATHS), DARLING is a paranoid freakout not to be missed.
A house sitting job turns terrifying for a young woman.
Cast: Lauren Ashley Carter, Sean Young, Brian Morvant
Member Reviews
Excellent!! Very spooky and original! Im not sure if she was mad before she watched the house or became mad/evil while watching the house! Im gonna have to watch it again!! Great film!! Very scary!
I don't know how many times I've watched this film. Mesmerizing performance by Lauren Ashley Carter, great cinematography, and just an eerie, fun film to watch.
I've always wanted to watch this movie, and man what a disappointment. this feels like a film student's final- almost like they tried to implement every cliche old hollywood tactic in hope it would make something their professor deemed successful. every artsy fartsy cut away made me die a little inside until i almost got mad and couldn't keep watching. the acting was great but the directing was just awful. i absolutely love indie-psych films but this was just bad.
I scream like that, too, when someone makes me drink gin.