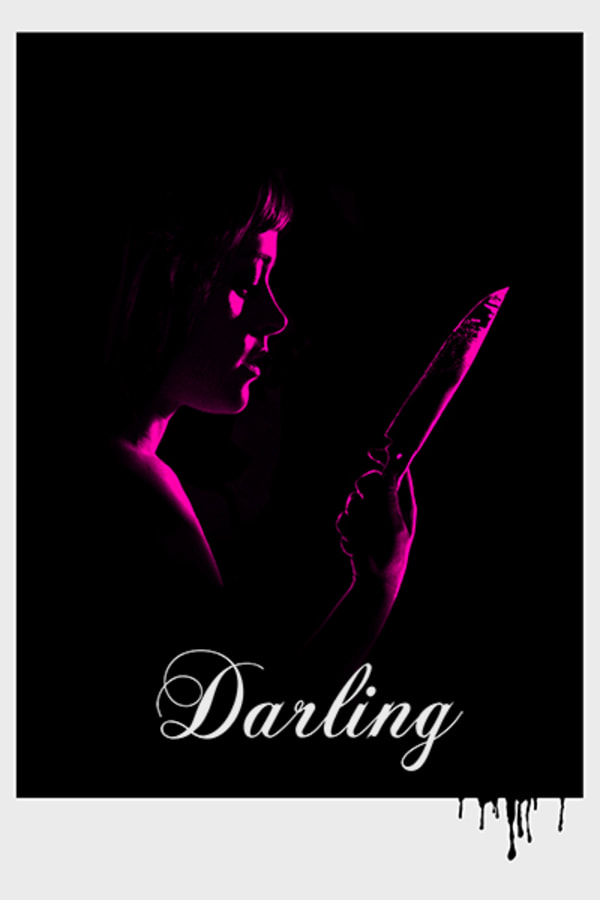 Darling
Directed by Mickey Keating
A house sitting job brings about a terrifying chain of events, as a woman begins to have terrifying, phantasmagoric visions. From emerging horror filmmaker, Mickey Keating (CARNAGE PARK, PSYCHOPATHS), DARLING is a paranoid freakout not to be missed.
A house sitting job turns terrifying for a young woman.
Cast: Lauren Ashley Carter, Sean Young, Brian Morvant
Member Reviews
Loved it. Whatever it may lack in terms of story, it more than makes up for with cinematography, music, and overall style.
visually creative... i love this movie!!
Not bad. Not too much happens, but the main actress did a fantastic job!
this being 2nd time watching, it was still a grasping, suspenseful, psychological thriller. always wondered what would happen next. only thing negative, i wanted to see what was in that room!
Very stylish, crisp psychological horror film - the Roman Polanski influences are noted everywhere online and obvious even to a non film-buff like me. The movie starts tense and just ratchets up through the 76 minute runtime. A real nice little gem.