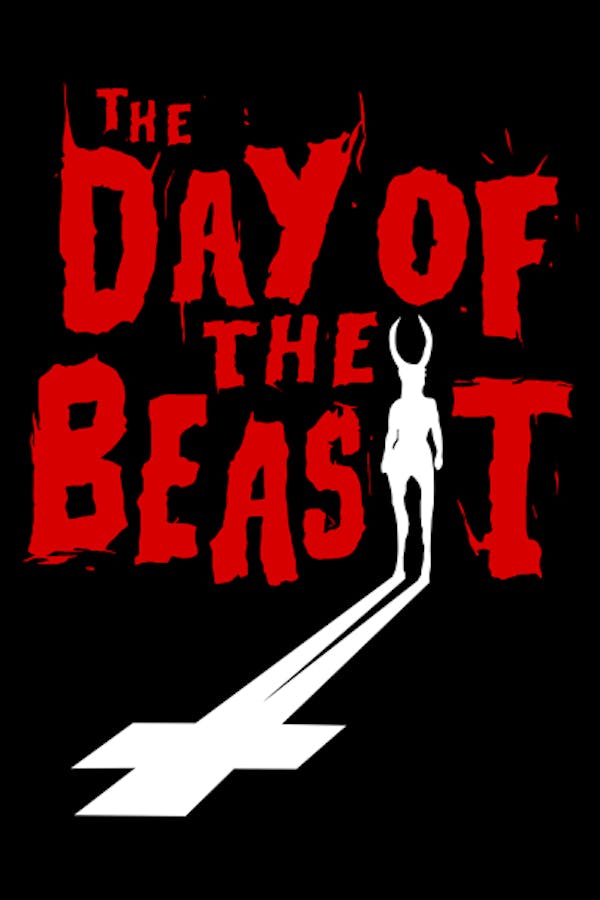 Day of the Beast
Directed by Álex de la Iglesia
When a rogue priest discovers the exact date The Antichrist will be born, he'll enlist a Death Metal record store clerk and a cheesy TV psychic for an urban spree of "gore, sacrilege and twisted humor" to prevent the Apocalypse by summoning Satan himself.
A rogue priest goes on a twisted spree to prevent the apocalypse in this horror comedy essential.
Cast: Álex Angulo, Armando De Razza, Santiago Segura
Member Reviews
Awesome movie! Its a blast.
Not my favourite De La Iglesia, but he makes films like nobody else.
Actually really good! Some good funny moments but still kept the creep factor. Kept us on our toes. We were rooting for the padre the whole time. Well written characters we won't soon forget!
Always could have used a better bow to wrap around this gift- but woulda, shoulda, coulda doesn't mean sh^t. This is the type of gem the horror genre proudly accepts even though it's not quite horror. Horror elements are all there for sure- but it's how they're played with that makes this film memorable and amazingly original to this very day. The "acquiring virgin blood" and "hanging off a building, trying to die on acid" scenes highlight this. Note how the film is never scary yet from beginning to end all it does is set up horror and thriller cliches only to pay them off with hilarious WTF^ckery
Masterpiece & so 😂😂😂😂😂😂😂😂😂😂