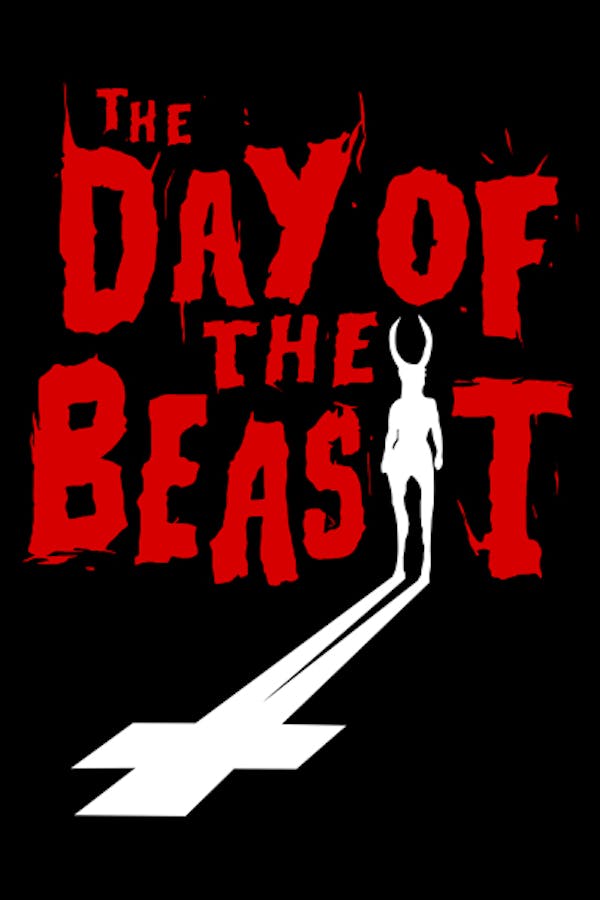 Day of the Beast
Directed by Álex de la Iglesia
When a rogue priest discovers the exact date The Antichrist will be born, he'll enlist a Death Metal record store clerk and a cheesy TV psychic for an urban spree of "gore, sacrilege and twisted humor" to prevent the Apocalypse by summoning Satan himself.
A rogue priest goes on a twisted spree to prevent the apocalypse in this horror comedy essential.
Cast: Álex Angulo, Armando De Razza, Santiago Segura
Member Reviews
Can't say I Loved it. But was decent thriller/comedy I guess.
My wife and I really enjoyed watching this, we were rolling the whole movie. It almost feels like if the Coen Brothers made a horror film.
i wasn't Spanish enough to get all the jokes but still had a lot of fun.
Excellent movie. Never a dull moment!
A brilliant film, funny, gory, plot.