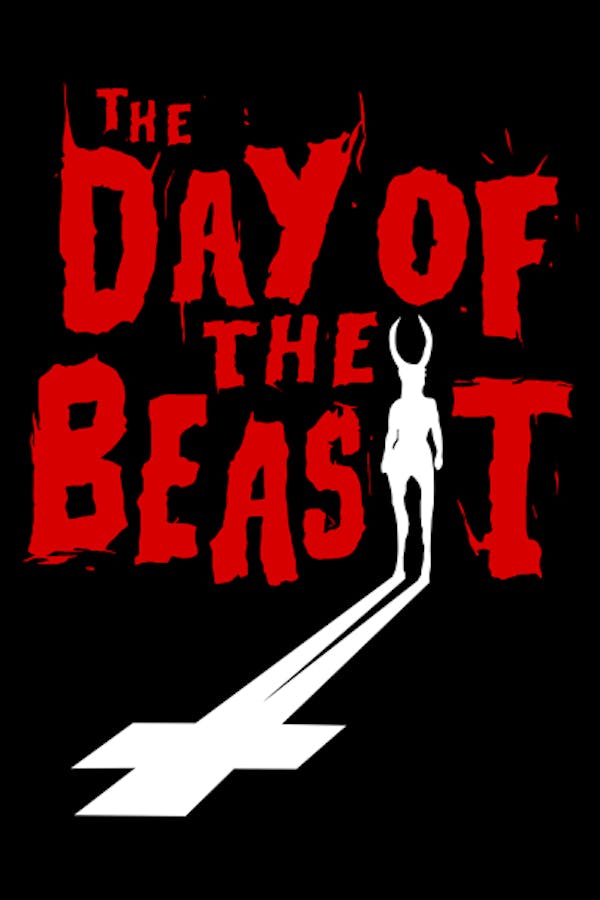 Day of the Beast
Directed by Álex de la Iglesia
When a rogue priest discovers the exact date The Antichrist will be born, he'll enlist a Death Metal record store clerk and a cheesy TV psychic for an urban spree of "gore, sacrilege and twisted humor" to prevent the Apocalypse by summoning Satan himself.
A rogue priest goes on a twisted spree to prevent the apocalypse in this horror comedy essential.
Cast: Álex Angulo, Armando De Razza, Santiago Segura
Member Reviews
Good movie. Subtitles are not a bother cause the movie is that good. Great tone.
that was crazy.being a foreign film buff ( tarkovskii&von trier are my tops) and loving horror,i should have seen this. if you like crazy,see this. so fun. where the hell was i in '98 ? Ohhhh yaahhh...the nineties. Where was i in the 90's? oh well.this review is for you : See This ! have fun&viva spain(espana) horror!
If you love Mel brooks , Big Lebowski, shaun of the dead and fear and loathing in Las Vegas you are gonna like this one just give it a chance it it is subtitled but I say definitely check this one out!!