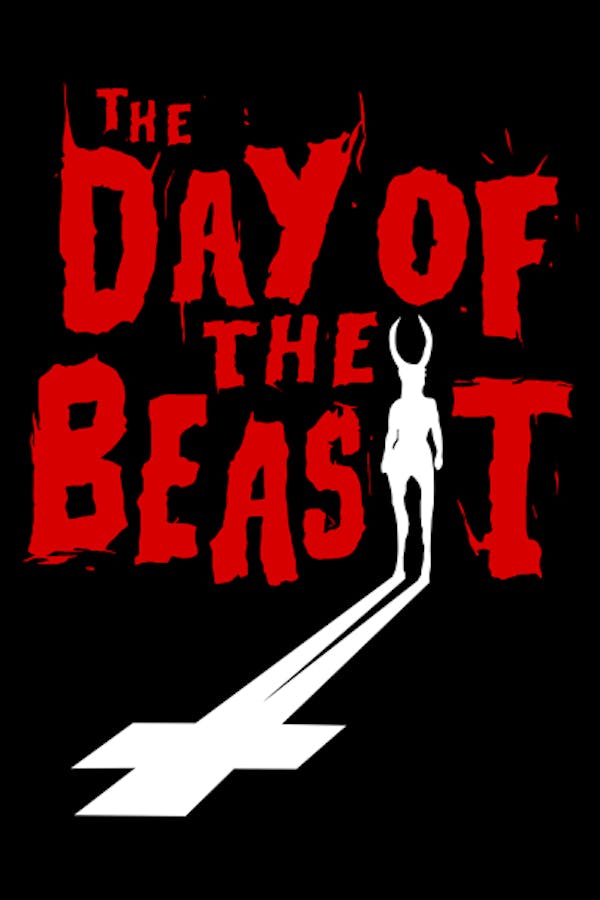 Day of the Beast
Directed by Álex de la Iglesia
When a rogue priest discovers the exact date The Antichrist will be born, he'll enlist a Death Metal record store clerk and a cheesy TV psychic for an urban spree of "gore, sacrilege and twisted humor" to prevent the Apocalypse by summoning Satan himself.
A rogue priest goes on a twisted spree to prevent the apocalypse in this horror comedy essential.
Cast: Álex Angulo, Armando De Razza, Santiago Segura
Member Reviews
Great movie overall. Bonus points for the ending, so true.
great comedic satanic movie
Such a fun movie! Horror elements are on point as well, worth the watch.
Extremely funny!! Love horror comedy!! I'm sure even if I wasn't aware of this gem before it probably is a cult classic.
Forget whatever you're thinking and watch this movie right now.