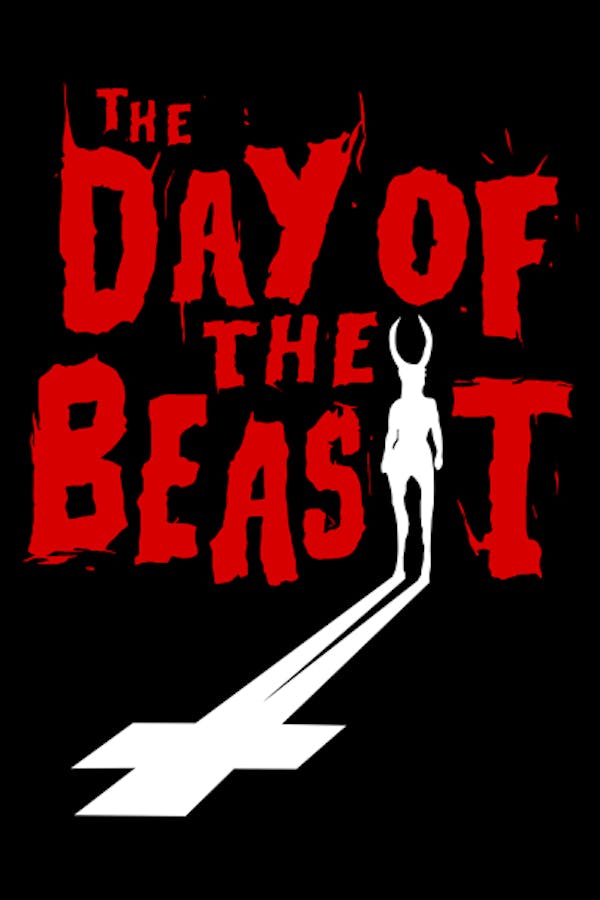 Day of the Beast
Directed by Álex de la Iglesia
When a rogue priest discovers the exact date The Antichrist will be born, he'll enlist a Death Metal record store clerk and a cheesy TV psychic for an urban spree of "gore, sacrilege and twisted humor" to prevent the Apocalypse by summoning Satan himself.
A rogue priest goes on a twisted spree to prevent the apocalypse in this horror comedy essential.
Cast: Álex Angulo, Armando De Razza, Santiago Segura
Member Reviews
Had some funny laughs, but I lost interest halfway through it. The funny stopped coming and it wasn't scaring or drawing my attention.
Álex de la Iglesia is a *god* and not just his Genre films. 800 BULLETS, LAST CIRCUS, WITCHING AND BITCHING... are easily amongst my favorite films of all time.
Satanic satire that's sets an amazing tone of action-packed horror-comic fury. A mad spectacle of a priest's desperate odyssey to stop the end of the world after deciphering a secret code from Revelations. Killer gun-play, direction, and horned goats.
Very fun movie that was an unexpected hit for me!
I am tired of foreign films Shudder is too cheap to dub!