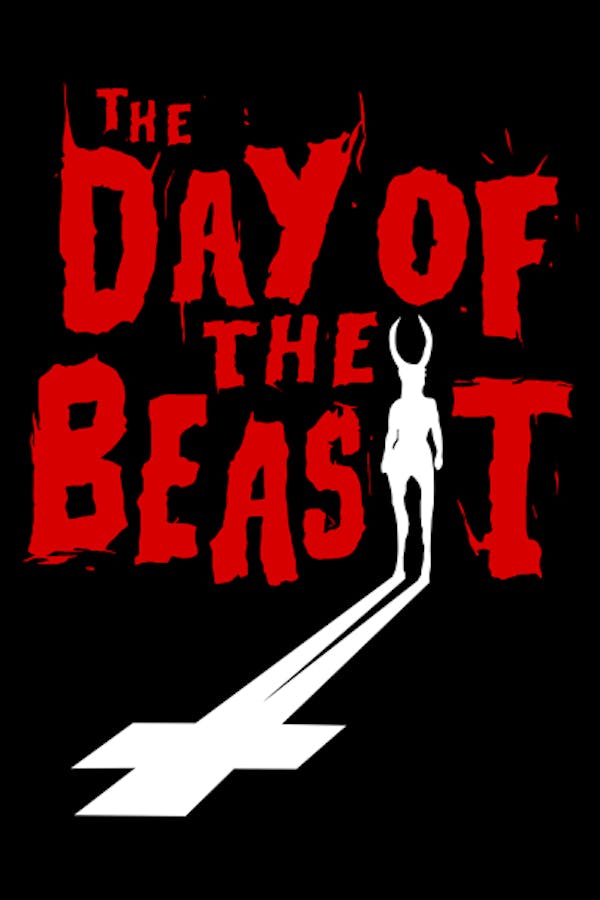 Day of the Beast
Directed by Álex de la Iglesia
When a rogue priest discovers the exact date The Antichrist will be born, he'll enlist a Death Metal record store clerk and a cheesy TV psychic for an urban spree of "gore, sacrilege and twisted humor" to prevent the Apocalypse by summoning Satan himself.
A rogue priest goes on a twisted spree to prevent the apocalypse in this horror comedy essential.
Cast: Álex Angulo, Armando De Razza, Santiago Segura
Member Reviews
This has been one of my favorites for a long time. It's the perfect blend of Spanish sense of humor and dark, religious references. There's nothing more charming than a priest trying to summon the devil.
Wow, what a ride! This was such a delightful surprise, a comical crazy rag tag team trying to prevent the end of the world against all odds! Don't let the subtitles stop you from this great movie experience!
How bizarre... different from anything I've seen. Highly recommended.
Had some funny laughs, but I lost interest halfway through it. The funny stopped coming and it wasn't scaring or drawing my attention.