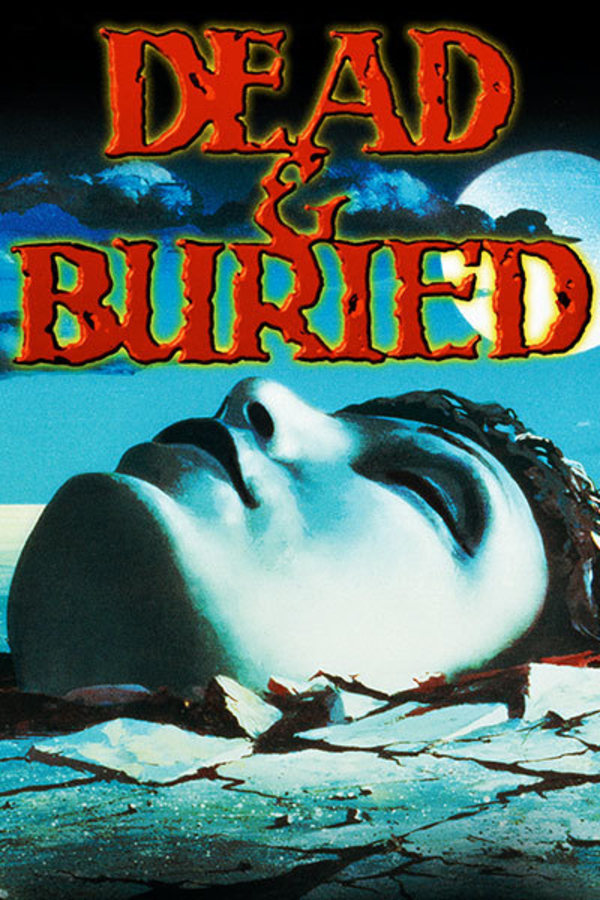 Dead and Buried
Directed by Gary Sherman
In Potter's Bluff, unsuspecting visitors are being brutally murdered by groups of locals. But when the sheriff starts to investigate, he uncovers a dark conspiracy involving voodoo, witchcraft and his own wife! Gary Sherman's Bradbury-esque chiller boasts an impressive horror pedigree, including effects by Stan Winston, a script from the writers of ALIEN, and Robert Englund in a supporting role. But the scary standout is surely WILLY WONKA's Jack Albertson, who delivers a wonderfully wicked performance as the creepy town mortician with some long-buried secrets.
Unsuspecting visitors to a small town are being murdered by groups of locals.
Cast: Robert Englund, James Farentino, Melody Anderson, Jack Albertson
Member Reviews
Haha I got a kick out of it. Good twists.
Good old fashioned horror
I liked the film up until the end and the ending just made me angry. Made the film make less sense. If you know that going in you might enjoy the movie and not get so angry at the ending like I did. lol
A good film with a lot of creepy moments, but the ending was kind of stupid. If it had cut to black just a minute or two earlier, it would be much better.
Solid moody. Eerie cinematography. A slow burn that ends in a terrific weird tale, Twilight Zone place.