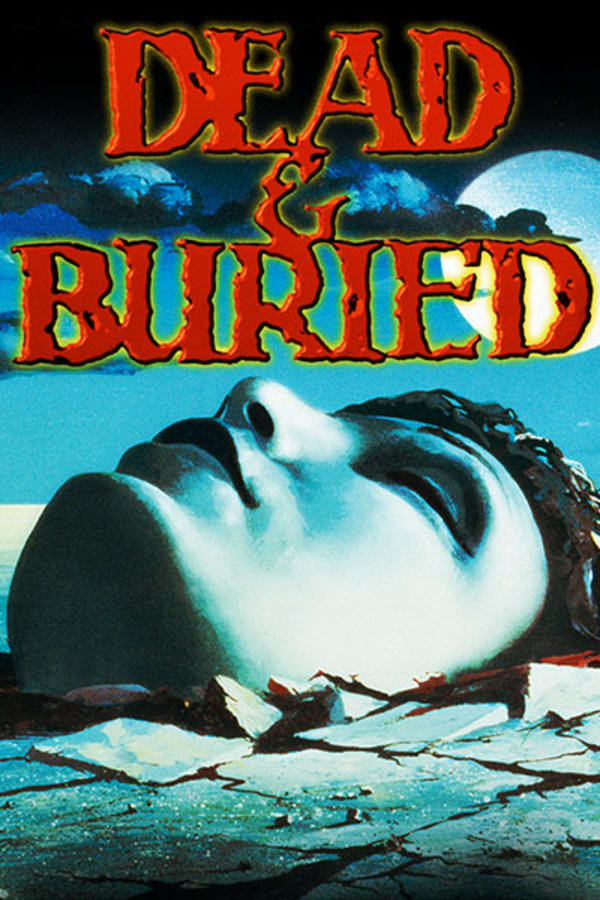 Dead and Buried
Directed by Gary Sherman
In Potter's Bluff, unsuspecting visitors are being brutally murdered by groups of locals. But when the sheriff starts to investigate, he uncovers a dark conspiracy involving voodoo, witchcraft and his own wife! Gary Sherman's Bradbury-esque chiller boasts an impressive horror pedigree, including effects by Stan Winston, a script from the writers of ALIEN, and Robert Englund in a supporting role. But the scary standout is surely WILLY WONKA's Jack Albertson, who delivers a wonderfully wicked performance as the creepy town mortician with some long-buried secrets.
Unsuspecting visitors to a small town are being murdered by groups of locals.
Cast: Robert Englund, James Farentino, Melody Anderson, Jack Albertson
Member Reviews
That Was A Really Good Movie.
Quite interesting, great effects and a surprise appearance from Robert Englund.
Wow, this was great. Can't believe I never saw it before today. The opening five minutes had me thinking I was in for a crappy time with some outdated male chauvinist fantasy. Then it takes a hard left turn into the Twilight Zone and never looks back.
A lesser known (today at least) gem!