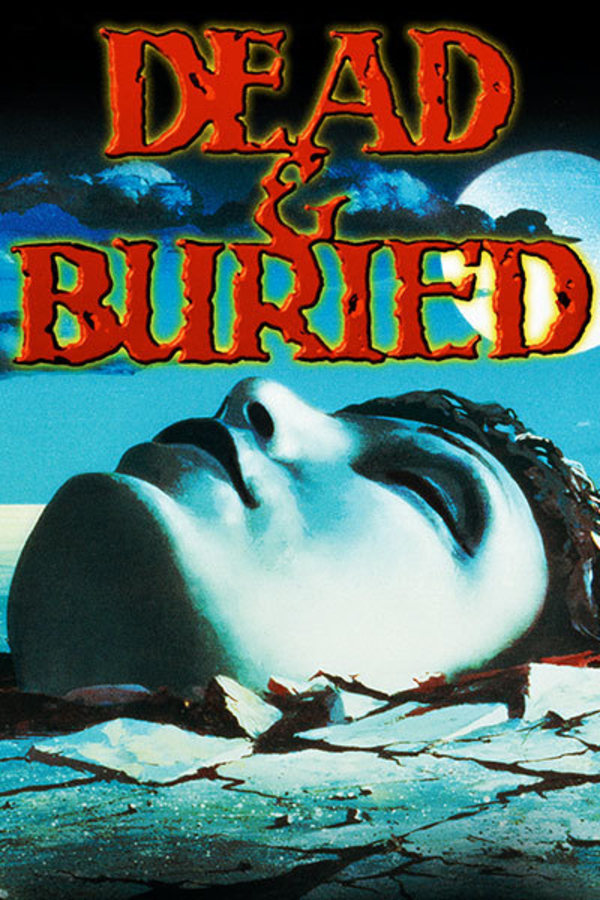 Dead and Buried
Directed by Gary Sherman
In Potter's Bluff, unsuspecting visitors are being brutally murdered by groups of locals. But when the sheriff starts to investigate, he uncovers a dark conspiracy involving voodoo, witchcraft and his own wife! Gary Sherman's Bradbury-esque chiller boasts an impressive horror pedigree, including effects by Stan Winston, a script from the writers of ALIEN, and Robert Englund in a supporting role. But the scary standout is surely WILLY WONKA's Jack Albertson, who delivers a wonderfully wicked performance as the creepy town mortician with some long-buried secrets.
Unsuspecting visitors to a small town are being murdered by groups of locals.
Cast: Robert Englund, James Farentino, Melody Anderson, Jack Albertson
Member Reviews
as a kid i read the book before the movie, which came out after the movie, made me want to see the movie even more and i wasn't disappointed, and was nice to see it again. a must watch for any classic '80s horror fan.
It makes a good bid to stand the tests of time. Required viewing for all horror fans...
FANTASTIC. I went into this not expecting much at all. Turns out I couldn't have been more wrong. Honestly a hidden gem of science fiction, horror, withcraft, murder mystery, Invasion Of The Body Snatchers/The Crazies type feel. I was thoroughly impressed with how much atmosphere and suspense this film gave off. The audience doesn't know who's good or bad, there are little hints but no big reveal until the end. I loved this film, except for the ending. The ending was fun, but, I would have much rather seen it end on a higher note for the protagonist. Do yourselves a favor and check it out.