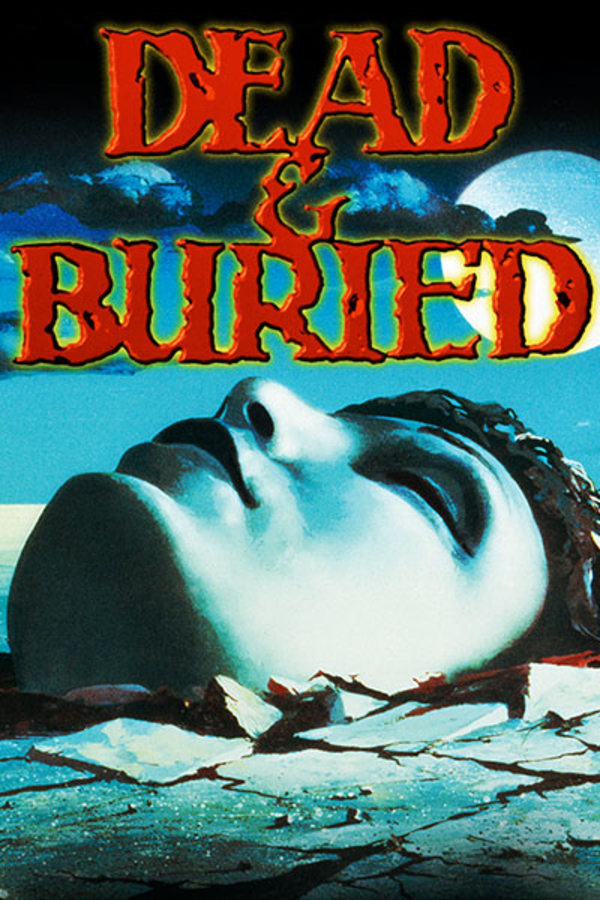 Dead and Buried
Directed by Gary Sherman
In Potter's Bluff, unsuspecting visitors are being brutally murdered by groups of locals. But when the sheriff starts to investigate, he uncovers a dark conspiracy involving voodoo, witchcraft and his own wife! Gary Sherman's Bradbury-esque chiller boasts an impressive horror pedigree, including effects by Stan Winston, a script from the writers of ALIEN, and Robert Englund in a supporting role. But the scary standout is surely WILLY WONKA's Jack Albertson, who delivers a wonderfully wicked performance as the creepy town mortician with some long-buried secrets.
Unsuspecting visitors to a small town are being murdered by groups of locals.
Cast: Robert Englund, James Farentino, Melody Anderson, Jack Albertson
Member Reviews
One of those movies where I would always notice the cover going through the aisles at the video store but just never picked up. Def decent and has the twists and characters of a weirder, 80's twilight zoney thing, but seems to drag on forever, as others have said probably a victim of its age.
Excellent story, lots of plot twists, pretty good effects, good character development, and an excellent performance by Jack Albertson AKA Grandpa Joe from Willy Wonka and the Chocolate Factory
I am not sure how I missed this movie growing up. Great atmosphere, wonderful characters and fun plot twists. Not to mention a young Robert Englund.
I'm sure in 1891 this was a brilliant movie, it's good. But for a scare, no.