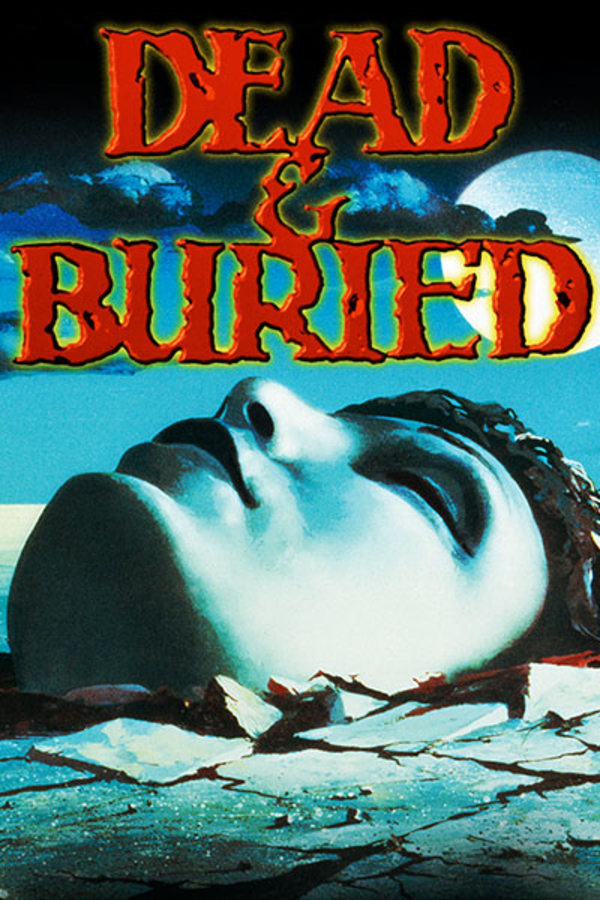 Dead and Buried
Directed by Gary Sherman
In Potter's Bluff, unsuspecting visitors are being brutally murdered by groups of locals. But when the sheriff starts to investigate, he uncovers a dark conspiracy involving voodoo, witchcraft and his own wife! Gary Sherman's Bradbury-esque chiller boasts an impressive horror pedigree, including effects by Stan Winston, a script from the writers of ALIEN, and Robert Englund in a supporting role. But the scary standout is surely WILLY WONKA's Jack Albertson, who delivers a wonderfully wicked performance as the creepy town mortician with some long-buried secrets.
Unsuspecting visitors to a small town are being murdered by groups of locals.
Cast: Robert Englund, James Farentino, Melody Anderson, Jack Albertson
Member Reviews
I would recommend this film if you enjoy films about voodoo, thrillers, or just 70's horror. It doesn't have a lot of gore and blood, but the underlying story is good.
Not bad. A little slow at times, feels like it would have worked better as an X-Files or Night Gallery episode. A couple of good kills and a very creepy small-town aura of evil permeates the entire run-time.
I love this movie. I first saw it at an all night horror program at a drive-in. It was the best of the night. Great story. I was glad when this one came out on DVD.
This was great. Moves a bit slowly, but the special effects work by Stan Winston is unbelievable and the ending was fantastic
terrible. waste of your time.