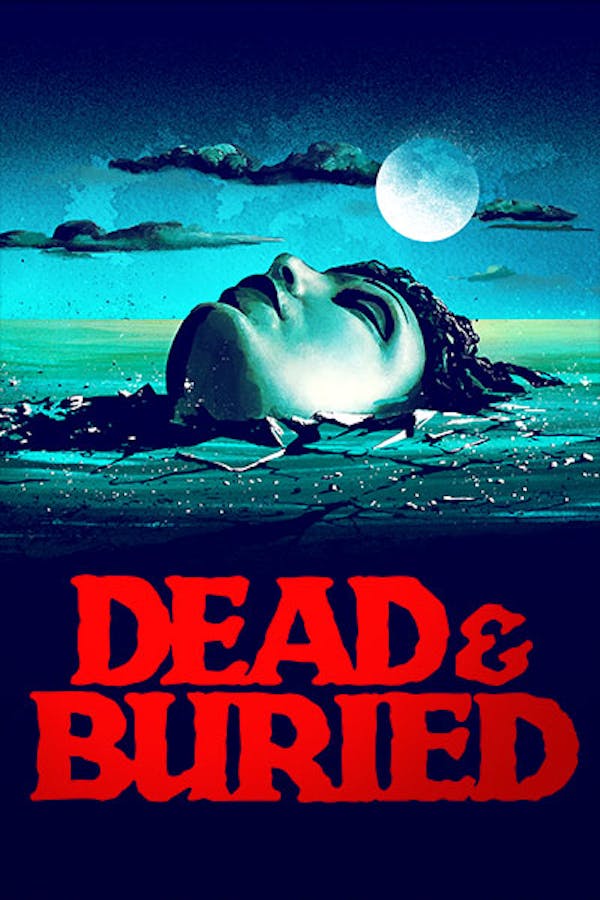 Dead and Buried
Directed by Gary Sherman
In Potter's Bluff, unsuspecting visitors are being brutally murdered by groups of locals. But when the sheriff starts to investigate, he uncovers a dark conspiracy involving voodoo, witchcraft and his own wife! Gary Sherman's Bradbury-esque chiller boasts an impressive horror pedigree, including effects by Stan Winston, a script from the writers of ALIEN, and Robert Englund in a supporting role. But the scary standout is surely WILLY WONKA's Jack Albertson, who delivers a wonderfully wicked performance as the creepy town mortician with some long-buried secrets.
Unsuspecting visitors to a small town are being murdered by groups of locals.
Cast: Robert Englund, James Farentino, Melody Anderson, Jack Albertson
Member Reviews
One of the best horror movies of the 1980s. Dreamlike, with great atmosphere. Great double feature with Season Of The Witch.
Fucking hell how have I never heard of this? Thank you Joe Bob Briggs!
A bit weird, but it's got a unique plot. I recommend watching it. The practical effects alone are worth the watch.
This was a staple growing up. Very cool movie with a unique premise (for the time). I believe this is Robert Englund's first cinematic performance. If you love brooding atmosphere and small town strange occurrences, you'll love this movie. Give it a shot. You just might like it.
I liked it! Really eerie and creepy