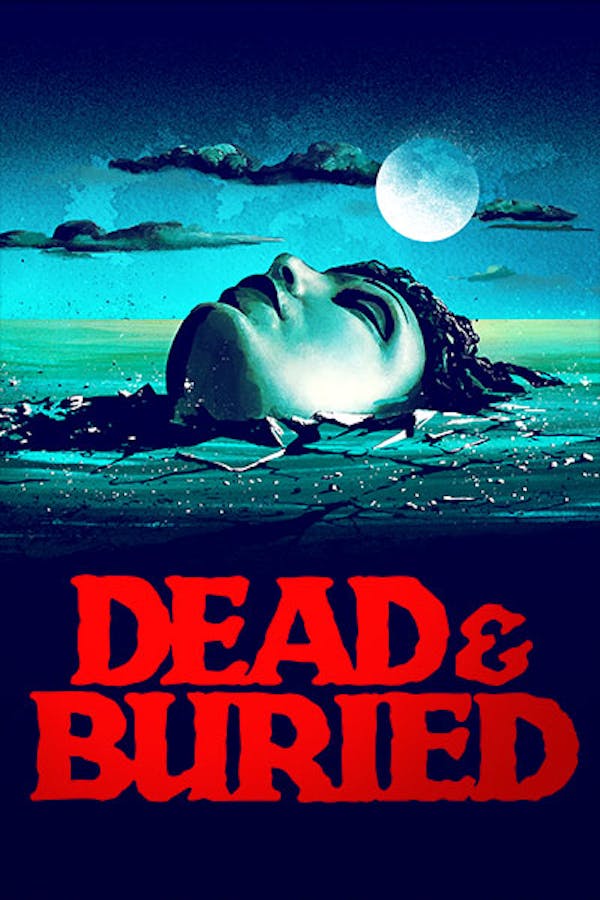 Dead and Buried
Directed by Gary Sherman
In Potter's Bluff, unsuspecting visitors are being brutally murdered by groups of locals. But when the sheriff starts to investigate, he uncovers a dark conspiracy involving voodoo, witchcraft and his own wife! Gary Sherman's Bradbury-esque chiller boasts an impressive horror pedigree, including effects by Stan Winston, a script from the writers of ALIEN, and Robert Englund in a supporting role. But the scary standout is surely WILLY WONKA's Jack Albertson, who delivers a wonderfully wicked performance as the creepy town mortician with some long-buried secrets.
Unsuspecting visitors to a small town are being murdered by groups of locals.
Cast: Robert Englund, James Farentino, Melody Anderson, Jack Albertson
Member Reviews
So good. Stands up through the years!
Great film. It's like someone took an old TV movie and added gory murders to it. This one moves along at a slow to medium pace, but is very good.
One of the best hidden horror gems in existence, with some of the grisliest and most realistic practical effects you'll ever see. An absolute must-watch and a real mind-fuck of a fun horror flick.
An absolute underrated gem. Totally unique. Wired, creepy, smart and unpredictable. Dated, sure, but something we haven't seen since, either.