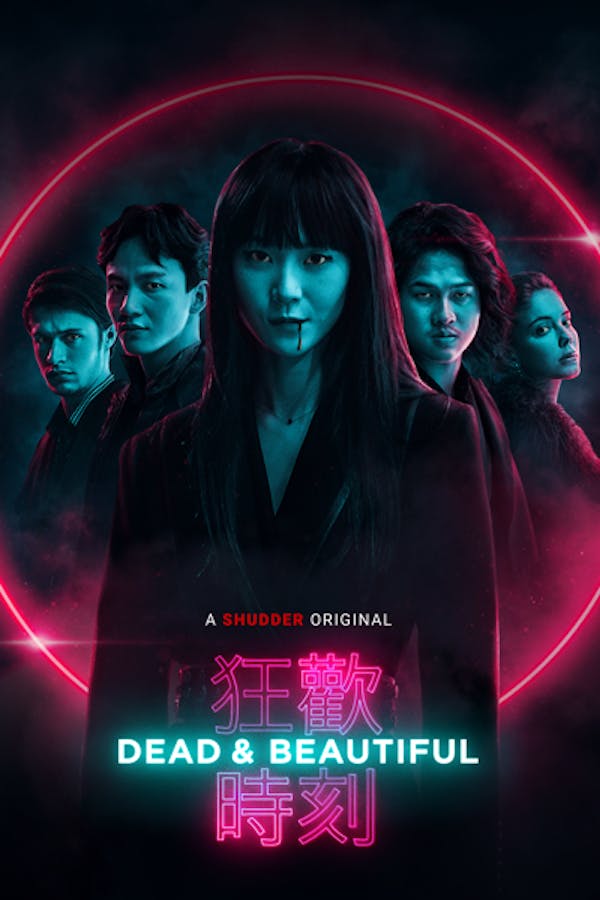 Dead & Beautiful
Directed by David Verbeek
After a wild night, a group of wealthy young friends wake up from their drunken stupor with a freakish discovery: each of them has grown a pair of fangs – vampire teeth. Bewildered at first, the group realizes they feel stronger and more attractive than ever before. As they strain to make sense of their new situation, they lose themselves in a twisted game of taking their new vampire skills to the streets. In this new kind of nightlife, with the limits of life, love and death greatly blurred, it dawns on the group that they can no longer trust each other. Nobody can be sure of what this vampire business is all about - or, for that matter, if any of this is even real. A SHUDDER ORIGINAL
After a wild night, a group of wealthy young friends wake up with a freakish discovery: each of them has grown a pair of fangs...
Cast: Aviis Zhong, Gijs Blom, Yen Tsao, Anechka Marchenko, Cheng-En
Member Reviews
Good to watch something old woth a different spin on the story, thanks guys.
I love vampire movies. I found it very interesting story about turn wealthy people into vampires
I was going to rate this lower until the last 20-30 minutes. The last portion made the pacing make sense. I don't think this film lends itself to being what many horror fans would enjoy; it's more of a drama/thriller, but I don't mind that.
couldn't watch. found the characters uninteresting and plot non existent
Fairly interesting take on the "vampire" genre. Lots of style and dialog heavy plot carrying its main idea and intentions. I thought it was fairly enjoyable and an overall really nice film to peep at. Definitely not for everybody, and the reviews show that.