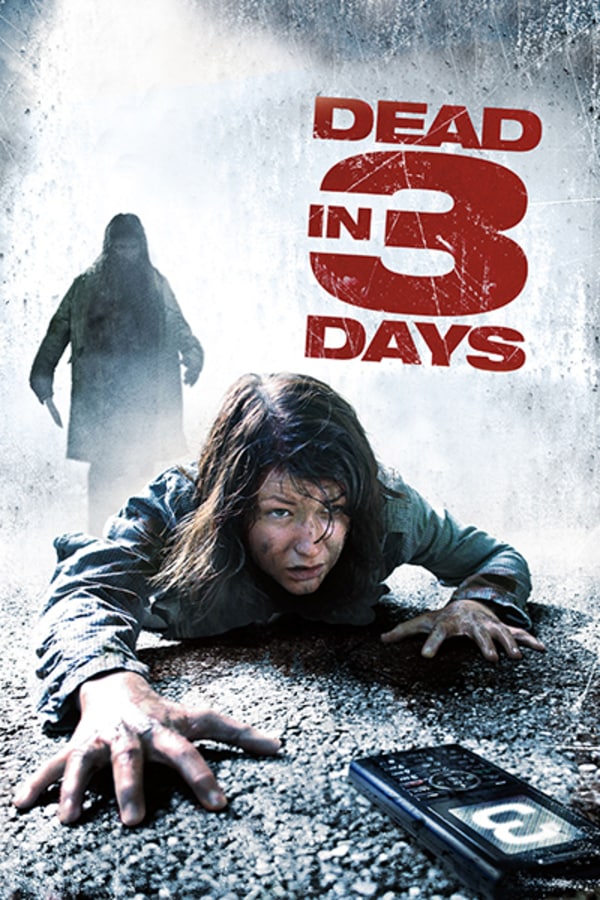 Dead In Three Days
Directed by Andreas Prochaska
In this Austrian horror, a group of graduating friends receive a sinister text message warning them that they will die in three days. Initially dismissing the message as a prank by their school friend Patrick, the group brush off the anonymous threat, but when a member of their circle turns up dead, they soon realise that their lives are in jeopardy and that they must confront a secret from their past to identify the killer. Described by Bloody Disgusting as "a slick, well shot, and engaging slasher."
A group of teenagers are warned by text that they'll die in three days in this slick Austrian slasher.
Cast: Sabrina Reiter, Karl Fischer, Laurence Rupp, Michou Friesz, Andread Kiendl
Member Reviews
What's the deal with this particular movie ?! I have the odd loading issue but this movie completely bombs at 41 minutes every time !
We're all thinking it, bit of a, I know what you did last summer rip off. Could it be better? Of course. Could it be more original? Absolutely. Do I want McDonald's right now? You bet your sweet bottom I do. But, all in all, as far as slashers go it's not the worst I've seen. TWO SKULLS PLEASE!
not bad at all good little time waster a bit slow but okay