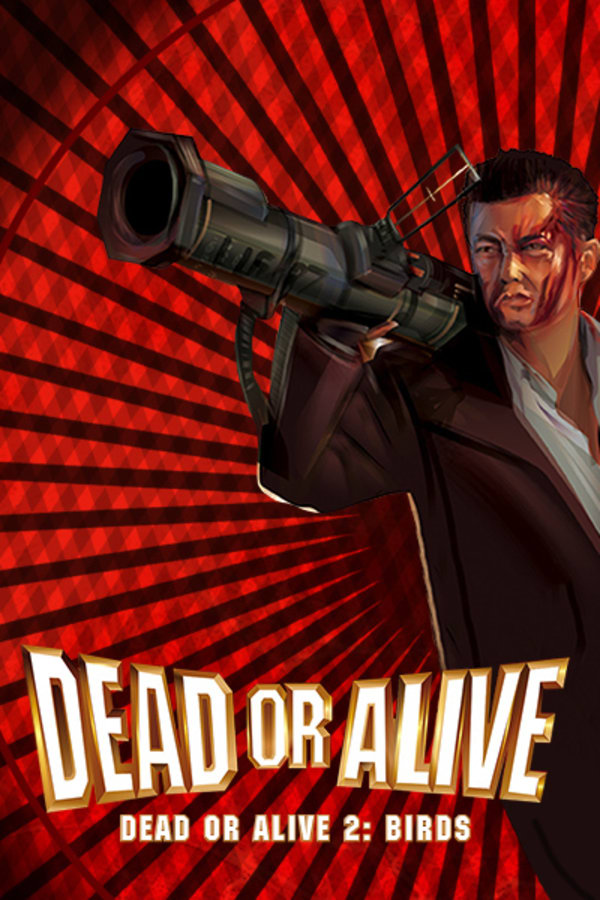 Dead or Alive 2: Birds
Directed by Takashi Miike
Aikawa and Takeuchi together again, but as new characters, a pair of rival yakuza assassins who turn out to be childhood friends; after a botched hit, they flee together to the island where they grew up, and decide to devote their deadly skills to a more humanitarian cause. Contains strong language, violence and gore.
Two friendly contract killers cross paths in the middle of the same job.
Cast: Shô Aikawa, Riki Takeuchi, Noriko Aota
Member Reviews
The most heart warming film, where a woman longingly caresses her dead lovers severed three foot long cock anyone has ever seen.
A fantastic sequel that does the opposite of the first film in almost every way in the best way. Another great by the great Takashi Miike.
Missed the mark of the original, still a good Miike film in it's own right.
A near-perfect sentimental romantic crime drama with a punk attitude towards fans of the first film, it would seem. There's more of everything but because it's not book-ended with weird scenes, fans overlook it. But don't be fooled, this is one of the most touching and intimate films in Miike's ouvre. Be forewarned, there's feels ahead.