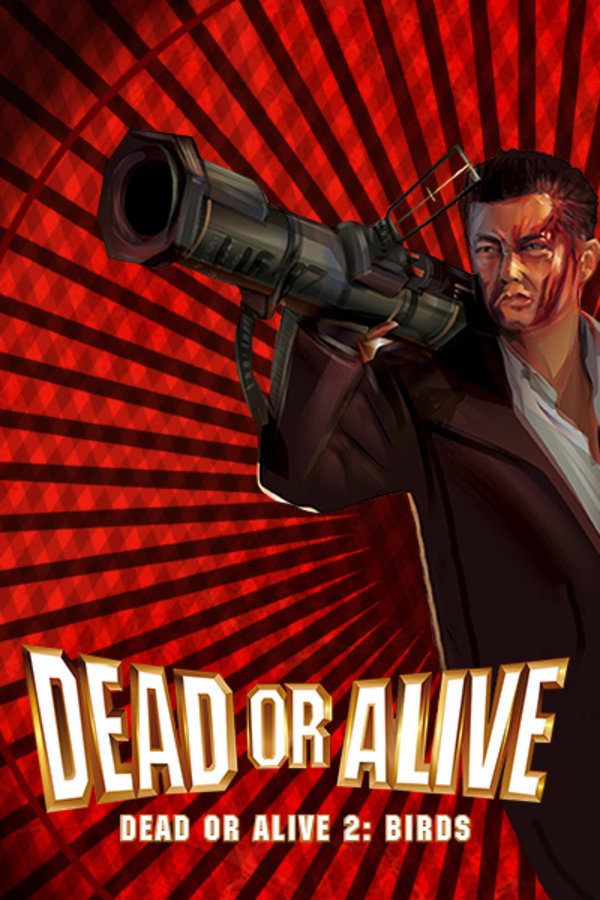 Dead or Alive 2: Birds
Directed by Takashi Miike
Aikawa and Takeuchi together again, but as new characters, a pair of rival yakuza assassins who turn out to be childhood friends; after a botched hit, they flee together to the island where they grew up, and decide to devote their deadly skills to a more humanitarian cause. Contains strong language, violence and gore.
Two friendly contract killers cross paths in the middle of the same job.
Cast: Shô Aikawa, Riki Takeuchi, Noriko Aota
Member Reviews
Bit of a letdown. Not really a sequel at all. And come on Shudder, we ALL know what a giant prosthetic penis looks like, was the pixelated version REALLY the only one you could get?
Whereas DOA1 took a standard yakuza script and subverted the shit out of it just by directing it with so much style, swagger and peppered with insanity (especially with how he conceived shooting the opening act and the ending, turning dime-a-dozen story into a dazzling statement of fun and intensity), DOA2 starts out as a fundamentally strong story with a heartfelt and surreal vision at its core. A stranger, slower, much less kinetic, much more beautiful film than the first, with probably the only truly deep performance ever delivered by Riki Takeuchi and arguably Miike's best movie.
Two of the same actors playing different characters in an unrelated story with a completely different tone. Not really a sequel. Disappointing.
One of my favorite trilogies! so glad it came to shudder