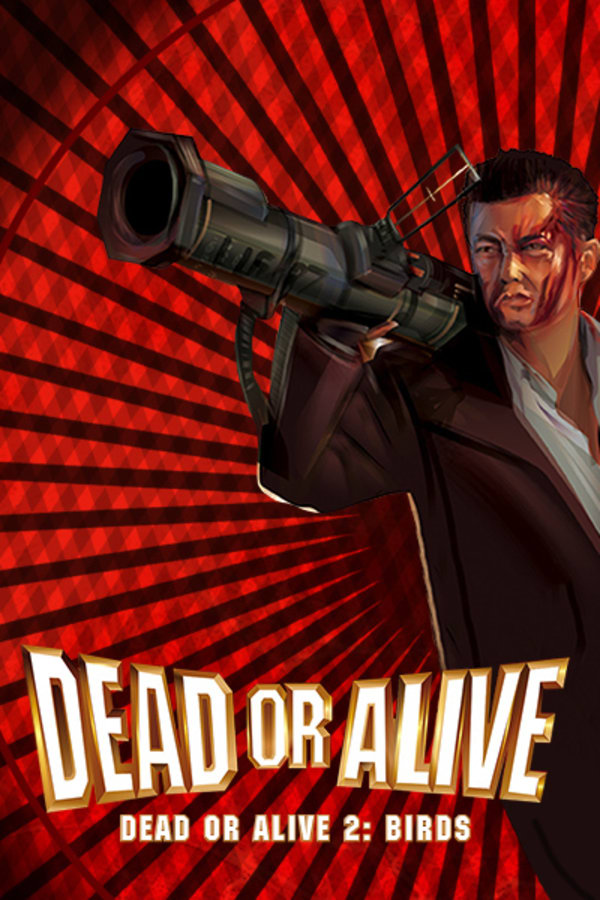 Dead or Alive 2: Birds
Directed by Takashi Miike
Aikawa and Takeuchi together again, but as new characters, a pair of rival yakuza assassins who turn out to be childhood friends; after a botched hit, they flee together to the island where they grew up, and decide to devote their deadly skills to a more humanitarian cause. Contains strong language, violence and gore.
Two friendly contract killers cross paths in the middle of the same job.
Cast: Shô Aikawa, Riki Takeuchi, Noriko Aota
Member Reviews
Look this is not traditional horror so why is everyone calling other films that fit into a different sub-genre of horror on shudder "NOT" horror while everyone accepts these films as horror (so do I btw!) But go down the line because if dark "omg if this was really happening it would be scary!" applies to ALL films on this website. Thank shudder your the best.
Great movie following in the tradition of the first one, but not quite as good in my opinion. This one has a slightly different tone, but it's still got all the wackiness, comedy, and gore that you've come to expect. This one has more of a "friends coming home to reminisce" feeling to it. Same actors and director, but totally unrelated plot and characters, just so you know. I love Miike.
great frickin movie. not a horror flick, but part of a 3 part yakuza series from Takashi Mike. one hell of a story, if you pay attention to it. 3 Skulls for the giant Wang scene, -1skull for the typical lost in translation what the fuckness of all Mike's films.
II like that the hit men knew each other as kids. It had my attention to the film. Then it lost me, the story was all over the place. To bad. The movie made me not to care anymore.
The most heart warming film, where a woman longingly caresses her dead lovers severed three foot long cock anyone has ever seen.