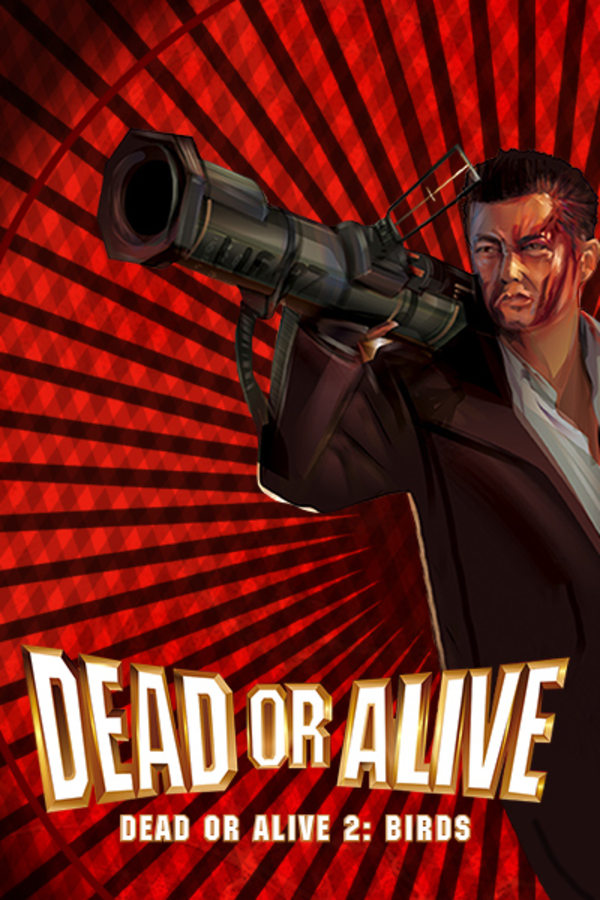 Dead or Alive 2: Birds
Directed by Takashi Miike
Aikawa and Takeuchi together again, but as new characters, a pair of rival yakuza assassins who turn out to be childhood friends; after a botched hit, they flee together to the island where they grew up, and decide to devote their deadly skills to a more humanitarian cause. Contains strong language, violence and gore.
Two friendly contract killers cross paths in the middle of the same job.
Cast: Shô Aikawa, Riki Takeuchi, Noriko Aota
Member Reviews
Not as good as the first, but still a lot of fun. This one was trying to be more serious and I felt that due to that, it missed the spark that the first one had. It does give a great back story though and is still quite goofy at parts.
Miike at peak Miike levels. Sincere in one breath, satirical in the next, then full-on exploitation. It knows what it is and has fun with it. Great watch.
i think i liked the first one more – but it's really apples and oranges. lots of dark humor and strangeness to be had here, but a genuinely touching story about childhood and nostalgia to back the chaos.
I think I'm getting used to Miike's films. For all the weird sex and ultraviolence and surrealism, there's a very sweet story here about orphans. If you look at the more outre filmic elements as just part of his language, then the film takes on a much more linear tale.
Just finished the Trilogy, this is actually my favorite one of the Trilogy. I like parts 1 & 2 for the fact that they are almost complete opposite sides of the same coin.