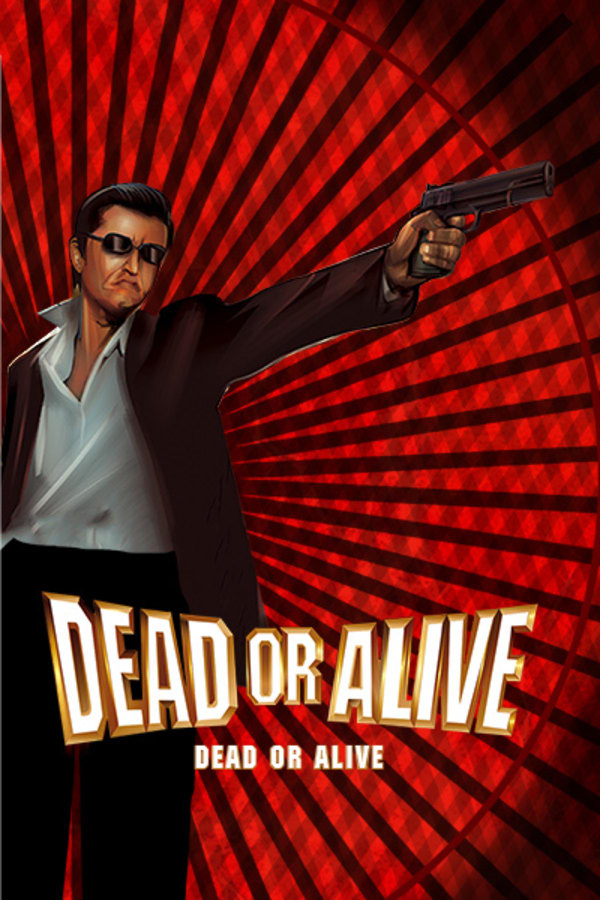 Dead or Alive
Directed by Takashi Miike
Tough gangster Ryuichi (Riki Takeuchi) and his ethnically Chinese gang make a play to take over the drug trade in Tokyo's Shinjuku district by massacring the competition. But he meets his match in detective Jojima (Show Aikawa), who will do everything to stop them. Contains strong language, violence and gore.
A yakuza and a cop each wage their own Takashi Miike-styled war against the Japanese mafia.
Cast: Shô Aikawa, Riki Takeuchi, Renji Ishibashi
Member Reviews
Amazing. Wonderful. Beautiful. Original. Unique. This is just a great movie that shows Miike's prowess and how interesting and exciting Japanese cinema can be. I had to watch this one with Joe Bob Briggs on the Thanksgiving Day marathon and I loved it. Very entertaining and well-acted. It shocks you and hits you all at the same time.
great fucking movie. it's like Ichi The Killer meats Heat with all knobs turned to Over 9000! This movie might just have the single best WTF Japan?!? ending ever.
Very fun movie and not like anything else. The sequels blow!
It's like the director got bored half way through making a generic yakuza film, so he decided to skip to the third act and just fill it with awesome shit.
Great... Complete with gross out stuff, gore, stoic violence and straight fucking nonsense