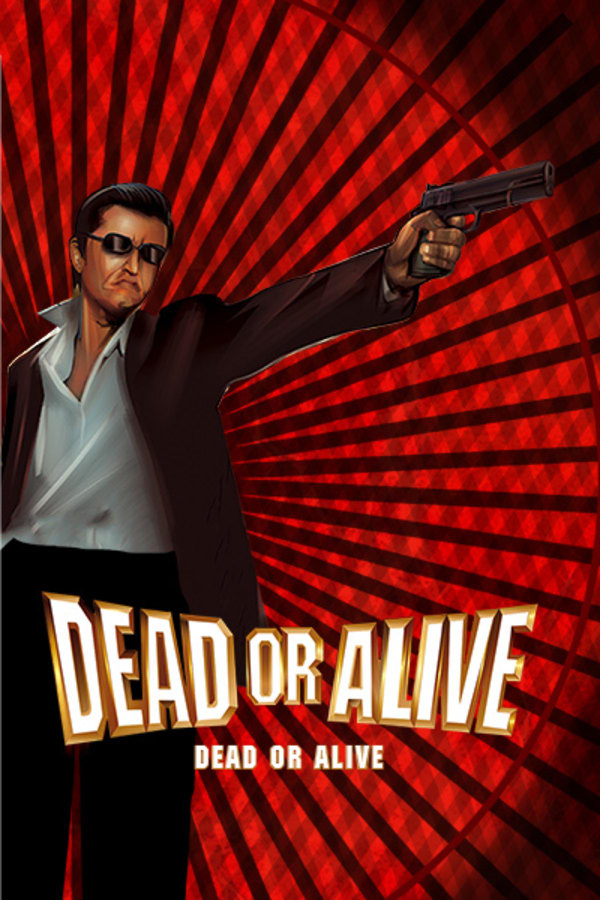 Dead or Alive
Directed by Takashi Miike
Tough gangster Ryuichi (Riki Takeuchi) and his ethnically Chinese gang make a play to take over the drug trade in Tokyo's Shinjuku district by massacring the competition. But he meets his match in detective Jojima (Show Aikawa), who will do everything to stop them. Contains strong language, violence and gore.
A yakuza and a cop each wage their own Takashi Miike-styled war against the Japanese mafia.
Cast: Shô Aikawa, Riki Takeuchi, Renji Ishibashi
Member Reviews
I don't love this movie but I love the art style/aesthetic.
Not sure if it's brilliant or just weird. This one I'll probably ponder on for quite some time. What is a frenetic action/crime film for most of its runtime turns full-bore crazy pants at the end. I'll also never be able to look at kiddie pools the same way again. Glad I watched this on Shudder's Dinners of Death with Joe Bob Briggs.
LOVE TAKASHI MIIKE! The ending was a delightful WTF moment!
Just finished the Trilogy. Wanted to see this since I was a kid and saw it on a commercial before one of my VHS OVA's. Totally worth the wait. I like this movie a lot.
fuckin awesome. be warned tho the entire movie is not like the first and last 10 minutes. there's a lot of character building in between but it's all worth it. classic miike.