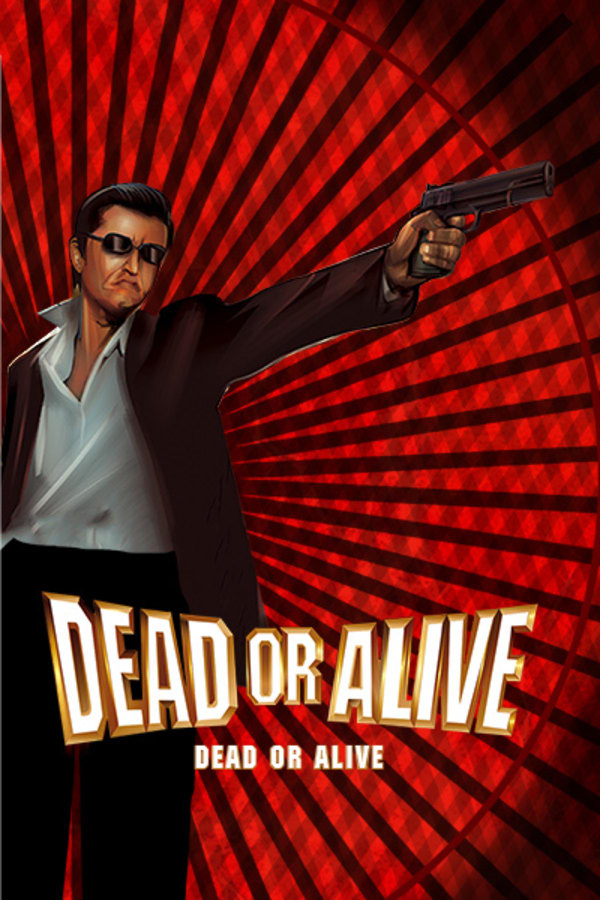 Dead or Alive
Directed by Takashi Miike
Tough gangster Ryuichi (Riki Takeuchi) and his ethnically Chinese gang make a play to take over the drug trade in Tokyo's Shinjuku district by massacring the competition. But he meets his match in detective Jojima (Show Aikawa), who will do everything to stop them. Contains strong language, violence and gore.
A yakuza and a cop each wage their own Takashi Miike-styled war against the Japanese mafia.
Cast: Shô Aikawa, Riki Takeuchi, Renji Ishibashi
Member Reviews
Delightful Miike from start to finish, Riki Takeuchi is a star.
I originally saw this back in 03' with a bunch of unsuspecting friends in my living room. Why is this important?
Please get the rights to as much Takashi Miike as possible.