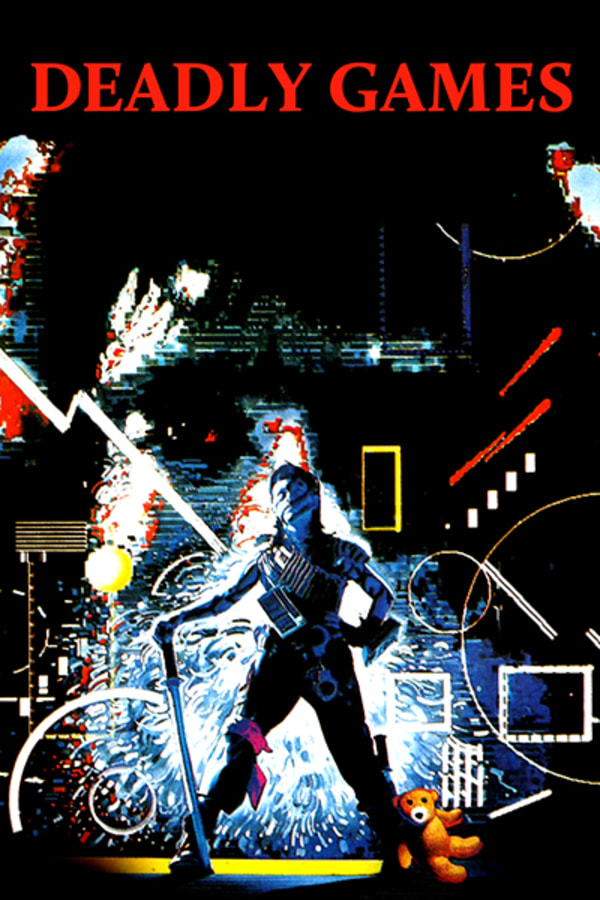 Deadly Games (aka Dial Code Santa Claus)
Directed by Rene Manzor
Thomas is nine years old. He is a little genius and he believes in Santa Claus. December 24th, midnight. Hidden, Thomas waits for Saint Nick, but he is about to experience the most frightening night of his entire life. Previously only available via bootleg, this Christmas horror gem made a year before Home Alone is stylish, bloody and now fully restored.
Nine year-old Thomas waits for Santa Claus. But he's about to experience the most frightening night of his entire life.
Cast: Patrick Floersheim, Alain Musy, Brigitte Fossey, Louis Ducreux, François-Eric Gendron
Member Reviews
Home Alone meets that one episode of Tales From The Crypt with the Santa, with a bit of Night Trap? It was just a meh movie, not particularly frightening in any way at all really. Only a bit of suspense at times.
If you're looking for a fun French 80s Christmas horror action film then this is the one to watch. Like Rambo meets Home Alone. This kid could eat Kevin Mcallister for breakfast. New holiday tradition.
Fun Christmas import! I thought I had watched them all and was surprised when this one appeared unheard of after so many years. Worth the watch.
Overall I liked it and normally I don't care for subtitles. Cat and mouse game played a lot in this movie. My main problem was the maze scene, not saying anything else, don't want details to ruin anything but when see it, I am sure you will see my issue.