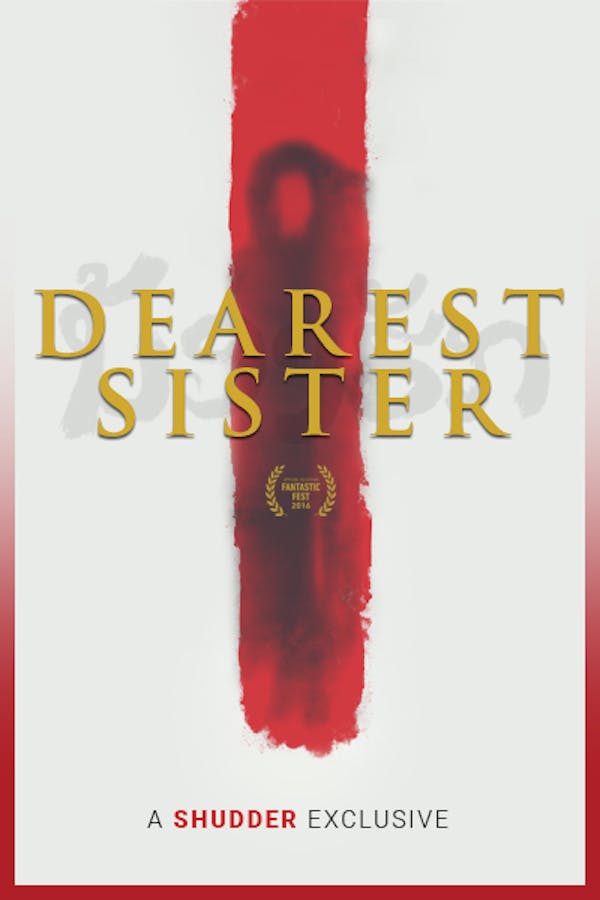 Dearest Sister
Directed by Mattie Do
A young woman named Nok is sent to care for Ana, a blind relative who's been having scary supernatural visitations. Nok tries her best to keep the ghosts from harming her "dearest sister", until she realizes the spirits tell Ana winning lottery numbers that Nok can use to rise above her station. As Nok and Ana's relationship changes, director Mattie Do quietly shifts the horror from ghouls to greed, capitalism and the class divide. Laos' only horror director and female filmmaker vaults into the ranks of the world's best new horror makers with her powerful second feature. A SHUDDER EXCLUSIVE Contains strong language, violence and gore.
A Laotian woman is sent to care for a blind cousin who's been having scary supernatural visitations.
Cast: Amphaiphun Phommapunya, Vilouna Phetmany, Tambet Tuisk
Member Reviews
Don't go into this expecting full-blown horror and jump scares - if you do, you'll be disappointed and will miss out on enjoying the beautifully nuanced characters, performances and a classic morality tale. A study in the power of greed, temptation and selfishness, which just happens to have a supernatural backdrop; the real and meaningful horror stems from the pain we as humans are capable of inflicting on those around us - just as it should be
The horror of classism and racism. The casual way everyone in Nok's life treats her like a dumb animal, even when they may not mean to, and the way she gradually becomes cruel herself. Worth the watch!
3 cus its in Laos but other than that its weak af.
wow just it WASN'T a HORROR OR THRILLER DRAMA & SHOWS HOW PEOPLE CAN BE MONSTER'S IN ANY WALK OF LIFE POOR MIDDLE CLASS RICH.. & MONEY IS THE ROOT OF ALL EVIL TO SOME MONSTERS