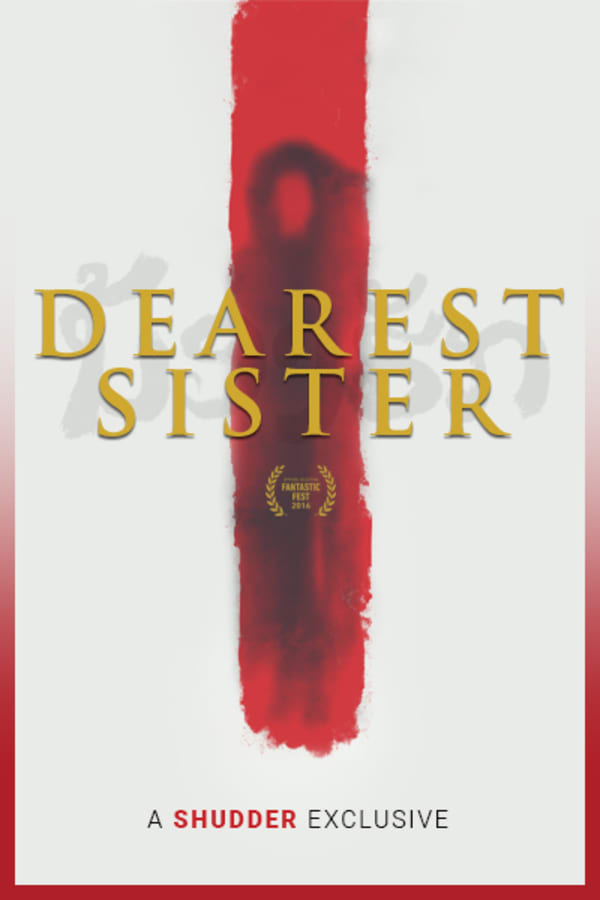 Dearest Sister
Directed by Mattie Do
A young woman named Nok is sent to care for Ana, a blind relative who's been having scary supernatural visitations. Nok tries her best to keep the ghosts from harming her "dearest sister", until she realizes the spirits tell Ana winning lottery numbers that Nok can use to rise above her station. As Nok and Ana's relationship changes, director Mattie Do quietly shifts the horror from ghouls to greed, capitalism and the class divide. Laos' only horror director and female filmmaker vaults into the ranks of the world's best new horror makers with her powerful second feature. A SHUDDER EXCLUSIVE Contains strong language, violence and gore.
A Laotian woman is sent to care for a blind cousin who's been having scary supernatural visitations.
Cast: Amphaiphun Phommapunya, Vilouna Phetmany, Tambet Tuisk
Member Reviews
I don't think I would call this a horror movie. It seemed more of a drama with a couple of ghosts. It only had some people being mean to one another and someone who came from nothing and got a chance to have a nice house and things. I don't think I would highly recommend it.
i really liked this movie
Good movie, every little twist kept it interesting and the ending was classic
Nice little twists. A movie that just keeps you worrying.
I just couldn't get into it, the main trio were insufferable. The only character with any integrity and likability received less than 5 minutes of screen time. I appreciated the story as it unraveled, similar to Burning + Parasite.