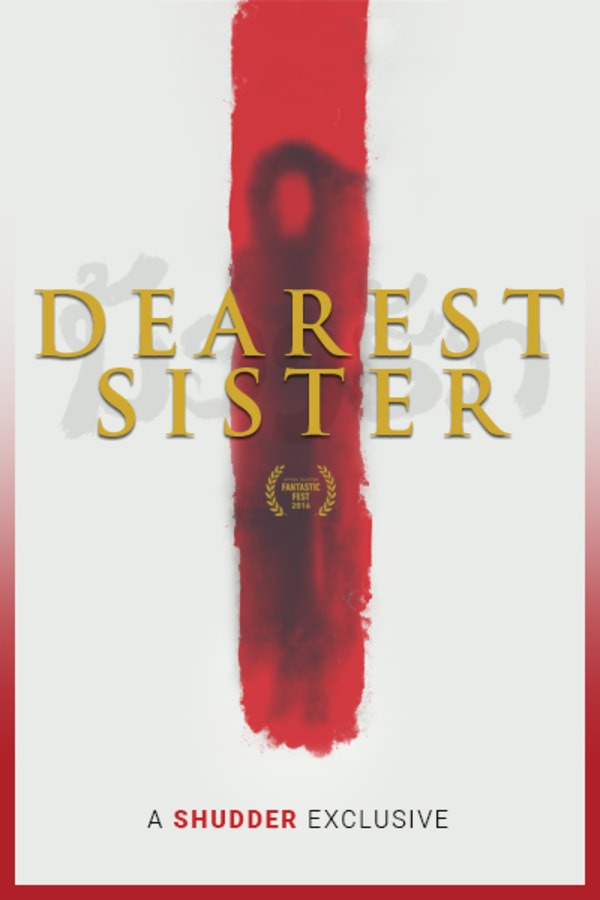 Dearest Sister
Directed by Mattie Do
A young woman named Nok is sent to care for Ana, a blind relative who's been having scary supernatural visitations. Nok tries her best to keep the ghosts from harming her "dearest sister", until she realizes the spirits tell Ana winning lottery numbers that Nok can use to rise above her station. As Nok and Ana's relationship changes, director Mattie Do quietly shifts the horror from ghouls to greed, capitalism and the class divide. Laos' only horror director and female filmmaker vaults into the ranks of the world's best new horror makers with her powerful second feature. A SHUDDER EXCLUSIVE Contains strong language, violence and gore.
A Laotian woman is sent to care for a blind cousin who's been having scary supernatural visitations.
Cast: Amphaiphun Phommapunya, Vilouna Phetmany, Tambet Tuisk
Member Reviews
Very, very good. I look forward to seeing more films made by this director. It's a fascinating and original tale from a country that doesn't have any famous horror films until just recently. The acting, characters, and themes are all excellent.
Boring affffffff don't waste
Slow and disjointed, the "scary supernatural visitations" are mostly an afterthought. There's a lot of subplots and it's more about family hierarchy, jealousy and deceit than anything else, IMHO. This movie IS a good study in how people treat each other in other parts of the world, especially Asia, though. Life sucks for a lot of people around the globe....
Slow burner for sure, but just fine as a thriller. Was not expecting that ending though...