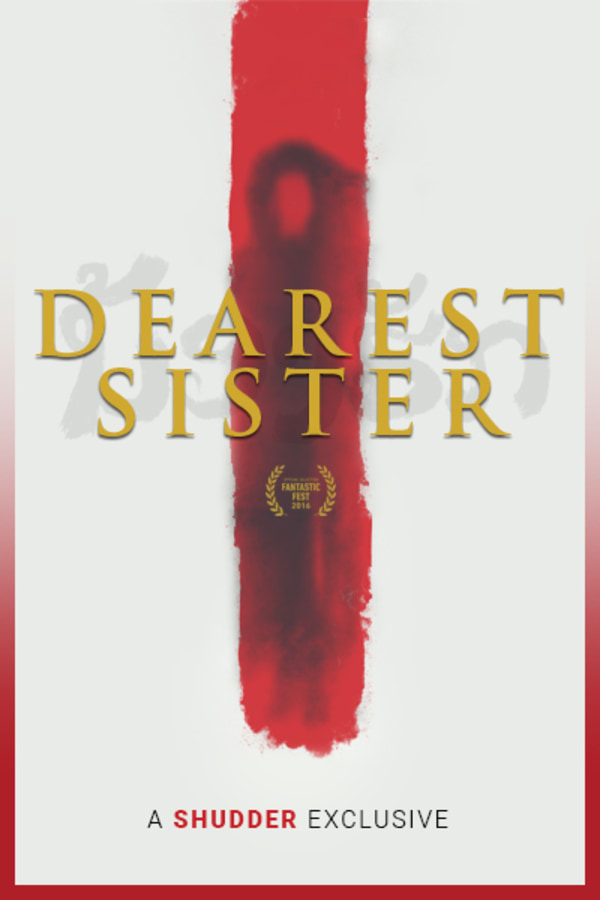 Dearest Sister
Directed by Mattie Do
A young woman named Nok is sent to care for Ana, a blind relative who's been having scary supernatural visitations. Nok tries her best to keep the ghosts from harming her "dearest sister", until she realizes the spirits tell Ana winning lottery numbers that Nok can use to rise above her station. As Nok and Ana's relationship changes, director Mattie Do quietly shifts the horror from ghouls to greed, capitalism and the class divide. Laos' only horror director and female filmmaker vaults into the ranks of the world's best new horror makers with her powerful second feature. A SHUDDER EXCLUSIVE Contains strong language, violence and gore.
A Laotian woman is sent to care for a blind cousin who's been having scary supernatural visitations.
Cast: Amphaiphun Phommapunya, Vilouna Phetmany, Tambet Tuisk
Member Reviews
Not bad but could have been much better since the premise was interesting. The scariest thing was not supernatural ... it was the humans and their behavior toward other people.
Lots left unexplained in this Laotian thriller. Interesting concept but needed more exposition.
I went into this with pretty much zero expectation (it was the only one I hadn't seen from on my celeb-crush Alice Lowe's Guest Curator list), so it would have had to have been quite bad to disappoint me. It wasn't at all bad, but not quite great. It tells the story of a rural Laotian woman getting thrown into her big-city cousin's life as a caretaker to her as the cousin struggles with an undiagnosed blinding ailment; this is a tale that could be told in any country (with slight variations), and just happens to come from Laos. The performances are all quite solid, and the characters come from and go to places that are not necessarily where one might expect. Nearly every shot is beautifully made, even when (purposefully) out-of-focus. It is a more subtle horror story in that the focus is on the unkindnesses people do to each other, while the spooks are merely peripheral to the action.
Very character driven. Well paced. Not a revelation, but very well made nonetheless.