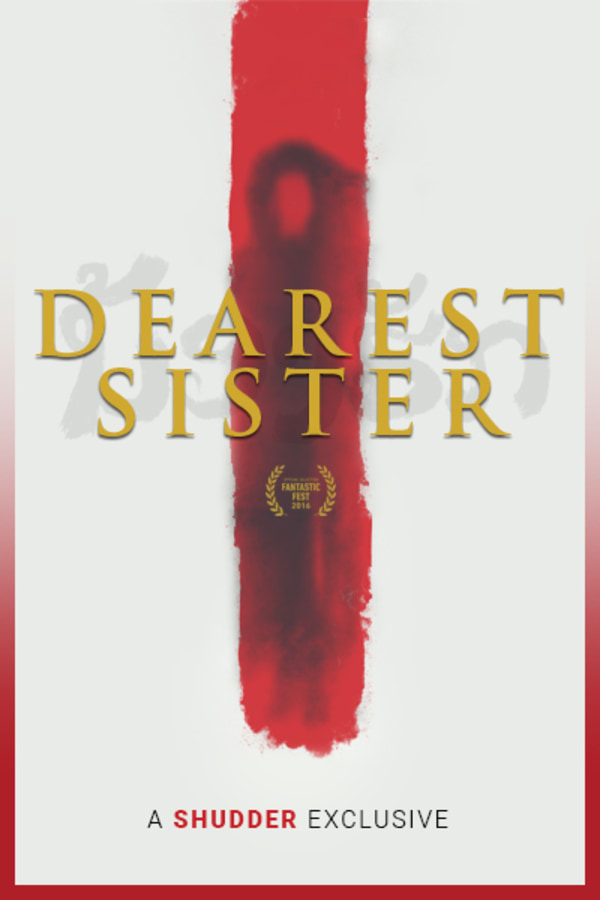 Dearest Sister
Directed by Mattie Do
A young woman named Nok is sent to care for Ana, a blind relative who's been having scary supernatural visitations. Nok tries her best to keep the ghosts from harming her "dearest sister", until she realizes the spirits tell Ana winning lottery numbers that Nok can use to rise above her station. As Nok and Ana's relationship changes, director Mattie Do quietly shifts the horror from ghouls to greed, capitalism and the class divide. Laos' only horror director and female filmmaker vaults into the ranks of the world's best new horror makers with her powerful second feature. A SHUDDER EXCLUSIVE Contains strong language, violence and gore.
A Laotian woman is sent to care for a blind cousin who's been having scary supernatural visitations.
Cast: Amphaiphun Phommapunya, Vilouna Phetmany, Tambet Tuisk
Member Reviews
Greed doesnt change Nok. It just makes her more of who she is: greedy, self-centered, underhanded and selfish.
bring more foreign horror! we are bored of Hollywood
I just lost almost 2 hours of my life that I can never get back.............
Good storyline. There's always room for improvement, but otherwise it was a treat to watch. The evolution and devolution of the characters and their relationships with each other was well done.
Nuanced and emotionally tense, with a "horror" component tastefully/artistically merged into the larger plot. A treat to watch, just make sure you settle in and pay close attention.