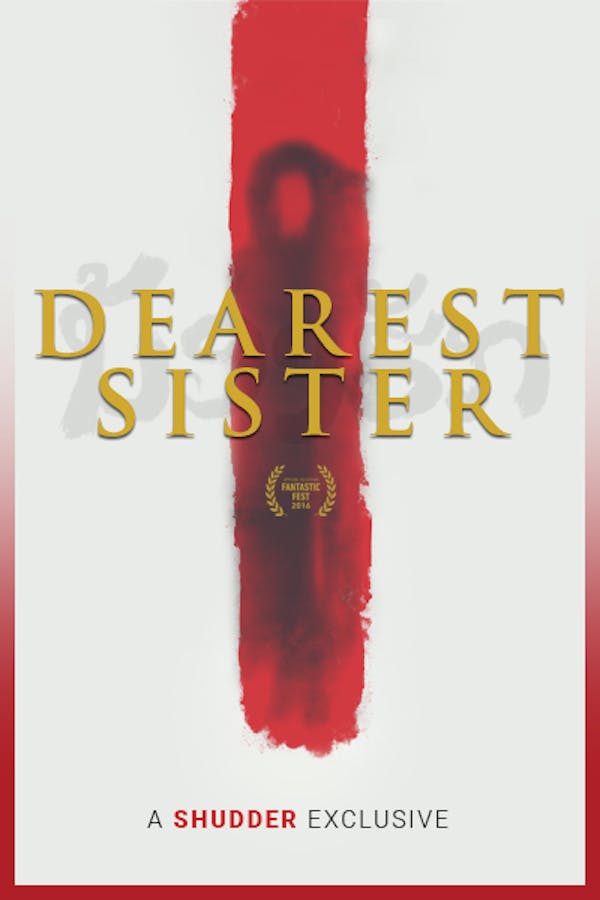 Dearest Sister
Directed by Mattie Do
A young woman named Nok is sent to care for Ana, a blind relative who's been having scary supernatural visitations. Nok tries her best to keep the ghosts from harming her "dearest sister", until she realizes the spirits tell Ana winning lottery numbers that Nok can use to rise above her station. As Nok and Ana's relationship changes, director Mattie Do quietly shifts the horror from ghouls to greed, capitalism and the class divide. Laos' only horror director and female filmmaker vaults into the ranks of the world's best new horror makers with her powerful second feature. A SHUDDER EXCLUSIVE Contains strong language, violence and gore.
A Laotian woman is sent to care for a blind cousin who's been having scary supernatural visitations.
Cast: Amphaiphun Phommapunya, Vilouna Phetmany, Tambet Tuisk
Member Reviews
this was NOT a likable film. every character was a complete sociopath, maybe with the exception of Ana, but she was on thin ice the whole time. This had a similar plot to Parasite actually. and if you haven't seen parasite, go watch it now and skip this movie.
I really enjoyed this movie. Something different. Not horror or thriller not sure what i would put this as.
Seems to rely on some basic understanding of Laotian culture, which is something I don't have. After looking up what was going on, I found it pretty good as an interpersonal drama, but it's edited in such a consistently-jarring way that it felt like I was struggling just to keep the thread of what was happening. I had some real problems with the timeframe, too. At one point, a character mentioned that he'd been gone for a month, and all I could think was, "Really?" The struggle made the movie feel about a thousand years long, and I was a little relieved when it was over. Again, pretty good interpersonal drama, some excellent acting, and the concept was very, very strong. Worth a look if you're in the mood to work for it.
Well done. A good quiet atmosphere heightened the story. I was impressed.