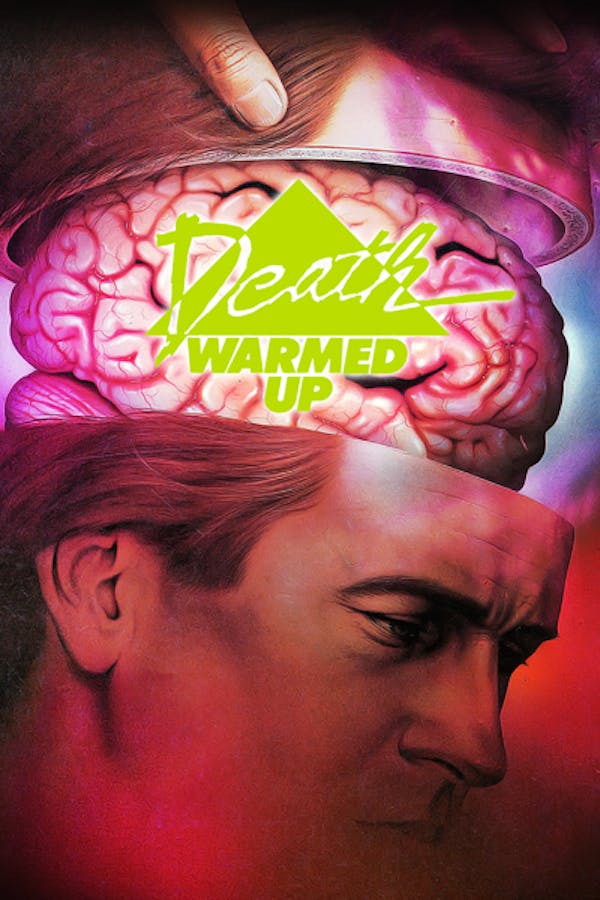 Death Warmed Up
Directed by David Blyth
Locked away in a psychiatric hospital for the murder of his parents, no one believed Michael Tucker when he told them he was programmed by a genetic surgeon. Released into the world, he wants revenge. Dr Archer Howell has been experimenting on humans at Trans Cranial Applications, drilling the skulls of his patients and injecting drugs into their brain to create psychotic killing-machines. Isolated on an island and left to his own devices, Dr Howell is about to have a deadly visitor...
Hypnotized by a scientist to kill his parents, Michael Tucker is all grown up and out for revenge.
Cast: Michael Hurst, Margaret Umbers
Member Reviews
very homoerotic/Homosexual undertones. pretty good for a kiwi film.
could have more gory bits in it but other then that a grate movie.
Was weird. Make-up and horror effects were fun but story was over the top while still being very underwhelming. Won't be watching again.