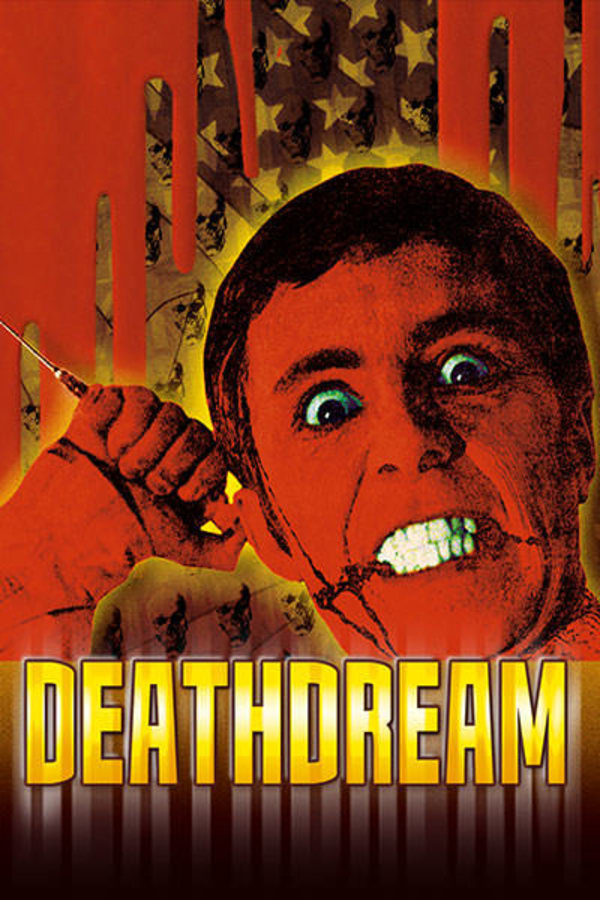 Deathdream
Directed by Bob Clark
When their son returns home after dying in war, a couple suspect he's not human. Soon enough, Andy is thirsty for blood to keep his body from rotting - which naturally causes problems for him and his parents. Before moving on to mainstream fare, Bob Clark (A CHRISTMAS STORY) directed three well-regarded horror films (including BLACK CHRISTMAS) of which DEATHDREAM is the most powerful, marrying W.W. Jacob's classic horror story "The Monkey's Paw" with an important social message about the violence of the Vietnam war - and how veterans bring it home with them.
When their son returns home after dying in war, his parents suspect he's not human.
Cast: John Marley, Lynn Carlin, Richard Backus
Member Reviews
It's not aged well but it's fairly unique.
This was actually really good, like a particularly tragic nightmare.
Looking for blood, guts and gore then look elsewhere. Soldier comes back from Vietnam (supposedly died in action) suffering from PTSD. A hollow shell of his former self. Lifeless. His family struggle to deal with his odd behaviour. Entertaining clever film from director of Black Christmas (the affects of war on soldiers and their loved ones). Not to everyone's taste. If you like slow burners then give this one ago. Cinematography not the greatest but effective use of a eerie soundtrack.