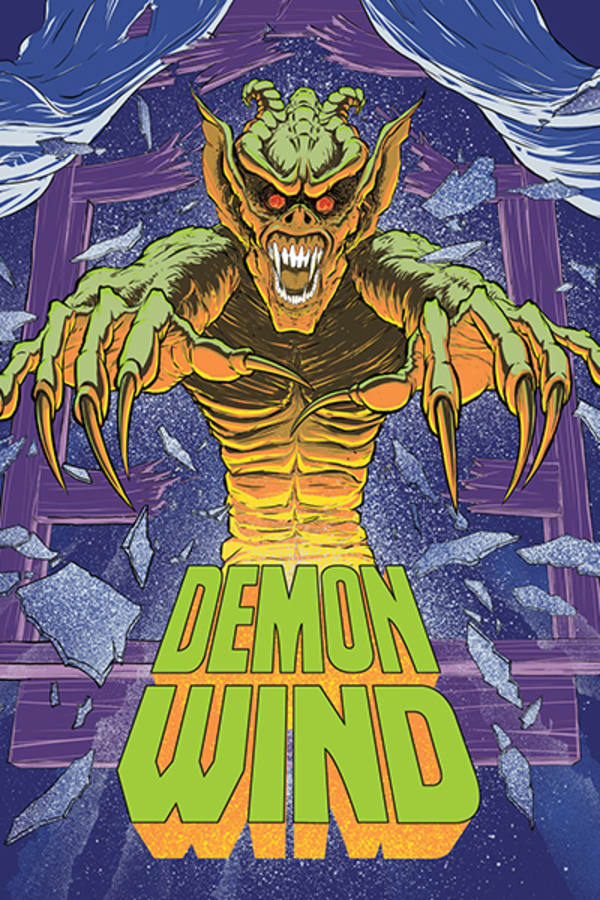 Demon Wind
Directed by Charles Philip Moore
The strange and brutal deaths of Cory's grandparents has haunted him for years. Determined to discover the truth, he has returned to the desolate region where they lived, along with a group of friends, to try and uncover the mystery. Ignoring warnings from the locals that the area is cursed, Cory and his friends soon realize that the legend is true, as the Demon Wind, possesses and destroys them, one by one, turning them into monsters from hell.
Cory and a group of friends return to the desolate farmhouse where his grandparents were murdered, only to find the land is cursed.
Cast: Eric Larson, Francine Lapensée, Sherry Bendorf Leigh, Stephen Quadros
Member Reviews
Bad acting, laughable sound effects, and confusion at every scene, yet I couldn't stop watching. so 10/10, if you're into that.
Ok this is a 5 Skull for me personally probably on the sake of nostalgia BUT its also weird, kooky, and crazy enough to be at least a three Skull for horror fans. Its gross and creepy and silly all at once and man, dipping into the past yet again, that VHS box was sweet
Bahahaha they dont make em like this anymore!
Absolutely love this movie!