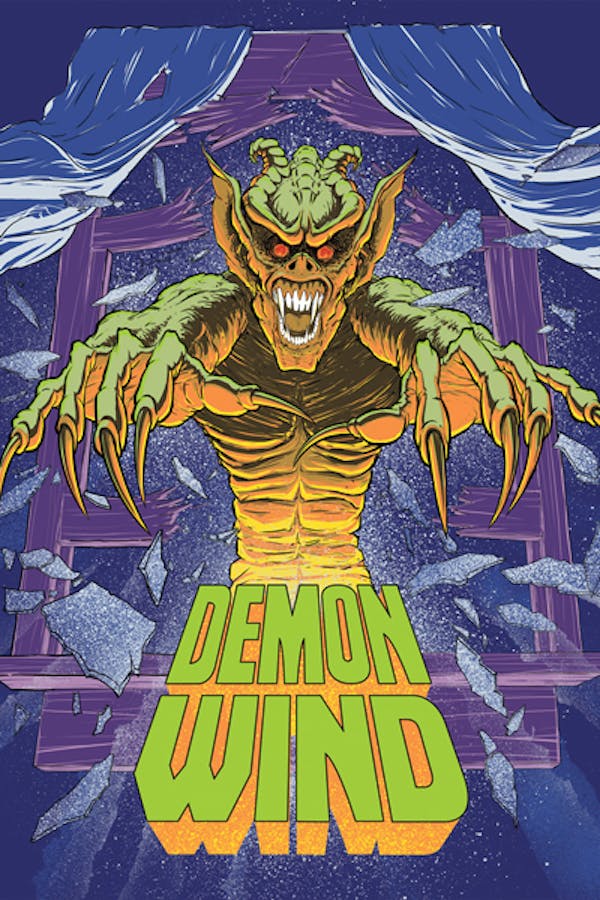 Demon Wind
Directed by Charles Philip Moore
The strange and brutal deaths of Cory's grandparents has haunted him for years. Determined to discover the truth, he has returned to the desolate region where they lived, along with a group of friends, to try and uncover the mystery. Ignoring warnings from the locals that the area is cursed, Cory and his friends soon realize that the legend is true, as the Demon Wind, possesses and destroys them, one by one, turning them into monsters from hell.
Cory and a group of friends return to the desolate farmhouse where his grandparents were murdered, only to find the land is cursed.
Cast: Eric Larson, Francine Lapensée, Sherry Bendorf Leigh, Stephen Quadros
Member Reviews
Wow this was a dumpster fire of a plot…that's a no for me dog
If your gonna watch this i highly recommend watching the joe bob version on the last drive in. Some good effects at least, bad acting
If your gonna watch this at least watch the last drive in episode because joe bob talking about this movie is the best part by far
one of thier own party members dies infront of them and they dont react to losing one of their own. especially the bestfrind of the girl that dies at first. just for that i give this a 1
An amusing film that starts off like it might be really great with its DEMON WIND and lumpy yellow mustard-filled thralls, but it degrades into so much incoherency by the end that you don't know if you're coming or going. Fun for a single watch, though.