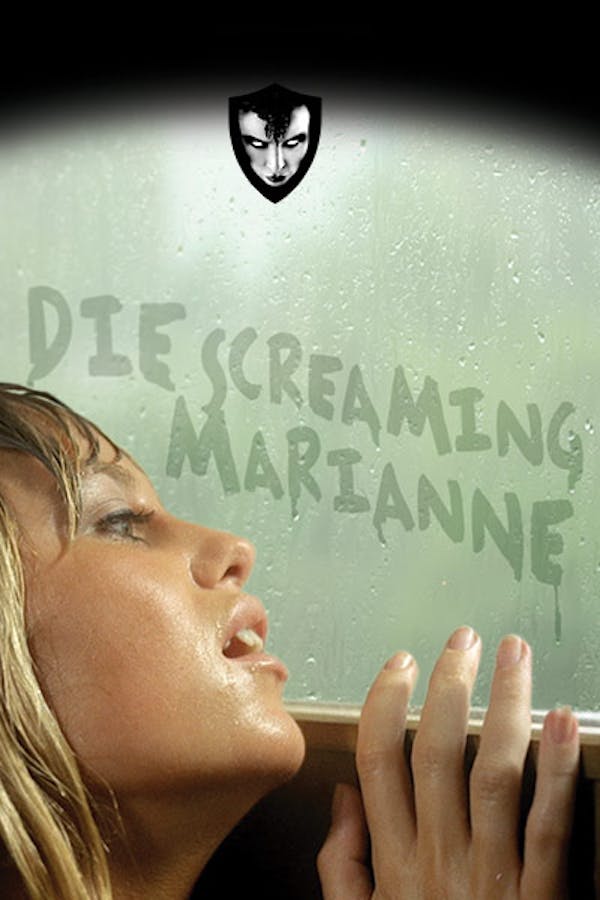 Die Screaming, Marianne
Directed by Pete Walker
DIE SCREAMING, MARIANNE stars the luminous Susan George (STRAW DOGS) as a free-spirited hippie chick caught in a nightmarish plot to rob her of an inheritance. Marianne (George) thought she had escaped the clutches of her criminal, incestuous family, but a spurned lover reveals her location, forcing her on a perilous journey back home. DIE SCREAMING, MARIANNE is the sort of twisted thriller that came natural to UK great Pete Walker (FRIGHTMARE, HOUSE OF WHIPCORD).
A free-spirited hippie chick is caught in a nightmarish plot to rob her of an inheritance.
Cast: Susan George, Barry Evans, Christopher Sandford
Member Reviews
Not horror but fun to sit back and enjoy an old cheesy movie.
Maybe because I am a Susan George and all things 70's fan, but I enjoyed this one regardless of all the other reviews. Not so much a horror film, but decent for what it is.
Incompetent attempt at a suspense thriller, limps feebly along for a while and then stops. Limp direction makes even Susan George seem talentless. I would never have predicted that Pete Walker would be able to direct memorable efforts like "The Flesh and Blood Show" "Frightmare" and "The Comeback." Still, I am grateful for the opportunity to see this on Shudder, rather than fretting for years because I had missed it.
I was surprised to see this on Shudder. It's a real stretch in my opinion. It's a standard swinging 60s type thriller. No horror.