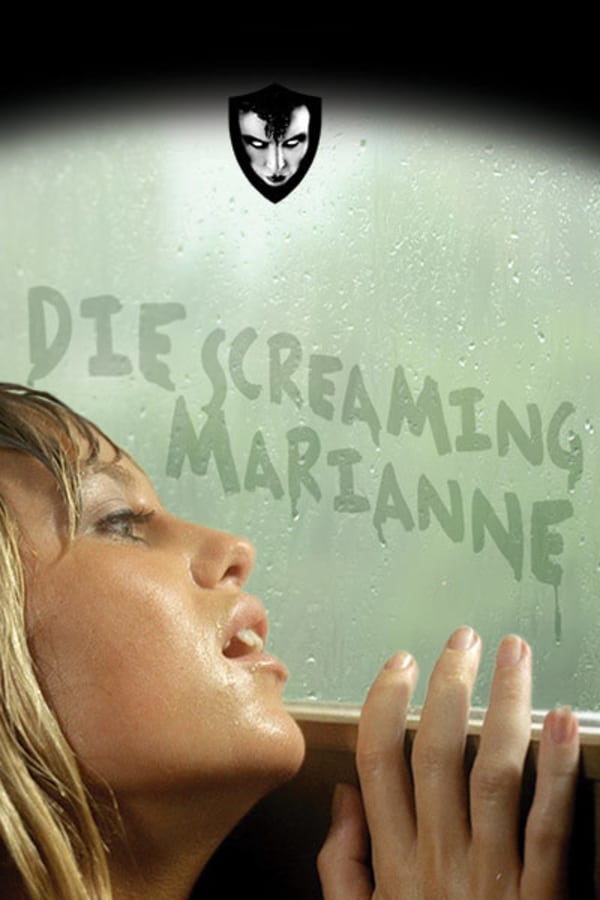 Die Screaming, Marianne
Directed by Pete Walker
DIE SCREAMING, MARIANNE stars the luminous Susan George (STRAW DOGS) as a free-spirited hippie chick caught in a nightmarish plot to rob her of an inheritance. Marianne (George) thought she had escaped the clutches of her criminal, incestuous family, but a spurned lover reveals her location, forcing her on a perilous journey back home. DIE SCREAMING, MARIANNE is the sort of twisted thriller that came natural to UK great Pete Walker (FRIGHTMARE, HOUSE OF WHIPCORD).
A free-spirited hippie chick is caught in a nightmarish plot to rob her of an inheritance.
Cast: Susan George, Barry Evans, Christopher Sandford
Member Reviews
Maybe because I am a Susan George and all things 70's fan, but I enjoyed this one regardless of all the other reviews. Not so much a horror film, but decent for what it is.
Incompetent attempt at a suspense thriller, limps feebly along for a while and then stops. Limp direction makes even Susan George seem talentless. I would never have predicted that Pete Walker would be able to direct memorable efforts like "The Flesh and Blood Show" "Frightmare" and "The Comeback." Still, I am grateful for the opportunity to see this on Shudder, rather than fretting for years because I had missed it.
I was surprised to see this on Shudder. It's a real stretch in my opinion. It's a standard swinging 60s type thriller. No horror.
Unbelievably asinine, the film's pacing is slightly slower than glacial, and it presents a series of implausible or just downright inane events. Laughably ridiculous at times, even then it doesn't provide amusement frequently enough. The fact that they take it so seriously is a testament to their acting, if one is willing to be kind. The honest truth is that this is hilariously bad to the very end, and a level half of the cast desperately needed to eat something. Anything. Honestly, filming that mealtime in real time would have been more coherent, engaging, and enjoyable than this devastatingly dull movie. It would've made more sense, too.