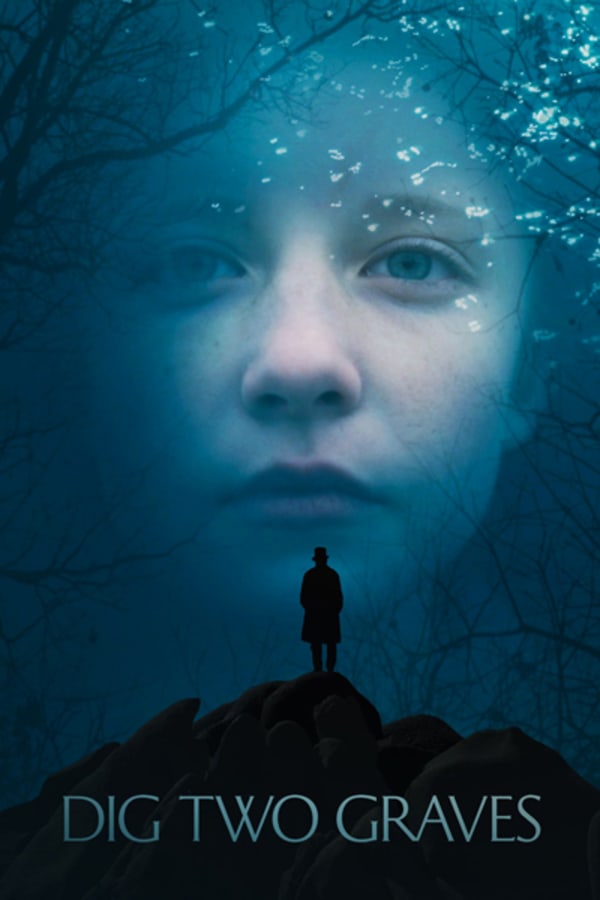 Dig Two Graves
Directed by Hunter Adams
After 13-year old Jacqueline Mather loses her brother in a mysterious drowning accident, she's visited by 3 moonshiners who offer to bring him back to life but at a grim cost. As the dark history of her grandfather, Sheriff Waterhouse is unearthed, the true internsinos of the moonshiners come to light.
A young girl goes on a nightmarish journey to bring her brother back to life.
Cast: Samantha Isler, Ted Levine, Troy Ruptash
Member Reviews
This is a really great movie. Highly recommend it!
fantastic it will not disappoint
Very Original Plot. Was different, great story line and great acting, hats off too Ted Levine. Overall 4 Skulls