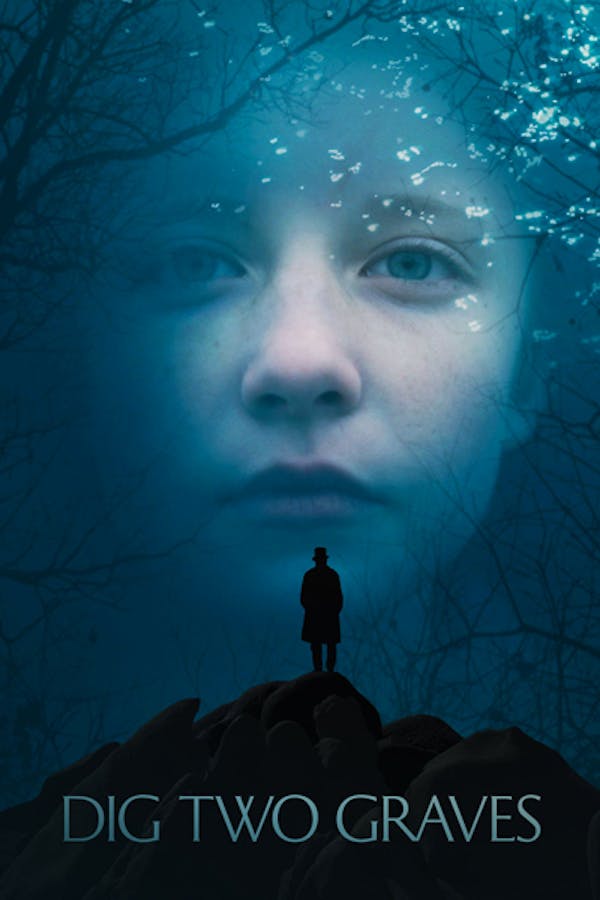 Dig Two Graves
Directed by Hunter Adams
After 13-year old Jacqueline Mather loses her brother in a mysterious drowning accident, she's visited by 3 moonshiners who offer to bring him back to life but at a grim cost. As the dark history of her grandfather, Sheriff Waterhouse is unearthed, the true internsinos of the moonshiners come to light.
A young girl goes on a nightmarish journey to bring her brother back to life.
Cast: Samantha Isler, Ted Levine, Troy Ruptash
Member Reviews
Not horrible, not great, somewhat entertaining.
Did not expect that ending!
It was slow moving but alright if there was a 2.5 rating i would give it that. It's not exactly good but it's not exactly terrible
Good to put on as background noise and to half pay attention to. Huge disappointment if you're looking for a movie to hook you in.