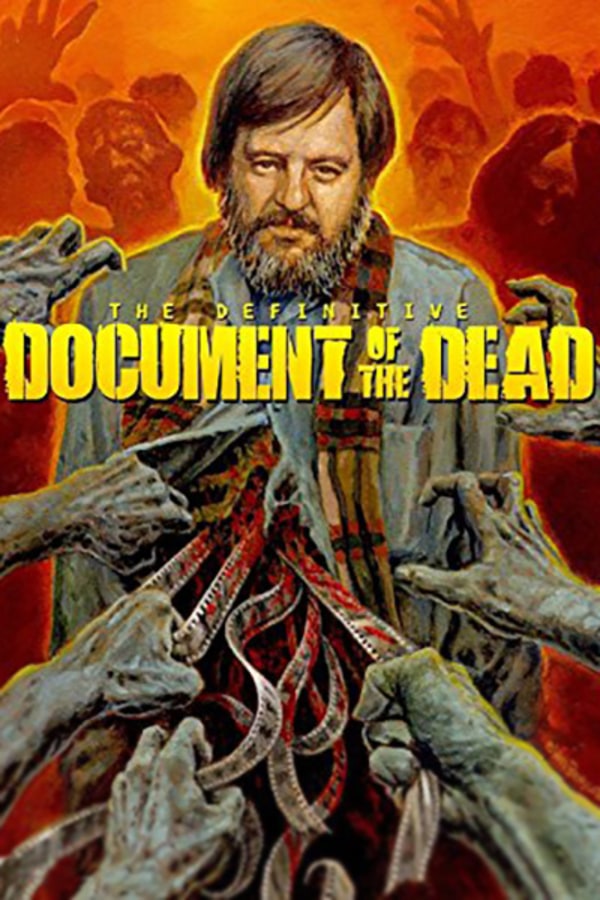 Document of the Dead
Directed by Roy Frumkes
This must-see documentary, filmed on the set of DAWN OF THE DEAD, profiles the late, great George Romero as he brings his visionary zombie sequel to life. From pre-production to post and beyond, director Roy Frumkes (the writer of STREET TRASH) observes how the master of horror crafted one of the greatest horror movies of all time, with a little help from gore god Tom Savini and narrator Susan Tyrrell (FORBIDDEN ZONE). Frumkes also spends time on the original NIGHT OF THE LIVING DEAD, MARTIN and more. For any fan of DAWN, Romero or horror filmmaking, DOCUMENT OF THE DEAD is essential viewing.
This documentary filmed on the set of DAWN OF THE DEAD profiles the great George Romero.
Cast: George A. Romero, Susan Tyrrell, Nicole Potter
Member Reviews
Loved this documentary- Romero will forever be my favorite.
Triggerbizkit shove it up your own ass you pathetic worn loser
A fine look at a fine man, but it's an incredibly loosely constructed documentary and I wasn't really sure what the angle was for it. It meanders and goes on constant tangents, so it's hard to find a throughline beyond "Here is George Romero at random intervals throughout his life." Which is, again, fine. But it's not particularly arresting and it doesn't come off as hugely authentic either.
Finally saw this. Was great. Nice to see all the behind the scenes. The Santa story from his daughter got me all choked up. Rip George.
Very nice...... #RIP #FATHERofZOMBIEfilm #theMAN #GODFATHERofZOMBIEfilm #LEGEND