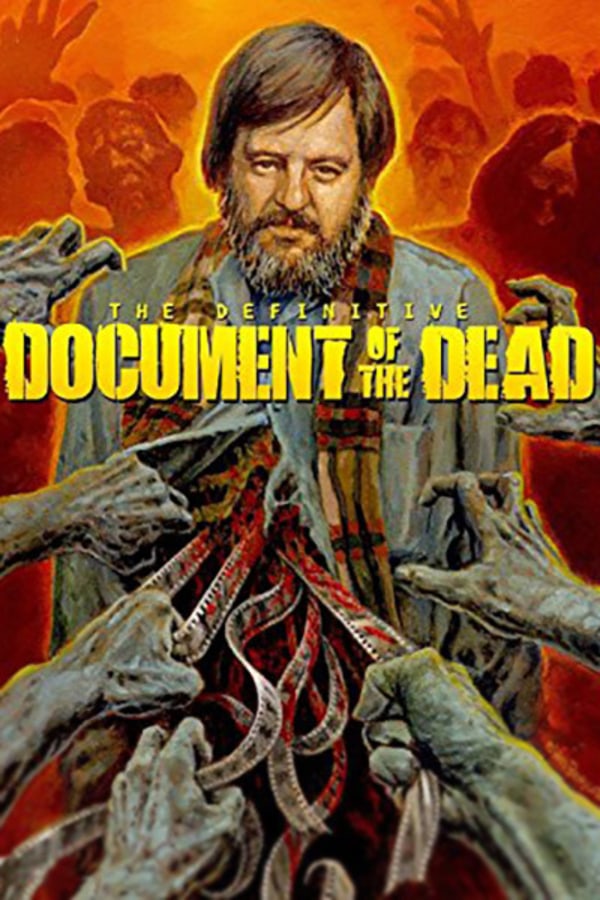 Document of the Dead
Directed by Roy Frumkes
This must-see documentary, filmed on the set of DAWN OF THE DEAD, profiles the late, great George Romero as he brings his visionary zombie sequel to life. From pre-production to post and beyond, director Roy Frumkes (the writer of STREET TRASH) observes how the master of horror crafted one of the greatest horror movies of all time, with a little help from gore god Tom Savini and narrator Susan Tyrrell (FORBIDDEN ZONE). Frumkes also spends time on the original NIGHT OF THE LIVING DEAD, MARTIN and more. For any fan of DAWN, Romero or horror filmmaking, DOCUMENT OF THE DEAD is essential viewing.
This documentary filmed on the set of DAWN OF THE DEAD profiles the great George Romero.
Cast: George A. Romero, Susan Tyrrell, Nicole Potter
Member Reviews
Fantastic look and the behind the scene of the making of Dawn of the Dead (1978). I can't get enough Romero zombies. Classic documentary for any Romero fan.
Fascinating look behind the scenes of Romero's direction of the Dead series. Focused more on the earlier works (rightfully so), the film works best when it deep dives into what makes the films work and shows the painstaking process. The latter half (after Two Evil Eyes) kind of devolves into talking head interviews and brief glimpses of Romero on set but given how the latter films were; it was probably the best they could get. Still it holds your interest all the way through if you are a fan and makes you wish Romero had gotten more chances to expand and grow as a filmmaker.
decent documentary but I think it goes well if you're a George Romero fan
I could listen to him talk about these films forever!
Insightful and heartfelt. A wonderful peak into a legacy.