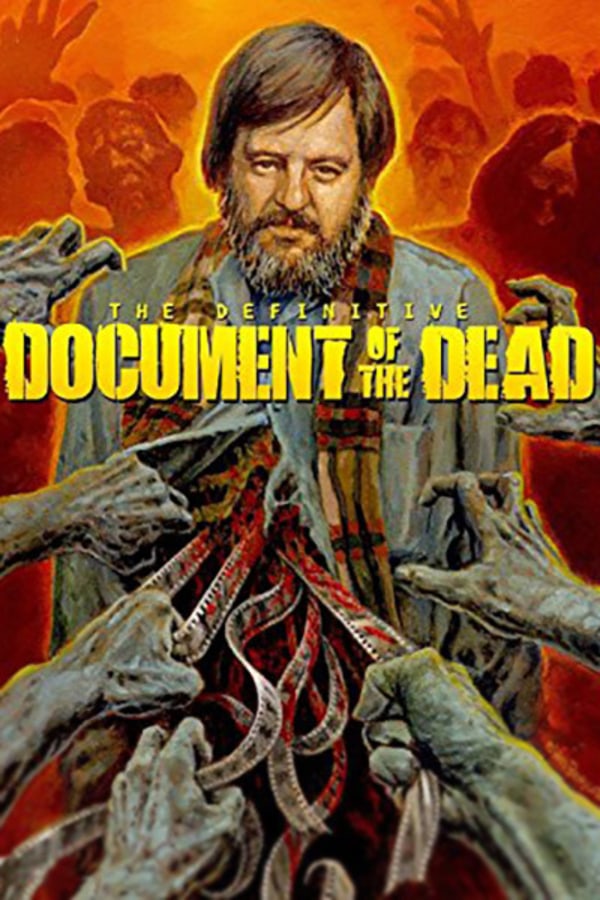 Document of the Dead
Directed by Roy Frumkes
This must-see documentary, filmed on the set of DAWN OF THE DEAD, profiles the late, great George Romero as he brings his visionary zombie sequel to life. From pre-production to post and beyond, director Roy Frumkes (the writer of STREET TRASH) observes how the master of horror crafted one of the greatest horror movies of all time, with a little help from gore god Tom Savini and narrator Susan Tyrrell (FORBIDDEN ZONE). Frumkes also spends time on the original NIGHT OF THE LIVING DEAD, MARTIN and more. For any fan of DAWN, Romero or horror filmmaking, DOCUMENT OF THE DEAD is essential viewing.
This documentary filmed on the set of DAWN OF THE DEAD profiles the great George Romero.
Cast: George A. Romero, Susan Tyrrell, Nicole Potter
Member Reviews
I could listen to him talk about these films forever!
Insightful and heartfelt. A wonderful peak into a legacy.
This was a very well done documentary, you can see that some heart was put into it. I did like that it covered G.A.R's career from NOTLD - Survival. I can't disagree with some other reviews saying that it is disjointed.
A TRUE ORIGINAL ROMERO WILL BE MISSED.
If you are into anything Romero, check this out. Great documentary of how films were once made.