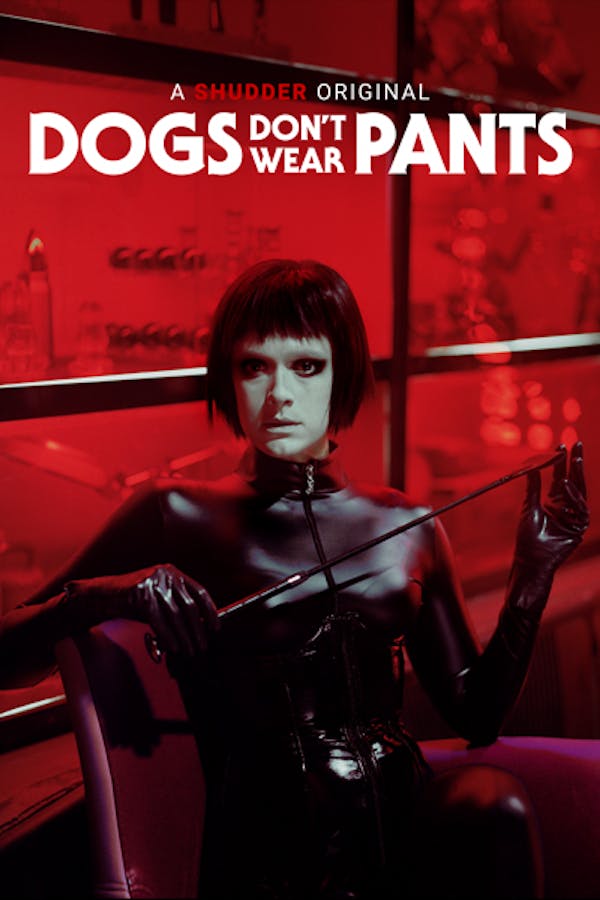 Dogs Don't Wear Pants
Directed by J.P. Valkeapaa
After a tragic event, Juha develops an unexpected but powerful connection with a dominatrix named Mona. But his dangerous addiction to suffocation will lead them both down a wild, freaky path towards emotional enlightenment. A SHUDDER ORIGINAL.
In this sexually-charged thriller, a man develops an unexpected but powerful connection with a dominatrix.
Cast: Pekka Strang, Krista Kosonen, Ilona Huhta
Member Reviews
Good movie 👍 Wouldn't call it a horror though. More of a dark-romance.
Odd and entertaining. Don't really understand why everyone says its such a heartwarming film. Just a story about depraved grieving and unhealthy trauma response. You're all just very woke I guess. Decent movie though :)
Phenomenal movie, beautiful and with a bit of suspense which will keep you wondering what will the protagonist do next.
A fantastic, unconventional, and deranged gem about a widower finding a new life in the BDSM community. I actually loved the ending, it was such a relief (I was so glad that it didn't end the way I thought it was going to). I feel that a lot of questions are left unanswered, but the important part is that Juha doesn't die or lose his job or lose his daughter. He becomes a new man by the end of the film -- hopefully a better father too.
I had a pretty fun time with this movie. The end is kind of takes it down for me but it's great after all.