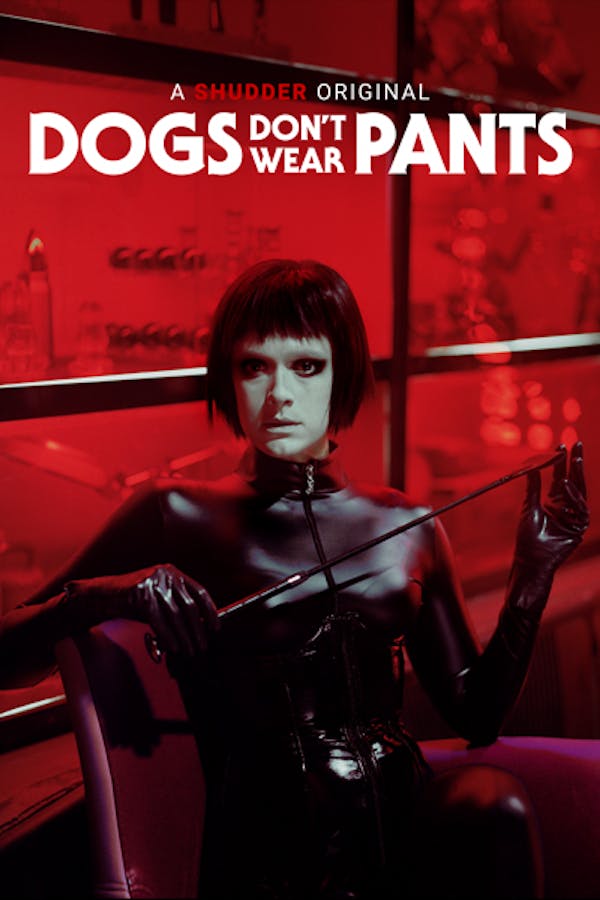 Dogs Don't Wear Pants
Directed by J.P. Valkeapaa
After a tragic event, Juha develops an unexpected but powerful connection with a dominatrix named Mona. But his dangerous addiction to suffocation will lead them both down a wild, freaky path towards emotional enlightenment. A SHUDDER ORIGINAL.
In this sexually-charged thriller, a man develops an unexpected but powerful connection with a dominatrix.
Cast: Pekka Strang, Krista Kosonen, Ilona Huhta
Member Reviews
Not horror at all but what other streaming service could better help it find its audience? It was funny, sad and sweet. I didn't expect to be so touched by a movie about bdsm. But it made me smile long after the credits rolled. Definitely recommend.
Hated it. Not horror. Depressing. This is not touching or romantic. Relying on a sado-masochistic relationship that constantly brings the protagonist to the brink of death to function? All the while, fantasizing about his dead wife who committed suicide? No thanks.
I really liked this movie. I don't think it's a horror movie but idk what kind of movie it is, I just know that I really liked it. It was a very odd movie and kind of weird but it was good. Just give it a try.
What a profoundly touching movie! I like it more each time I watch it! I hope its just as relatable to people who don't live the life style. also, killer soundtrack and excellent cinematography
This movie is a masterpiece. It was shot with careful attention to detail. It's obviously not a movie for everyone, but if you are into the world of BDSM, hell, if you are in the world of BDSM, this movie is perfection.