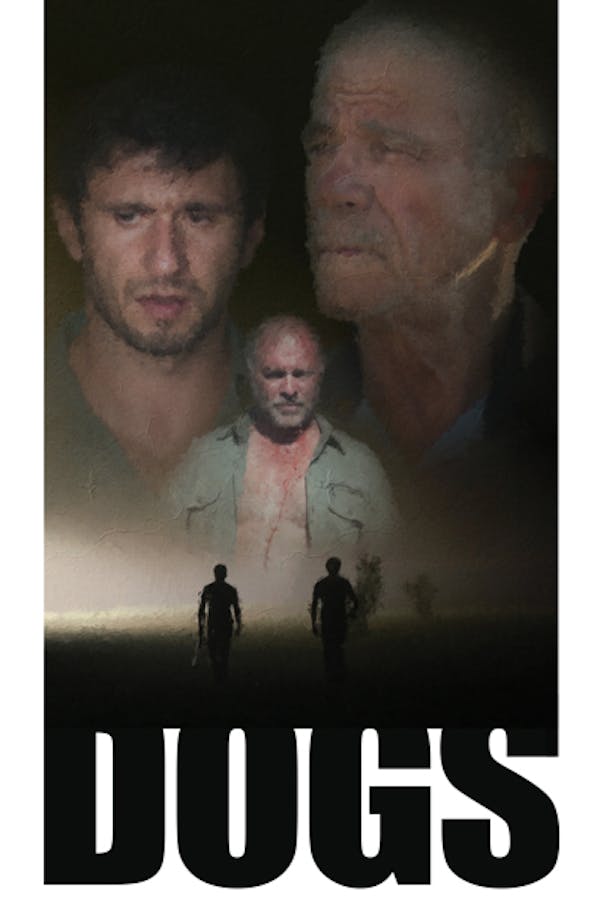 Dogs
Directed by Bogdan Mirica
When a man returns home to sell his grandfather's' land, he runs afoul of a local crime lord and his men. One of the most acclaimed debuts of recent years, and winner of the FIPRESCI Prize in the Un Certain Regard section of the 2016 Cannes Film Festival, Bogdan Mirică's Dogs is a haunting and gruesome Western.
In this haunting, gruesome Western, a man returns home to sell his grandfather's land, running afoul of a loca crime lord.
Cast: Dragos Bucur, Gheorghe Visu, Vlad Ivanov, Raluca Aprodu
Member Reviews
Romanian neo-noir western, excellent.
Thriller? No. Well written story? Nope. Good acting? Yes, but amidst the random plot and random acts of random people for random reasons, it's not worth it. I want my 104 minutes back, with interest.
Slow pace, but those were some of the best parts where it just lets you linger on an atmosphere rather than rushing around. Not for everyone, but good for what it wants to do.