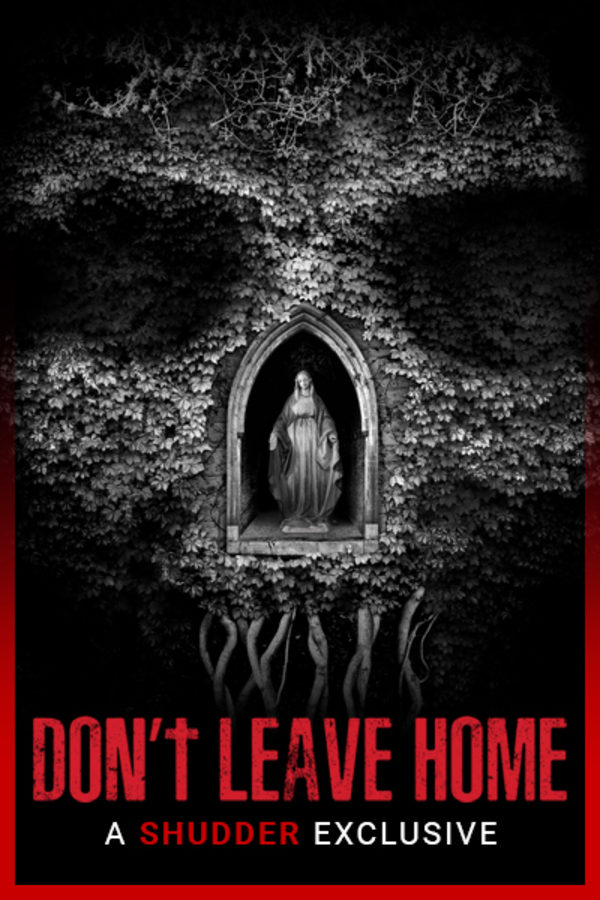 Don't Leave Home
Directed by Michael Tully
Melanie, an artist whose work centers on urban legends, is contacted by a Father Alistair Burke, who, in 1986, painted a portrait of an 8-year-old girl who mysteriously disappears. On the urging of the reclusive priest and his cohort, she heads to the Irish countryside for an art commission. Telling no one where she's going, Melanie never stops to consider that some urban legends are real.​ A SHUDDER EXCLUSIVE.
Headed to Ireland for an art commission, Melanie never stops to consider that some urban legends are real.​
Cast: Anna Margaret Hollyman, Lalor Roddy, Helena Bereen, Davd McSavage, Karrie Fox
Member Reviews
One of those artsy films that I never understand. The first half hour had me interested, and I kept expecting it to pick up, but it didn't. I don't know why anything in that movie happened, and nobody's intentions were really clear. I liked the setting, and there was some interesting cinematography and soundtrack, but if you asked me to explain this movie I wouldn't know what to tell you. I had no strong emotional reaction to this movie. The same thing happened with Hagazussa and The Lighthouse. I don't mind slow burn (Hereditary is an awesome movie) but if I spend an hour and a half thinking "I'm completely missing the point" and I'm not even scared or entertained...It's frustrating.
Great Not a horror and not scary but it is a mystery story. The acting is great. Its very slow paced but worth a watch.
Blown away. Absolutely incredible. Really interesting premise and excellent execution, with genuine dread throughout and beautiful cinematography. Great acting from the antagonist. Wonderful score. Pacing 10/10
Interesting premise and mystery but the first half is so slow and boring. The soundtrack is really subdued as well and the antagonist isnt all that enigmatic. Some cinematography shots are gorgeous though and the landscape itself is beautiful. Not alot of answers to the mysteries though. Solid 5.5/10
Pretty nice, not very scary but I liked it.