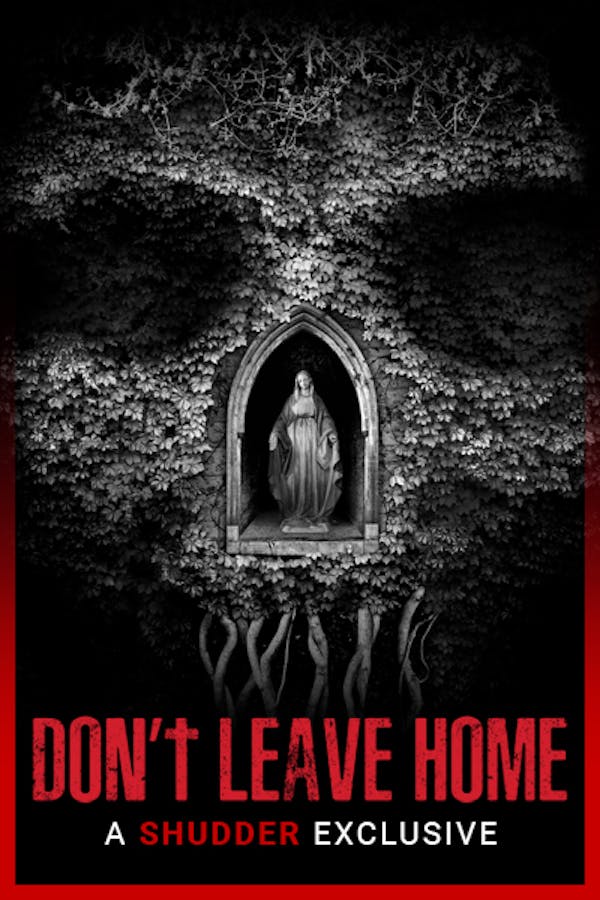 Don't Leave Home
Directed by Michael Tully
Melanie, an artist whose work centers on urban legends, is contacted by a Father Alistair Burke, who, in 1986, painted a portrait of an 8-year-old girl who mysteriously disappears. On the urging of the reclusive priest and his cohort, she heads to the Irish countryside for an art commission. Telling no one where she's going, Melanie never stops to consider that some urban legends are real.​ A SHUDDER EXCLUSIVE.
Headed to Ireland for an art commission, Melanie never stops to consider that some urban legends are real.​
Cast: Anna Margaret Hollyman, Lalor Roddy, Helena Bereen, Davd McSavage, Karrie Fox
Member Reviews
why is this in the "Supernatural" sub genre? its not even a ghost story. i would maybe call it a mystery but definitely not a horror flick and certainly not a ghost story. it reminded me of The Purge or Ready or Not. do those sound like supernatural flicks?? NOPE. i love Shudder. my only critique would be to maybe clean up the sub genres because there are a lot of movies in "Supernatural" that really dont belong there. its really annoying to watch a movie expecting it to be a spooky ghost story but it turns out to be a killer + prey sort of thing
Interesting, suspenseful, not particularly scary but still a good story.
Marvelous, sad and haunting.
ANOTHER lifetime exclusive. I recommend skipping through most of these "ORIGINALS". just to see. I went through 75% of them and wasted hours in hopes and copium that it will get better yet never does. this was a miss drama filled no thrills flick. come on
intrigue but no real climax could have been written much more ghastly but watchable- not a horror film in any way.