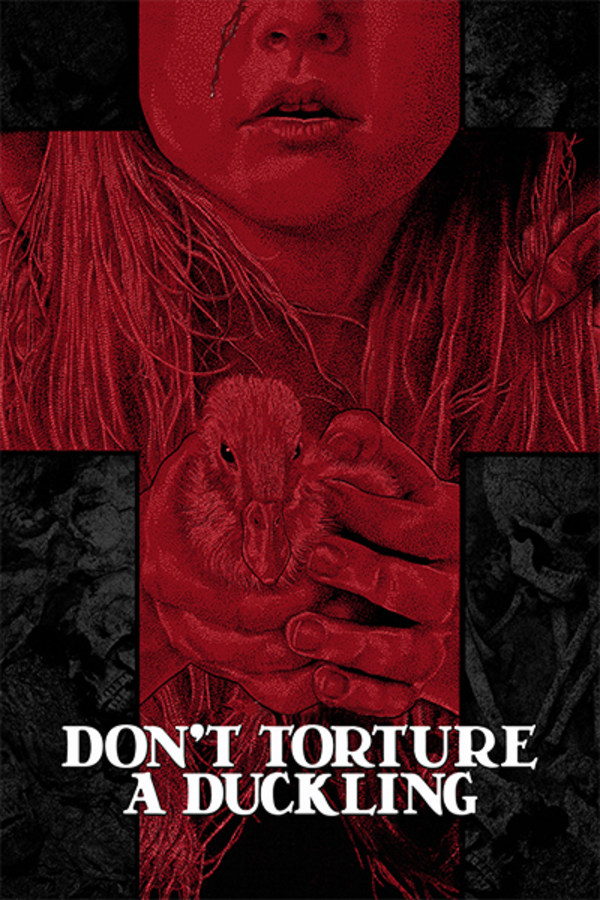 Don't Torture a Duckling
Directed by Lucio Fulci
After a trio of child murders, villagers suspect a local witch who practices voodoo. But nothing's simple in this twisted mystery and soon reporter Barbara Bouchet sets out to find the real kiddie killer. Before he became famous for gory goodies like ZOMBIE, director Lucio Fulci churned out gripping giallos, of which this film is arguably his finest. But fans of Fulci's gruesome side won't be disappointed. The scene in which villagers enact vigilante justice on the witch (giallo goddess Florinda Bolkon) is one of the most disturbing moments in horror history.
After three child murders, villagers suspect a local witch who practices voodoo.
Cast: Tomas Milian, Barbara Bouchet, Florinda Bolkan
Member Reviews
This was okay; definitely not an Argento-level giallo. There was less suspense than what we usually find and probably the least surprising giallo plot twist I've seen. Worth a watch but check the other entries in the genre shudder has to offer. Also it's weird to see people saying they'd rather have an Italian version—most of the actors are clearly speaking English in the film. It would be dubbed either way.
Non sensical with a hilarious effect at the end that probably made audiences in 1975 laugh. So far my least favorite in my Giallo Binge
Slow start but becomes a classic by the end. One of Fulci's least preposterous movies, not so much horror or gore but lots of character!
Not Fulci's best but a decent who done it. One totally brutal scene and another "look at that" scene in the finally. Good soundtrack but not on the level of his later works.
Good performances - the one scene, a grueling torture and killing set to ambient radio songs, was brilliant. It can be tough to get into the off kilter rhythm of Italian horror movies but it's rewarding.