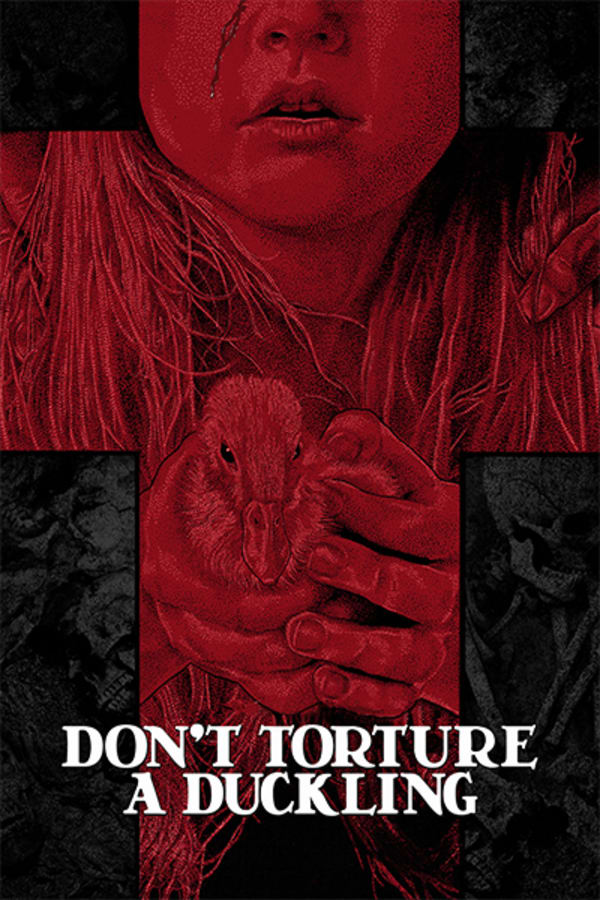 Don't Torture a Duckling
Directed by Lucio Fulci
After a trio of child murders, villagers suspect a local witch who practices voodoo. But nothing's simple in this twisted mystery and soon reporter Barbara Bouchet sets out to find the real kiddie killer. Before he became famous for gory goodies like ZOMBIE, director Lucio Fulci churned out gripping giallos, of which this film is arguably his finest. But fans of Fulci's gruesome side won't be disappointed. The scene in which villagers enact vigilante justice on the witch (giallo goddess Florinda Bolkon) is one of the most disturbing moments in horror history.
After three child murders, villagers suspect a local witch who practices voodoo.
Cast: Tomas Milian, Barbara Bouchet, Florinda Bolkan
Member Reviews
Not entirely satisfying, but still very solid giallo from fulci with his signature use of daylight and some very effective scenes with an overall oppressive and depressing tone that works for the films betterment.
kinda all over the place ending was ok don't know if I blinked but no kid in the ice scene
i was skeptical about this movie..with the dubed english and the fact its from the 70s... oh my god. i actually really enjoyed it! great female roles that are memorable for sure
One of Fulci better works in terms of cinematic gusto. I've always thought even in his classic works there are parts, large swathes even, where he is just going through the motions. Duckling might be the last film where, start to finish, he seems excited by what the camera can do. And, yes, it is Fulci, so it is pretty goddamn mean and bleak.
Surprisingly good giallo! I would go so far as to call it a classic.