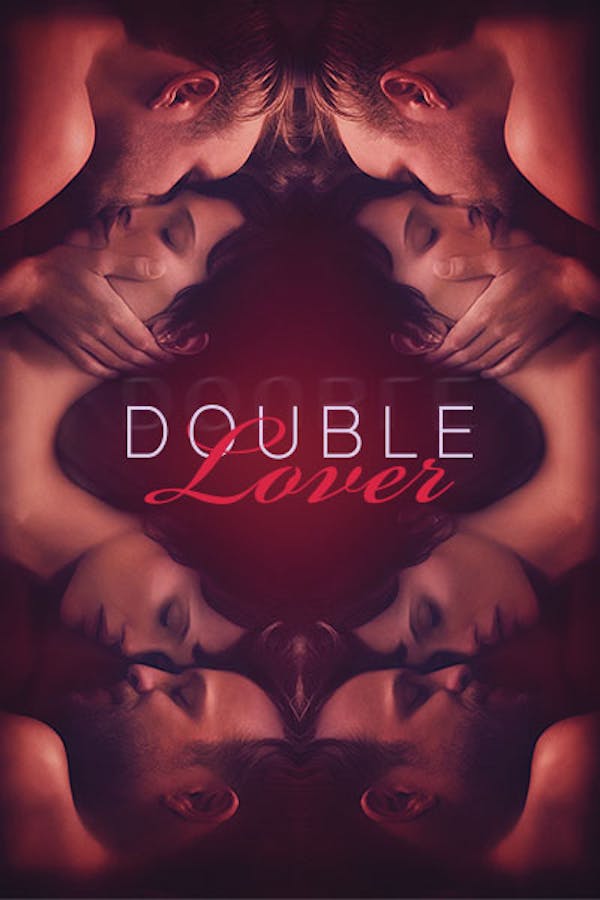 Double Lover
Directed by Francois Ozon
Chloé, who works as a guard at a museum in Paris, seeks to shore up her resiliency and enters psychoanalysis. In Paul Meyer, the sensitive patient finds a caring psychiatrist who helps her overcome bouts with depression. Following the end of the treatment, both realize that they have fallen in love. A new chapter begins for Chloé when she and Paul move in together. Yet Chloé soon comes to believe that Paul is keeping a secret. She impulsively visits another psychiatrist, Louis Delord. Spiraling emotional and sexual stakes will push all three of them to extremes, forcing Chloé to take action in order to solve a mystery and save herself.
Chloé, a fragile young woman, falls in love with her psychoanalyst. After moving in with him, she soon discovers that her lover is concealing a part of his identity.
Cast: Jacqueline Bisset, Jeremie Renier, Marine Vacth
Member Reviews
It's too bad there isn't a way to report a review in which someone retells the whole story and the ending, so it can be taken down... Like missebonie's "review". What the hell? As for how I feel about this movie, it was actually kind of cool but I'm getting tired of filmmakers trying to oneup each other with some kind of kinky sex scene, and in this case I found one moment totally unnecessary to the plot (hint: bloody mouth). And opening with an internal view - they're just going for shock value, but not in a horror movie way. I am curious about the book this is based on because Joyce Carol Oates is a very intense author who does focus on the inner worlds of her characters. There are some inconsistencies at the end... how shall I put it without giving anything away? OK, the ultrasound photos the mother and Paul see versus the little hand in the "Alien" moment. But I guess they can pull some fast ones if the idea is you're not sure what's real and what's not. I do like that Shudder has some movies on its roster that are more "out there" versus horror. I liked "Spring," for example, a monster/love story. And, "A girl walks home alone at midnight," if I remember the title correctly. There's really something for everyone on this site, so that's fun.
This was so good. Imlove Francois Ozon but wasn't never really sure where this was going, which was perfect,
Definitely wasn't what I expected, but in a good way! I feel like the pacing wasn't too fast or slow and it had a some cool visuals throughout; the ending left me a bit confused, but reading Missebonnie's review (which has spoilers in it, just in case you want to wait to read it until after the movie ends) gave some clarity to it and helped me make sense of what really happened in the movie. I definitely recommend!
MISSEBONNIE FUCK U!! STOP TELLING THE WHOLE MOVIE INCLUDING SPOILING THE END IN THE FUCKING REVIEWS!!! ARE U THAT MUCH OF AN IDIOT???!!! THIS PISSES ME OFF TOO NO END. THERE SHOULD BE A SLASHER FILM ABOUT ALL OF THE PEOPLE THAT SPOIL FILMS IN THE REVIEWS GETTING HACKED TO PIECES BY EACH MOVIES RESPECTIVE STAR
A very good thriller, with a romantic twist. I know it does not sound like a horror film.