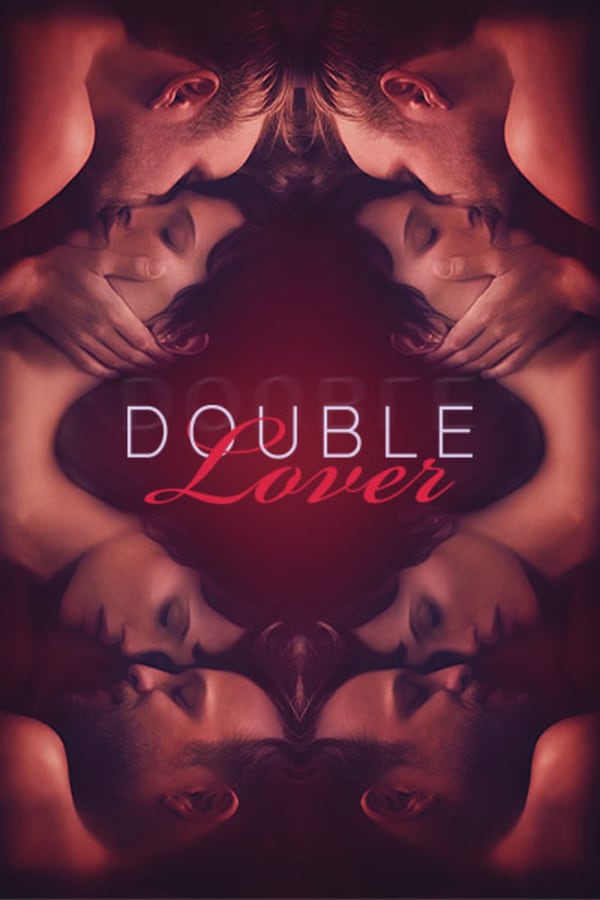 Double Lover
Directed by Francois Ozon
Chloé, who works as a guard at a museum in Paris, seeks to shore up her resiliency and enters psychoanalysis. In Paul Meyer, the sensitive patient finds a caring psychiatrist who helps her overcome bouts with depression. Following the end of the treatment, both realize that they have fallen in love. A new chapter begins for Chloé when she and Paul move in together. Yet Chloé soon comes to believe that Paul is keeping a secret. She impulsively visits another psychiatrist, Louis Delord. Spiraling emotional and sexual stakes will push all three of them to extremes, forcing Chloé to take action in order to solve a mystery and save herself.
Chloé, a fragile young woman, falls in love with her psychoanalyst. After moving in with him, she soon discovers that her lover is concealing a part of his identity.
Cast: Jacqueline Bisset, Jeremie Renier, Marine Vacth
Member Reviews
It's a decent movie if you're ok with a good amount of sex scenes. I love artsy French erotic films so this was up my ally. This is definitely a movie you gotta watch twice where you get it a little more and notice minor details. For example on the first go I noticed Chloe's mom was wearing the pin that Louis gave Chloe when he pretended to be Paul. Which makes me think Louis was never real and that Chloe fantasied the whole thing and was so obsessed with her actually having a twin then in the end learning she actually had one inside her.
A softcore fantasy that turns into realistic freak-horror by the end,leaving you to ask: Is Peter really the evil twin? Whose baby is Chloé carrying? Is Chloé losing her mind? What happened to some dying girl named Sandra, and how are the Delord twins involved? And why does Sandra's mother look like Chloé's mother? It's because they're both played by Jacqueline Bisset! I've got to watch this again.
Don't waste your time. Boring and dumb, huge disappointment.
she crazy i wouldnt marry her paul !
Wuttt, again with the porn..Get with it, Shudder, i have my own..