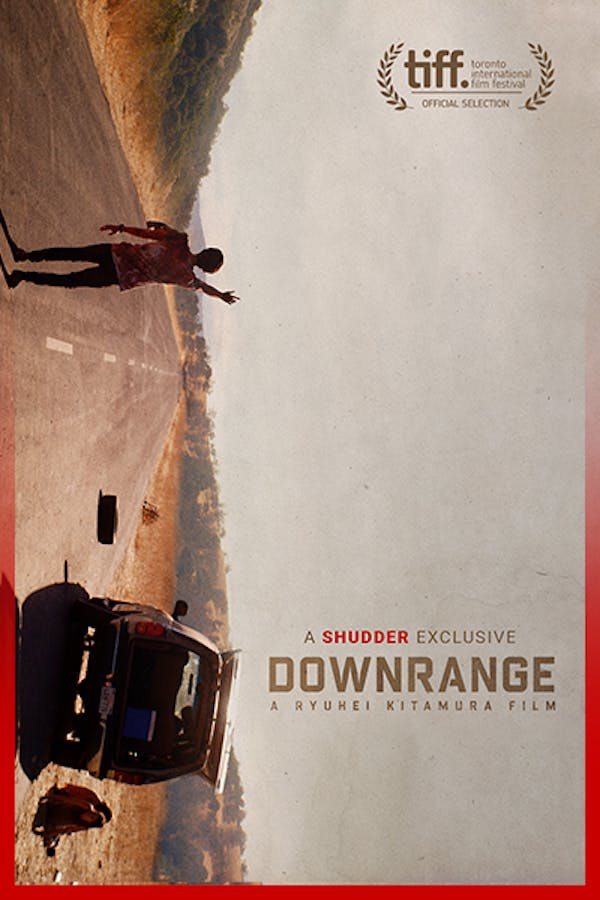 Downrange
Directed by Ryuhei Kitamura
For six college students carpooling cross-country, a seemingly mundane blow-out is the beginning of a grueling fight for survival. They're in the midst of changing the flat when they discover a spent slug and realize this was no accident...A SHUDDER EXCLUSIVE. Contains strong language, violence and gore.
Stranded at the side of the road after a tire blowout, a group of friends become targets for an enigmatic sniper.
Cast: Kelly Connaire, Stephanie Pearson, Rod Hernandez
Member Reviews
Fantastic movie! Kept me on the edge of my seat throughout the whole thing! Must see!
It had me the whole way through ,definitely a must see especially for the ending just wow!
This movie was incredible. More unpredictable than I expected. Ending was shocking.