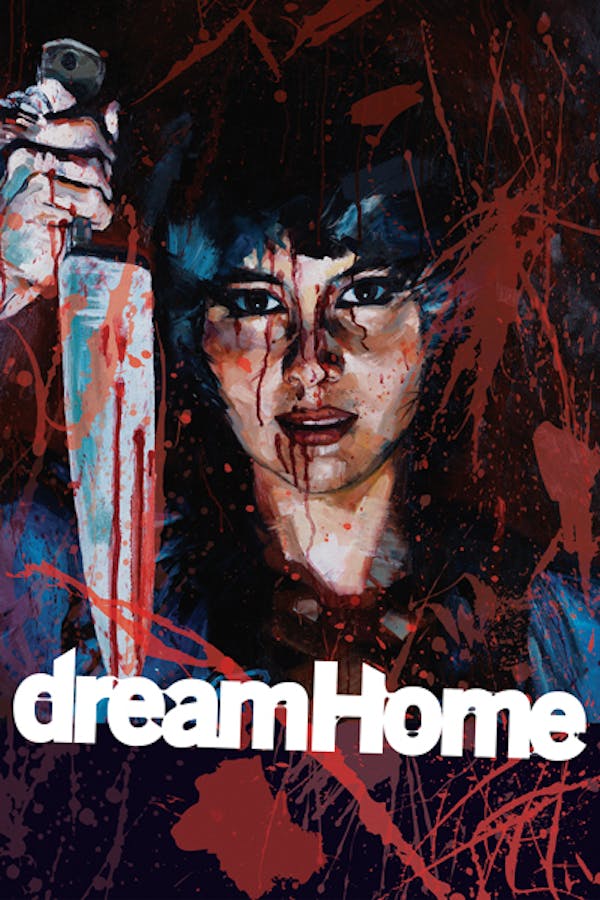 Dream Home
Directed by Pang Ho Cheung
A woman starts murdering anyone who tries to come between her and her dream home in this critically-acclaimed Hong Kong horror hit that had audience members fainting during early screenings. After working and struggling for years to save up for her dream home, Lai-sheung is finally able to make her purchase. But when the owners raise the price, she loses it and starts a killing spree. Featuring enough blood and guts to fill a two story house, DREAM HOME is an excellent example of the no-holds-barred A-Horror genre. (In Cantonese with English subtitles)
A woman starts killing anyone who gets in the way of her dream home.
Cast: Josie Ho, Juno Mak, Norman Chu
Member Reviews
Very gory with a lot of creative kills. Story is meh and the pacing is all over the place. But it's entertaining. 3.5 skulls
Pretty predictable. The ending is also, as usual, a problem. You hate the woman so much that you're disappointed when she doesn't die.
The shock, gore, and social commentary of this film were all astounding.
Solid gore with some fun kills. The main character is well acted. The movie's structure is confusing at times. Also, I was never invested in the MC's "dream."
Wow. I enjoyed this movie far more than I thought I would.