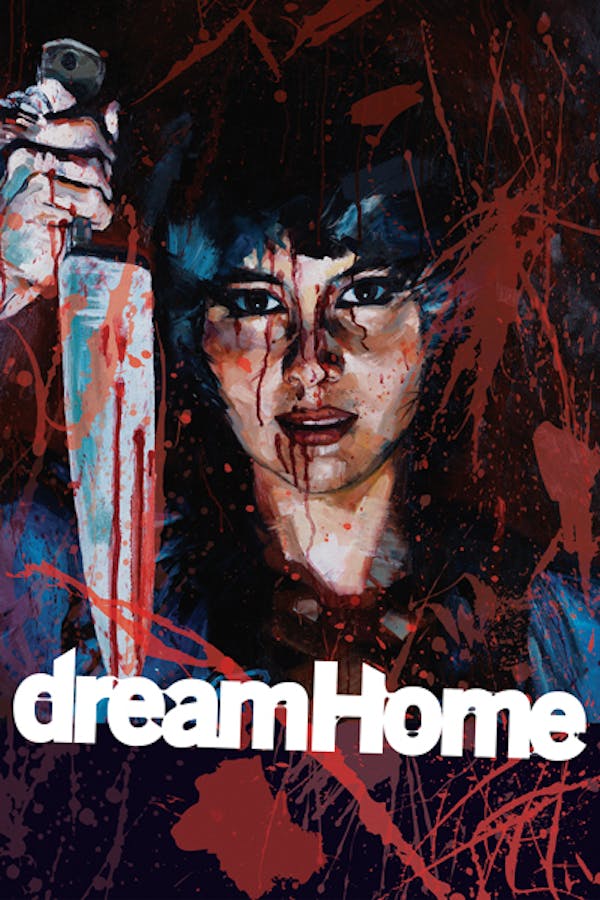 Dream Home
Directed by Pang Ho Cheung
A woman starts murdering anyone who tries to come between her and her dream home in this critically-acclaimed Hong Kong horror hit that had audience members fainting during early screenings. After working and struggling for years to save up for her dream home, Lai-sheung is finally able to make her purchase. But when the owners raise the price, she loses it and starts a killing spree. Featuring enough blood and guts to fill a two story house, DREAM HOME is an excellent example of the no-holds-barred A-Horror genre. (In Cantonese with English subtitles)
A woman starts killing anyone who gets in the way of her dream home.
Cast: Josie Ho, Juno Mak, Norman Chu
Member Reviews
So cool to turn world's financial crisis n2 horror flick! and to think it was based on a true story....that's scary!
I was really hoping she would die in a gruesome way towards the end but no the b%@! doesn't die she lives so the tiniest glimpse of a continuation may come to mind, but hail to the almighty hell no! nobody wants to see this b word in action again! I hope not
If they had given more reason for these random people to die, I might've liked it more. Here she just comes across as a pathetic killer, and not even a good one at that.