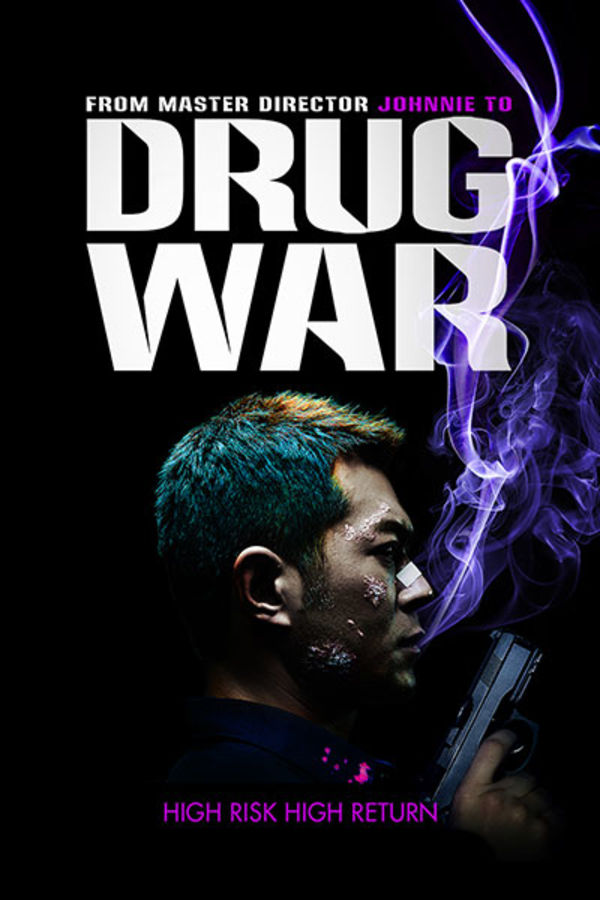 Drug War
Directed by Johnnie To
Manufacturing just fifty grams of meth in China will earn you a death sentence. Timmy Choi (Louis Koo) has manufactured tons. After a violent lab accident, he's in the custody of Captain Zhang (Sun Honglei). Now, he has only one chance to avoid execution: turn informant and help Zhang's undercover team take down the powerful cartel he's been cooking for. But as the uneasy allies rush to execute a months-long operation in just a few days, the increasingly desperate police are quickly stretched past their limits. As things spin wildly out of control, the line between duty and recklessness is blurred, and it becomes unclear whether Zhang or Choi actually has the upper hand.
A dealer turns informant in action master Johnnie To's explosive crime story.
Cast: Louis Koo, Sun Honglei, Huang Yi, Li Jing
Member Reviews
Action Packed with a serious gun fight...Not a Horror Movie though.
pretty good, it had the suspense the whole time but was not executed in the ways i was hoping for.
Exciting police procedural about an undercover drug sting operation. The actors who play the male and female police leads are excellent as also is their "mole".