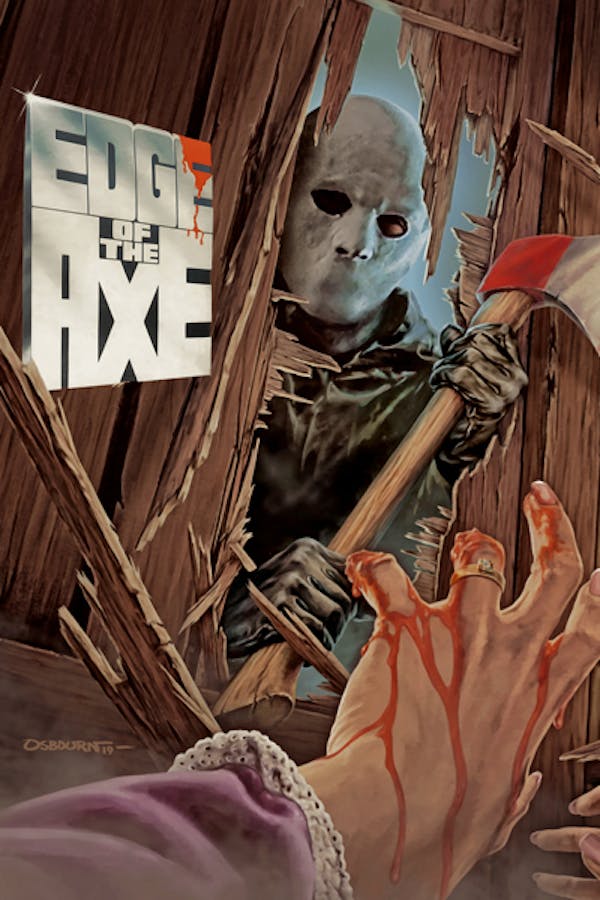 Edge of the Axe
Directed by José Ramón Larraz
The rural community of Paddock County is being rocked by the crazed exploits of an axe-wielding psychopath, who stalks the night in a black trenchcoat and mask. As the victims pile up, the authorities attempt to keep a lid on the situation, whilst computer whizz-kid Gerald and girlfriend Lillian seek to unmask the killer before the town population reaches zero.
A rural community is rocked by the exploits of an axe-wielding psychopath.
Cast: Barton Faulks, Christina Marie Lane, Page Mosely
Member Reviews
Classic 80's slasher. Worth the watch.
So bad. The opening scene at the car wash is so well done it belongs in a better movie.