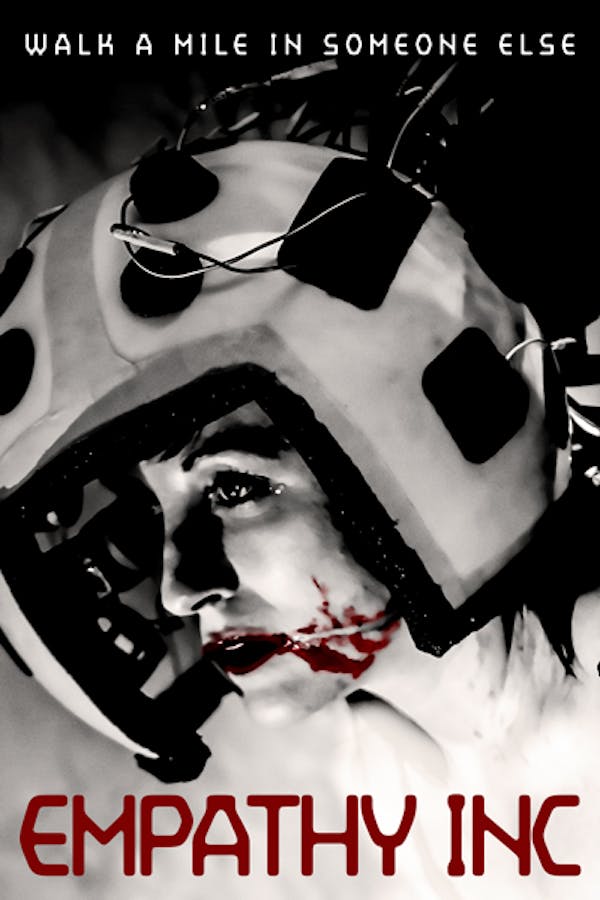 Empathy, Inc
Directed by Yedidya Gorsetman
After losing a big deal, Joel has hit rock bottom. Desperate for a win, he begins seeking investors for Empathy, Inc, a VR startup offering users the experience of a less fortunate life. Joel soon discovers that all is not what it seems…
An investor in a VR startup discovers that the reality the company provides isn't virtual.
Cast: Zack Robidas, Kathy Searle, Jay Klaitz, Eric Berryman
Member Reviews
If I had never seen a movie before, this would be my favorite. But since I have seen other movies before such as "Sonic the Hedgehog" and "Warhorse", this was not my favorite movie.
Interesting end plot. Not a bad movie
Very twilight zone. One of my new all-time favorite movies! Very entertaining and engaging.
Solid low budget sci fi thriller. It was pretty engaging throughout. I almost didn't like the end, but it picked up. Well done and worth a watch.