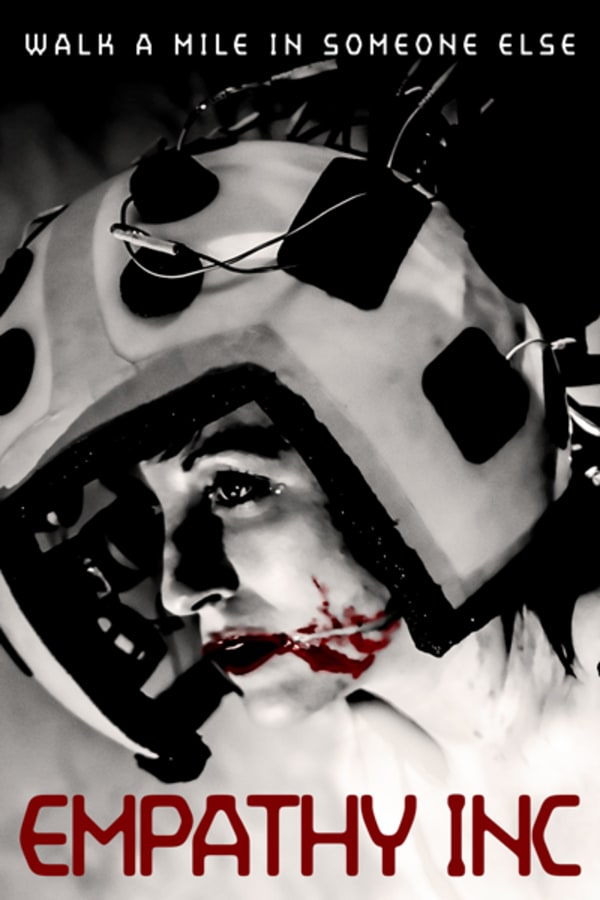 Empathy, Inc
Directed by Yedidya Gorsetman
After losing a big deal, Joel has hit rock bottom. Desperate for a win, he begins seeking investors for Empathy, Inc, a VR startup offering users the experience of a less fortunate life. Joel soon discovers that all is not what it seems…
An investor in a VR startup discovers that the reality the company provides isn't virtual.
Cast: Zack Robidas, Kathy Searle, Jay Klaitz, Eric Berryman
Member Reviews
Very enjoyable! The twists were (for the most part) unexpected and well executed! I loved the actors and something about the pacing of this movie just felt right.
Enjoyed this one. Good movie!
They pulled this off... the the production values and budge of the blair witch progect, the story held together. I scene they just got lazy and didn't go get two of the three helmets needed but overlooked for the story and good enough acting
Interesting choice to do black & white in 2019, & like the twists. It was a little predictable at times, but still enjoyable. Was far from what I expected
Very good movie. Real solid and good twists