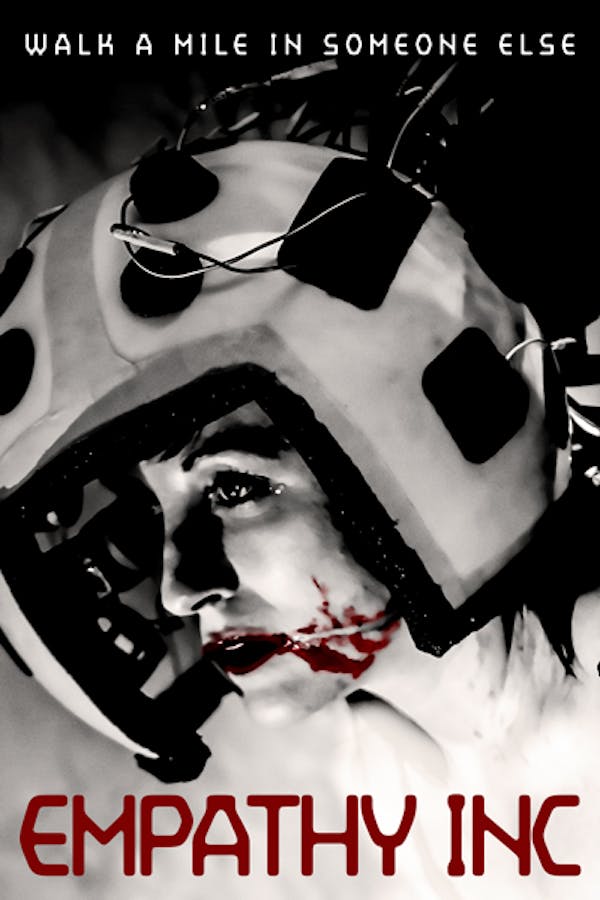 Empathy, Inc
Directed by Yedidya Gorsetman
After losing a big deal, Joel has hit rock bottom. Desperate for a win, he begins seeking investors for Empathy, Inc, a VR startup offering users the experience of a less fortunate life. Joel soon discovers that all is not what it seems…
An investor in a VR startup discovers that the reality the company provides isn't virtual.
Cast: Zack Robidas, Kathy Searle, Jay Klaitz, Eric Berryman
Member Reviews
this was a decent movie. there were a lot of plot holes, but the story itself was interesting enough.
Let yourself enjoy it... sure there are a bunch of scientific problems, but go ahead and just make believe...
I fucking loved it. Almost original as fuck
My gf says plotholes i say fuck that bitch.