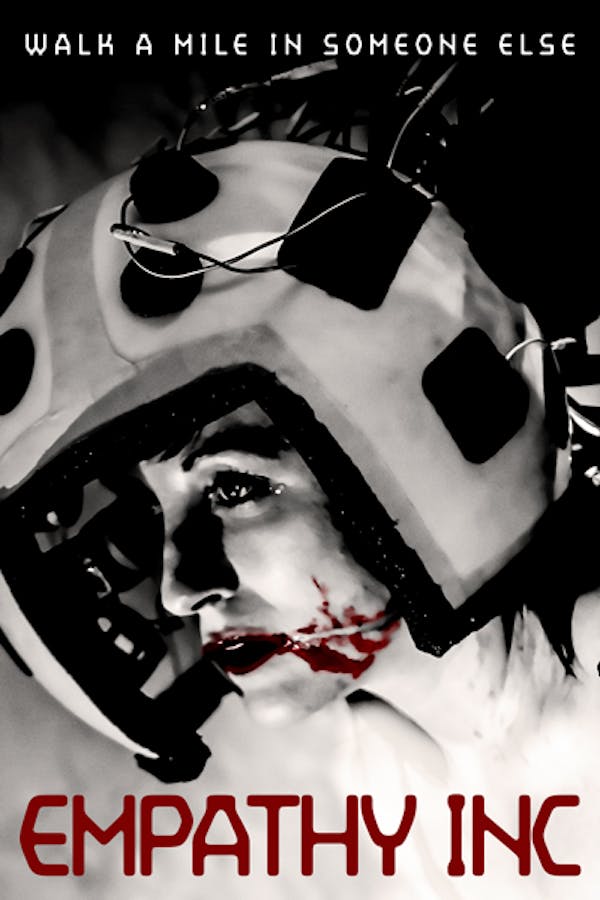 Empathy, Inc
Directed by Yedidya Gorsetman
After losing a big deal, Joel has hit rock bottom. Desperate for a win, he begins seeking investors for Empathy, Inc, a VR startup offering users the experience of a less fortunate life. Joel soon discovers that all is not what it seems…
An investor in a VR startup discovers that the reality the company provides isn't virtual.
Cast: Zack Robidas, Kathy Searle, Jay Klaitz, Eric Berryman
Member Reviews
Not scary, but an amazing thriller that has you on the edge constantly.
A little slow at parts but Fartknocka27 enjoyed Empathy, inc. and would love to become president of the United States if you all will vote for me. Fartknocka27 out and about on a disco ball
Good movie, interesting plot but nothing really that grips you. Its a fun movie to watch if you got time to kill
For some reason that Im not sure, the movie is in black and white. However, i really liked it. It was interesting and enjoyable.
Cool movie concept it's just not it tho… boring and weird