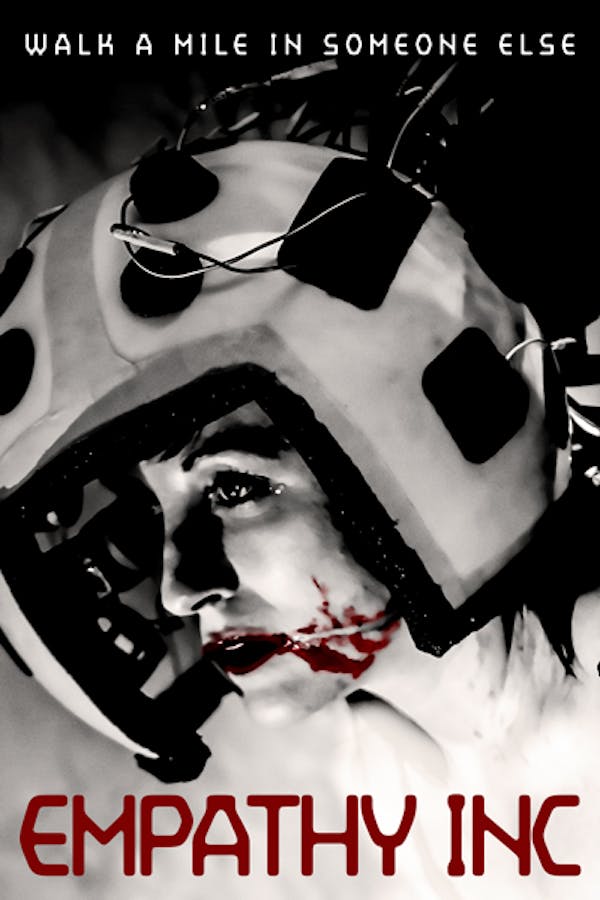 Empathy, Inc
Directed by Yedidya Gorsetman
After losing a big deal, Joel has hit rock bottom. Desperate for a win, he begins seeking investors for Empathy, Inc, a VR startup offering users the experience of a less fortunate life. Joel soon discovers that all is not what it seems…
An investor in a VR startup discovers that the reality the company provides isn't virtual.
Cast: Zack Robidas, Kathy Searle, Jay Klaitz, Eric Berryman
Member Reviews
Requires suspending disbelief (for some technical elements, and plotholes) but was a pretty great movie. As a lot of these reviews have pointed out, not exactly the freshest concept but rather well executed. It was interesting watching this after Possessor - they share a lot in common and this could be considered a more simplified version of an almost similar story. A solid 4/5
It was a good movie to watch to keep me up while I worked, entertaining and a concept I haven't seen before. Wouldn't say anything about it was completely shocking, but wasn't bad either. Good movie to pass the time though.
Well executed attempt at something new with an old formula. Takes itself just seriously enough. Some unique moments in this one. Pretty good. Gf says: good. but she was in the mind for something spooky not thought provokey.