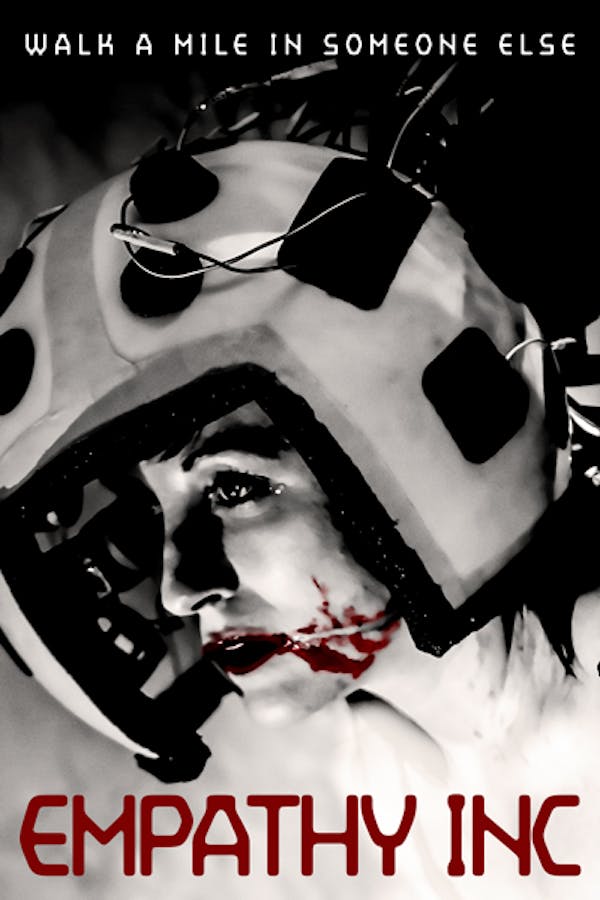 Empathy, Inc
Directed by Yedidya Gorsetman
After losing a big deal, Joel has hit rock bottom. Desperate for a win, he begins seeking investors for Empathy, Inc, a VR startup offering users the experience of a less fortunate life. Joel soon discovers that all is not what it seems…
An investor in a VR startup discovers that the reality the company provides isn't virtual.
Cast: Zack Robidas, Kathy Searle, Jay Klaitz, Eric Berryman
Member Reviews
there are some plotholes and not all the ideas feel fleshed out enough but damn if it isnt entertaining
very good at times, but the 3rd act is a let down
I really liked this film. it felt unique in the way it told the story. Every thing about the plot, characters, and setting was done in such a simplistic fashion that it created this anxiety and tension.
Good, ol' fashioned horror of the Twilight Zone tradition, but without enough budget to add color. And why does that homeless woman remind me of Lady Olenna.