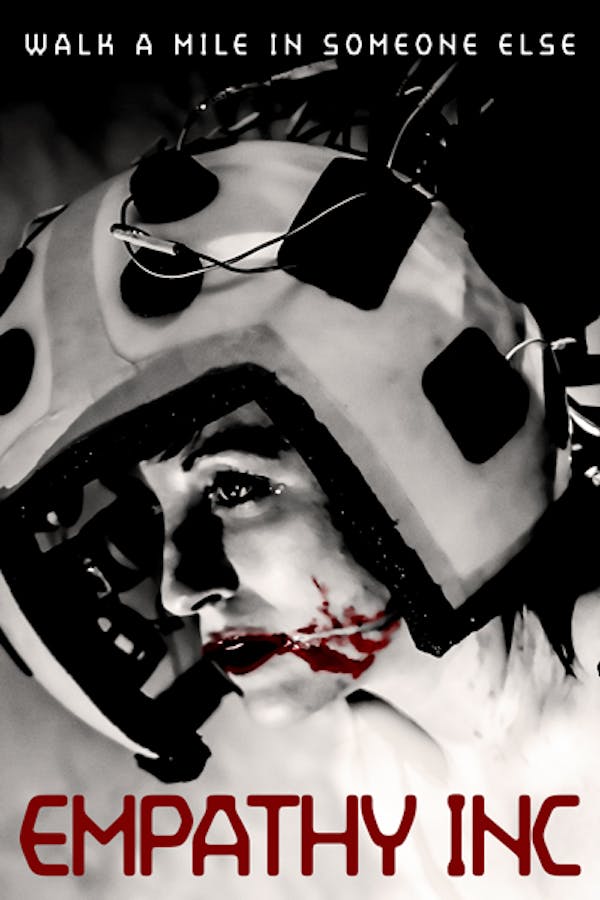 Empathy, Inc
Directed by Yedidya Gorsetman
After losing a big deal, Joel has hit rock bottom. Desperate for a win, he begins seeking investors for Empathy, Inc, a VR startup offering users the experience of a less fortunate life. Joel soon discovers that all is not what it seems…
An investor in a VR startup discovers that the reality the company provides isn't virtual.
Cast: Zack Robidas, Kathy Searle, Jay Klaitz, Eric Berryman
Member Reviews
i loved the black and white. the acting was well done. i would advice any one to watch this movie.
I'm baffled by the good reviews on this. Really unsympathetic main character, very obvious "twist," wooden writing. I'm a big fan of the psychological thriller genre - movies like The Invitation and Unsane...and this is not a good example of that genre. This is a film that was trying to be artistic and interesting and failed. It's just boring.
this movie was a twisted gift that just kept on giving. incredible film.
Amazing! Loved the twist. Loved the psychological and ethical element of this movie. It's a movie right up my alley.