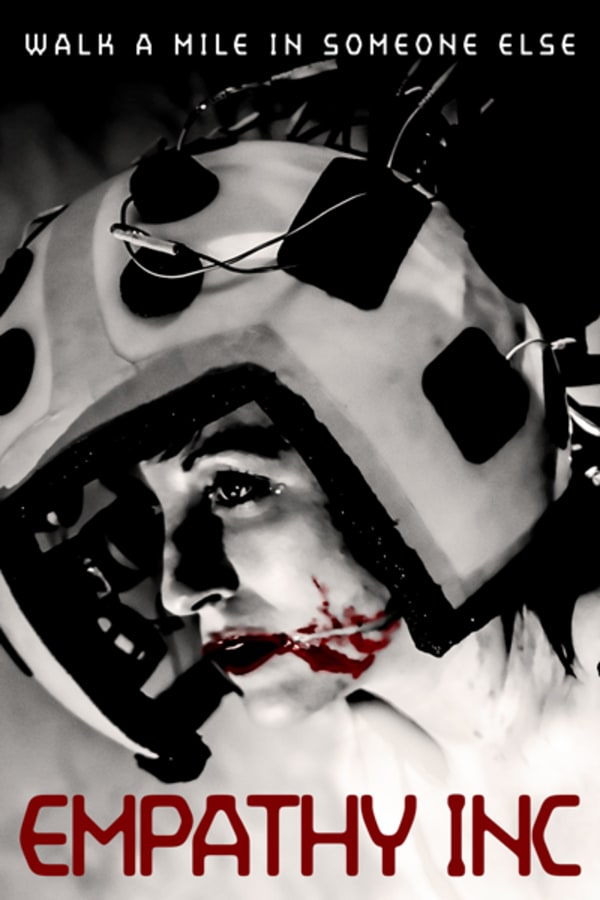 Empathy, Inc
Directed by Yedidya Gorsetman
After losing a big deal, Joel has hit rock bottom. Desperate for a win, he begins seeking investors for Empathy, Inc, a VR startup offering users the experience of a less fortunate life. Joel soon discovers that all is not what it seems…
An investor in a VR startup discovers that the reality the company provides isn't virtual.
Cast: Zack Robidas, Kathy Searle, Jay Klaitz, Eric Berryman
Member Reviews
Well damn. I really liked that. It felt like an old 50s Twilight Zone story with a modern day skin. I was into it from start to finish. If you're looking for a good modern sci-fi with a big nod to the classics, give this a watch.
Couple of holes in the plot and how the technology works, ending could have used some refinement- not so much "psychological thriller" as "psychological intrigue". Overall was shot and put together well and is worth the watch. Concept is good, the link from the end to the beginning was fantastic.
excellent! with touches of hitchcock and the twilight zone, this was a good movie that keeps you guessing.
I enjoyed the movie, worth a watch
starts off slow but i'm glad i stuck with it.