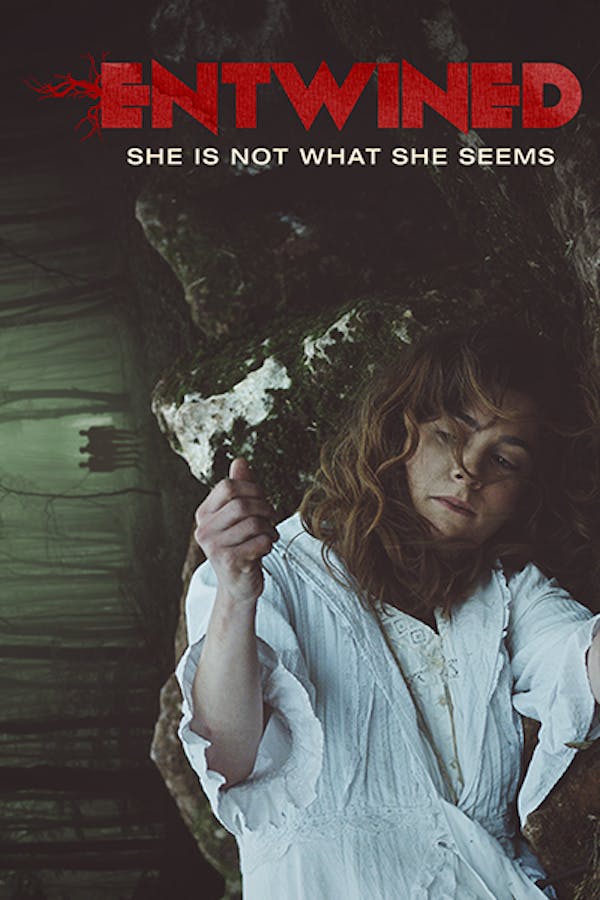 Entwined
Directed by Minos Nikolakakis
Panos, a city doctor, relocates his practice to a remote village and quickly falls for Danae, who lives in isolation with a mysterious skin condition. Determined to find Danae a cure, Panos learns of her dark secret and that all is not what it seems.
After relocating to a remote village, a doctor falls for a mysterious woman in the nearby woods. But all is not what it seems in this gothic romance.
Cast: Prometheus Aleifer, Anastasia Rafaella Konidi, John De Holland
Member Reviews
Buffering problem and bailed after 20-25 mins as felt heavily meh
Did anything happen in this movie? I must have missed it.
Different, and weird. I really enjoyed it, very slow and predictable but I still enjoyed
Decently well made but painfully predictable. The romance element of this movie is extremely hard to believe given how blank both the main characters are and their downright strange dialogue and decisions.