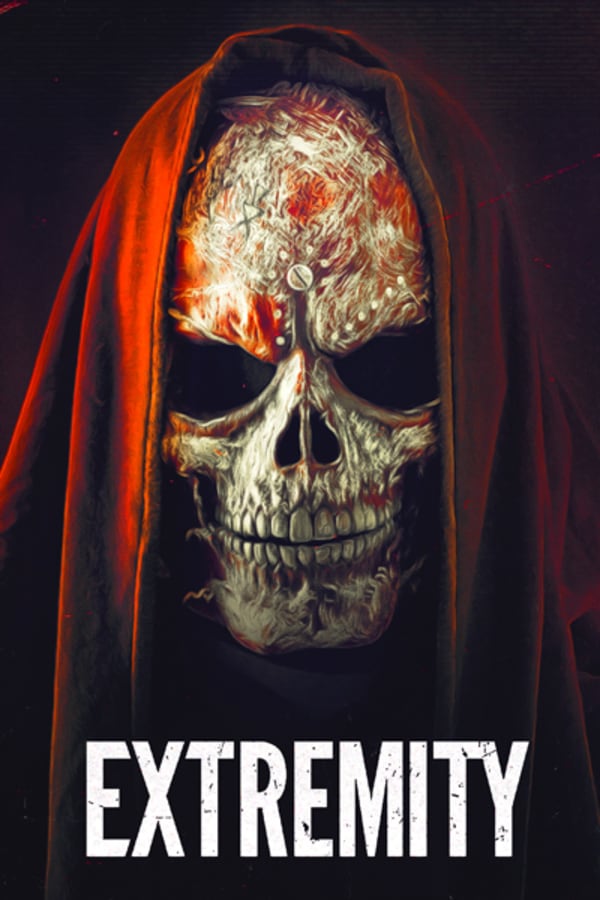 Extremity
Directed by Anthony DiBlasi
A young woman obsessed with horror subjects herself to hours of grueling torment inside an extreme haunt in an attempt to confront her fears and conquer the tragic past that haunts her.
A young woman attempts to confront her fears in an extreme haunt where nothing is as it seems!
Cast: Dana Christina, Chad Rook, Ashley Smith, Yoshihiro Nishimura
Member Reviews
Movies ok to watch. Real life. No way. Give me Time Out. Big Baby.
pretty freaking sadistic so if you like that shit its fun and i love all the costumes
Unfortunately this is an overall lackluster film. Although there are promising elements here and there, it fails to deliver. Characters are not particularly likable, the main character's arc is predictable and the haunts could've gone a little bit further in my opinion. If you skipped it, you probably wouldn't be missing out on too much.