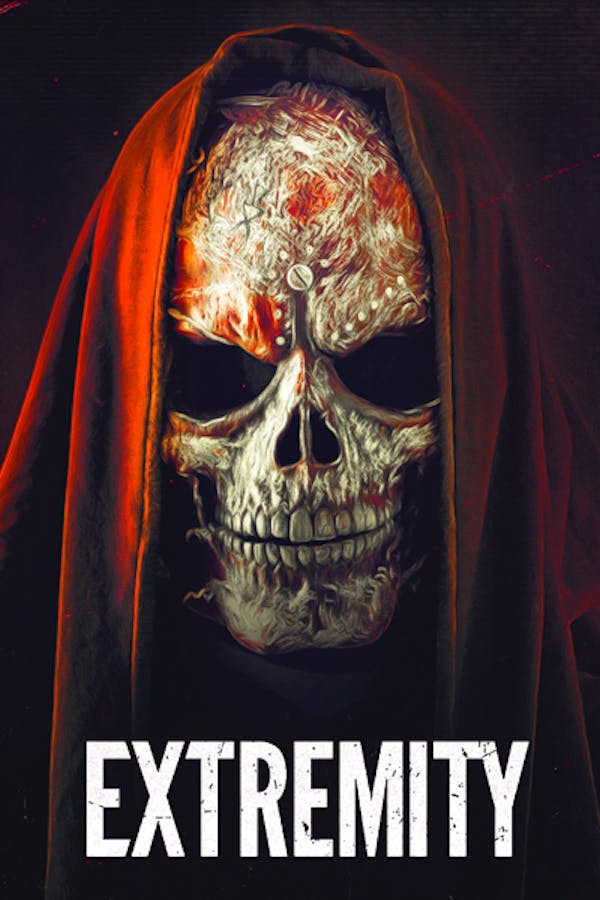 Extremity
Directed by Anthony DiBlasi
A young woman obsessed with horror subjects herself to hours of grueling torment inside an extreme haunt in an attempt to confront her fears and conquer the tragic past that haunts her.
A young woman attempts to confront her fears in an extreme haunt where nothing is as it seems!
Cast: Dana Christina, Chad Rook, Ashley Smith, Yoshihiro Nishimura
Member Reviews
I would never sign up for one of those types of "haunted houses". Definitely not for me. I know I'm not brave enough. That being said, Skull Woman, the boss & some of the others were completely annoying on every level. I liked some of the turns but others were a bit strained. Interesting effort.
not scary but this movie was pretty good, worth to watch!
I enjoyed most of the film but I feel like the script could've used some tightening up. Too many interesting ideas started and then dropped while wasting time on unimportant things. Wish we got to see a bit more of Allison and her girlfriend.
Great movie to watch, slow at the the beginning and pace picks up at the end. Story has a nice arc to it. With a bit backstory sprinkled in.