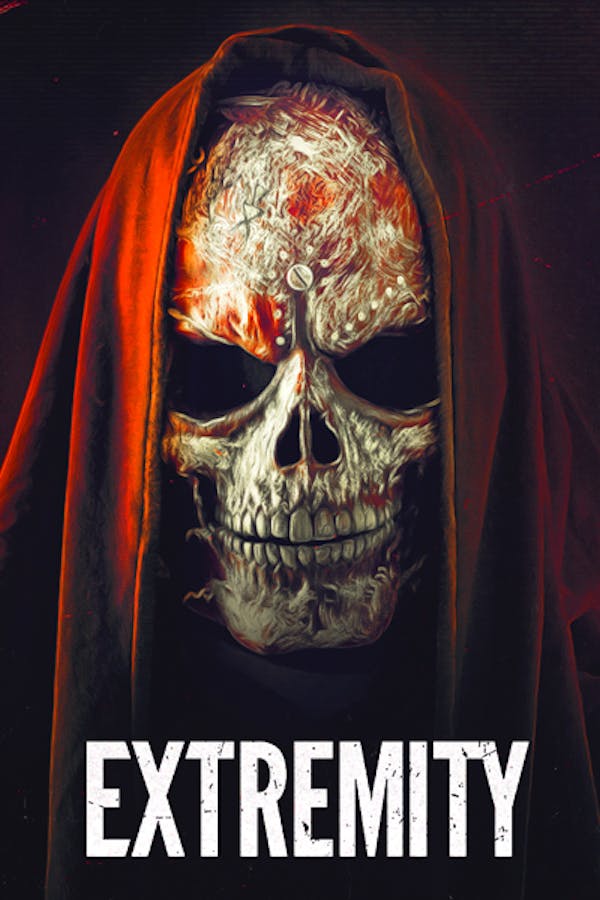 Extremity
Directed by Anthony DiBlasi
A young woman obsessed with horror subjects herself to hours of grueling torment inside an extreme haunt in an attempt to confront her fears and conquer the tragic past that haunts her.
A young woman attempts to confront her fears in an extreme haunt where nothing is as it seems!
Cast: Dana Christina, Chad Rook, Ashley Smith, Yoshihiro Nishimura
Member Reviews
I need a chick like that. sick twisted and wild.
Ehhh kind of a rape and revenge movie. Not bad... not great... lost me with the second half but still kinda fun
It had a few moments, but the plot was meh--more of an indie psychodrama with horror fixtures.
they have something, but the plot is completly lost in 2nd half of film. Had potential. Its just average.
Boring!! Couldn't finish it