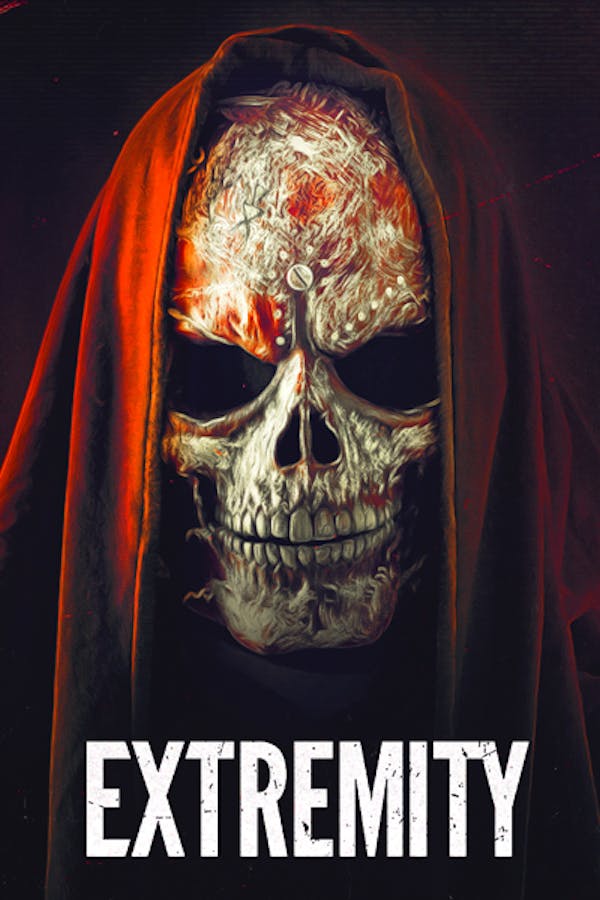 Extremity
Directed by Anthony DiBlasi
A young woman obsessed with horror subjects herself to hours of grueling torment inside an extreme haunt in an attempt to confront her fears and conquer the tragic past that haunts her.
A young woman attempts to confront her fears in an extreme haunt where nothing is as it seems!
Cast: Dana Christina, Chad Rook, Ashley Smith, Yoshihiro Nishimura
Member Reviews
Watch it for yourself, don't let reviews sway your decisions.
Pretty lame. You know what's going to happen the entire time and it isn't quite smart enough to be poignant. Looks like the most boring 'extreme' haunt to date. And for any aspiring actors out there, "smarmy" can work for specific characters but not every single line delivery. It just makes you unlikeable.
I think the editing was done so as to make you feel confused and tense just the like the (boring) protagonist but it just ends up making a already loose plot more disjointed than it needed to be. The twist, while interesting, can be seen from a mile away. For some positives, it was beautifully shot, the set and costumes were great looking, and the acting, apart from the lead, was good.
I liked this movie a lot! Couple parts here n there that were meh but took a crazy turn!
It stunk. Not at all what I expected.