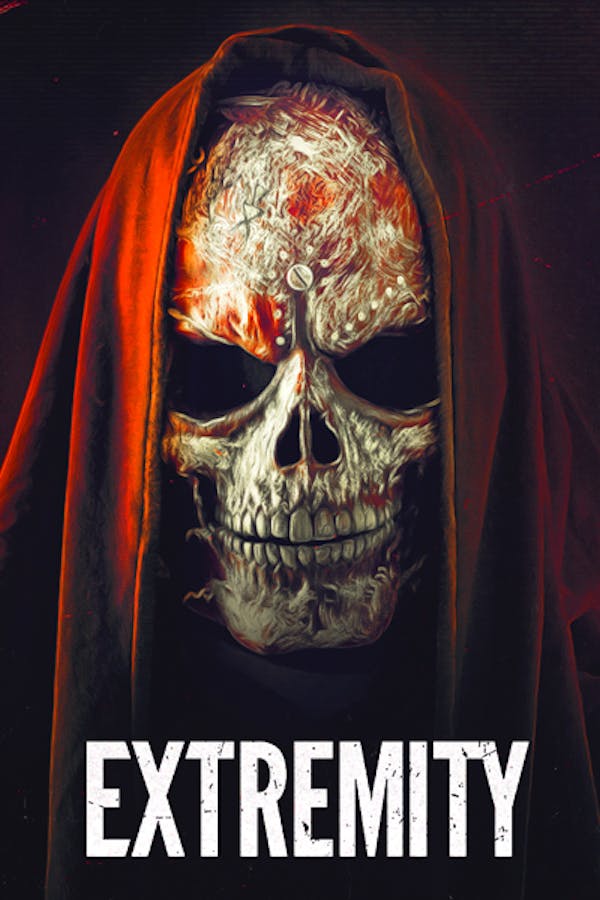 Extremity
Directed by Anthony DiBlasi
A young woman obsessed with horror subjects herself to hours of grueling torment inside an extreme haunt in an attempt to confront her fears and conquer the tragic past that haunts her.
A young woman attempts to confront her fears in an extreme haunt where nothing is as it seems!
Cast: Dana Christina, Chad Rook, Ashley Smith, Yoshihiro Nishimura
Member Reviews
It stunk. Not at all what I expected.
Not really good, didn't really hold up to logic.
Boring with atrocious acting. It felt like it wanted to have a message but never managed to find one, so it was just screaming and hoped something made sense. The "twist" at the end only mattered if you cared about literally any of the characters, which you most likely won't. While it isn't *exactly* the same as most extreme haunt movies, it's similar enough that it's just one more drop in the sea of bad horror movies.
I thought this movie was pretty good. Not the best in terms of acting but it is ok overall.
its been a long time since i've watched a movie this bad lmao. dont waste your time