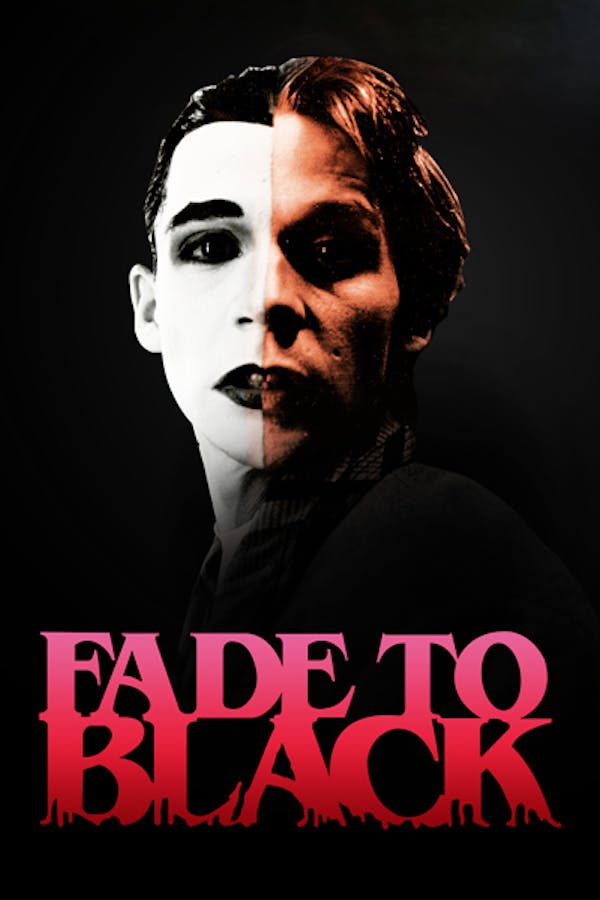 Fade to Black
Directed by Vernon Zimmerman
Lonely film fanatic Eric Binford exists only to immerse himself in cinematic fantasies. Frequently bullied and betrayed, Eric is gripped by escalating homicidal rage, launching a series of grotesque murders, all inspired by his favorite movies.
A bulled film fanatic launches a series of grotesque murders modeled after his favorite movies.
Cast: Dennis Christopher, Tim Thomerson, Gwynne Gilford
Member Reviews
Excellent all the way through. Truly underrated.
This movie will forever live in my heart as a classic. Sometimes I'll remove my vhs copy from its storage coffin just to smell the smell. Glad I get to see it in its streaming glory, an on Shudder no less. If anyone is thinking about a remake, I will hunt you down dressed as Eric Binford for a little chat.