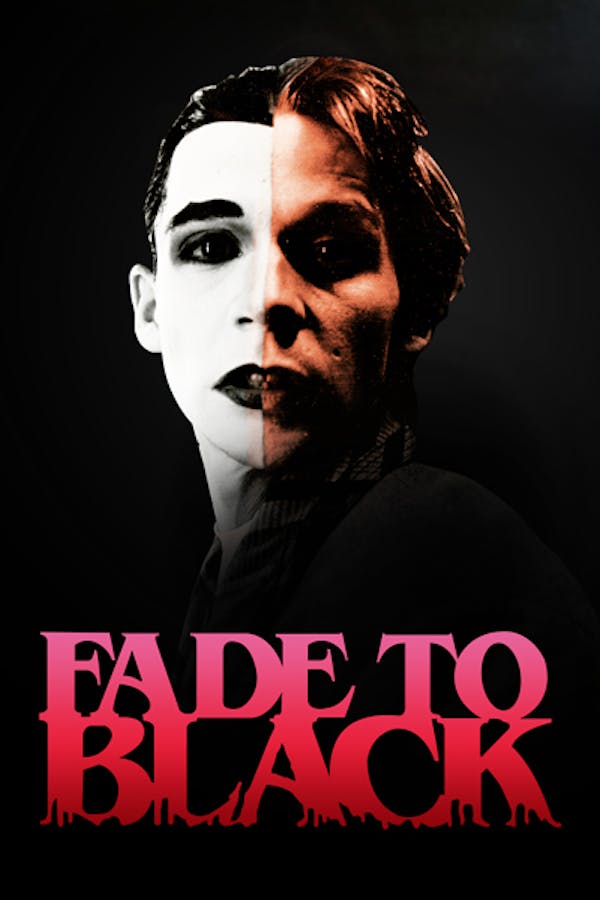 Fade to Black
Directed by Vernon Zimmerman
Lonely film fanatic Eric Binford exists only to immerse himself in cinematic fantasies. Frequently bullied and betrayed, Eric is gripped by escalating homicidal rage, launching a series of grotesque murders, all inspired by his favorite movies.
A bulled film fanatic launches a series of grotesque murders modeled after his favorite movies.
Cast: Dennis Christopher, Tim Thomerson, Gwynne Gilford
Member Reviews
Too many movies / will turn people psychotic. / Saw it in a film!
I really enjoyed this one. I think we can all relate to the film lover. Eric is a great character I thought.
Considering this movie came out in 1980, it's pretty decent. Acting was good in some parts and not to great in others, but overall I enjoyed it!
Wow… everything about this blew my expectations out of the water. This is what you call a hidden gem!