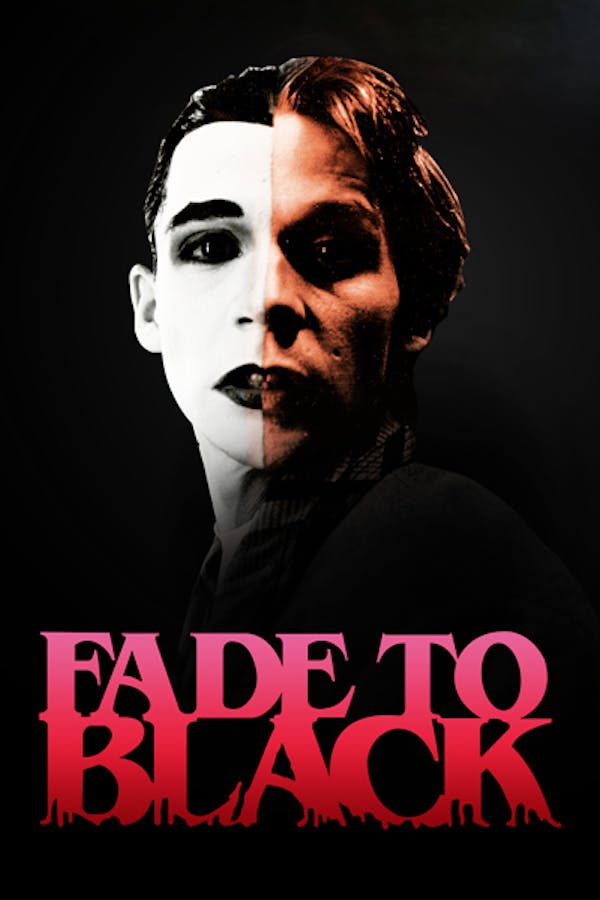 Fade to Black
Directed by Vernon Zimmerman
Lonely film fanatic Eric Binford exists only to immerse himself in cinematic fantasies. Frequently bullied and betrayed, Eric is gripped by escalating homicidal rage, launching a series of grotesque murders, all inspired by his favorite movies.
A bulled film fanatic launches a series of grotesque murders modeled after his favorite movies.
Cast: Dennis Christopher, Tim Thomerson, Gwynne Gilford
Member Reviews
Kept my attention throughout. It had the look and feel of late 60's, early 70's thrillers, not sure if that was intentional. Like it for the most part, but there were actions, reactions from the characters that didn't make much sense, also, aside from Marylin's character, the rest of the principals were pretty annoying.
Anybody recognize Dennis Christopher (Eric Binford) from Chariots of Fire, Django Unchained, California Dreaming, and Breaking Away? Anyway, this is a creepy little "Hollywood Flick" that I first saw on HBO or something back in '81 or '82, and I've never forgotten it. Must have had some kind of impact. Not long after, I was living in Hollywood one building north of the Chinese Theater (since torn down).
This my friends is one seriously amazing piece of art!
really liked it was that Mickey Rourke i didn't see his name on the cast?
Such an uncelebrated classic. Eric is a character with depth that people can relate to. I'm so happy that it's on Shudder.