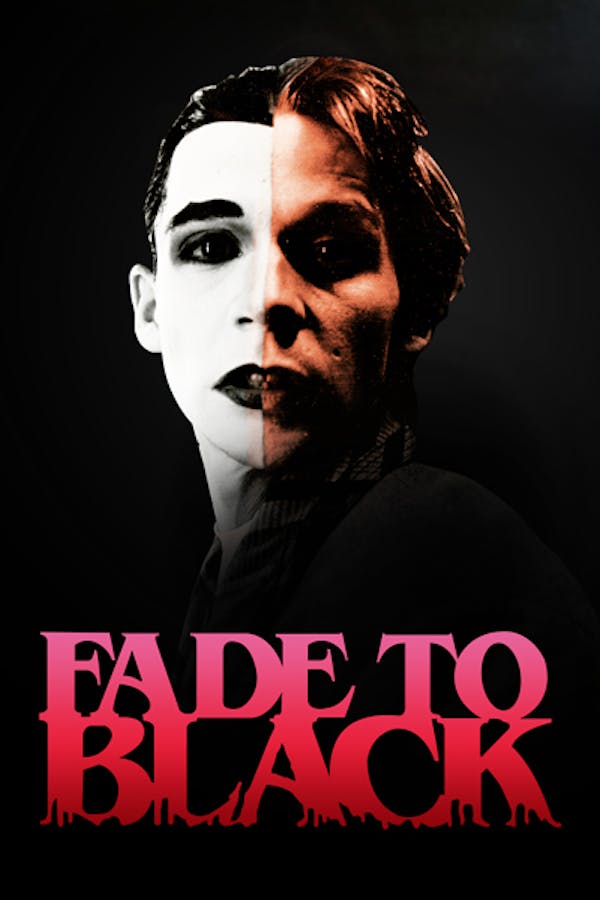 Fade to Black
Directed by Vernon Zimmerman
Lonely film fanatic Eric Binford exists only to immerse himself in cinematic fantasies. Frequently bullied and betrayed, Eric is gripped by escalating homicidal rage, launching a series of grotesque murders, all inspired by his favorite movies.
A bulled film fanatic launches a series of grotesque murders modeled after his favorite movies.
Cast: Dennis Christopher, Tim Thomerson, Gwynne Gilford
Member Reviews
I loved this movie so much… I personally think it's more suspense and sadness over horror and slasher(my opinion you don't have to agree). I think this shows kids that they shouldn't do what they see in movies because as you see in the film, Eric was sad after he killed his Auntie Stella(aka his mom) and he was just looking for love once in his lifetime. I think he definitely deserved more than what he was granted with…The only part I didn't like was when he said "I don't believe in God." That scene hurt me as being a Christian and believing in God and that Jesus died for us and our sins but other than that I think this is a great movie!
Took a nap, pretty good after. Nothing missed, nothing gained
Not a scary film at all. The concept was interesting, but not well executed.
Certainly ot a horror movie. But it was interesting.
Eric Binford, the OG incel