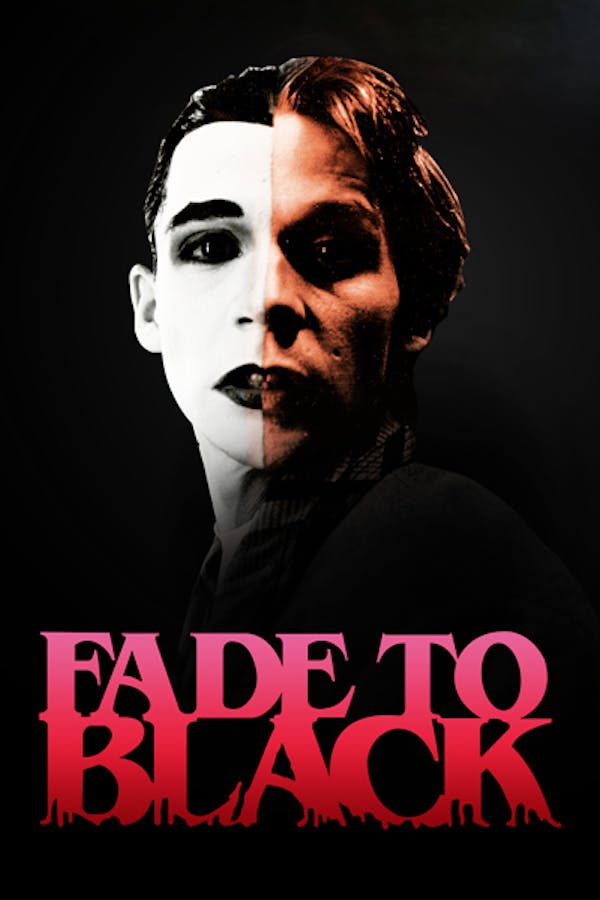 Fade to Black
Directed by Vernon Zimmerman
Lonely film fanatic Eric Binford exists only to immerse himself in cinematic fantasies. Frequently bullied and betrayed, Eric is gripped by escalating homicidal rage, launching a series of grotesque murders, all inspired by his favorite movies.
A bulled film fanatic launches a series of grotesque murders modeled after his favorite movies.
Cast: Dennis Christopher, Tim Thomerson, Gwynne Gilford
Member Reviews
best shit ever. top 5 insane twink moments.
For an old film I quite enjoyed this one
Not enough horror. Way too much woe as me white guy. Repugnant main character.
timeless classic and Mickey Rourkes biceps.
Brilliant Falling Down by way of a cinephile. Eric Binford is equal parts pitiable and terrifying. And what style!