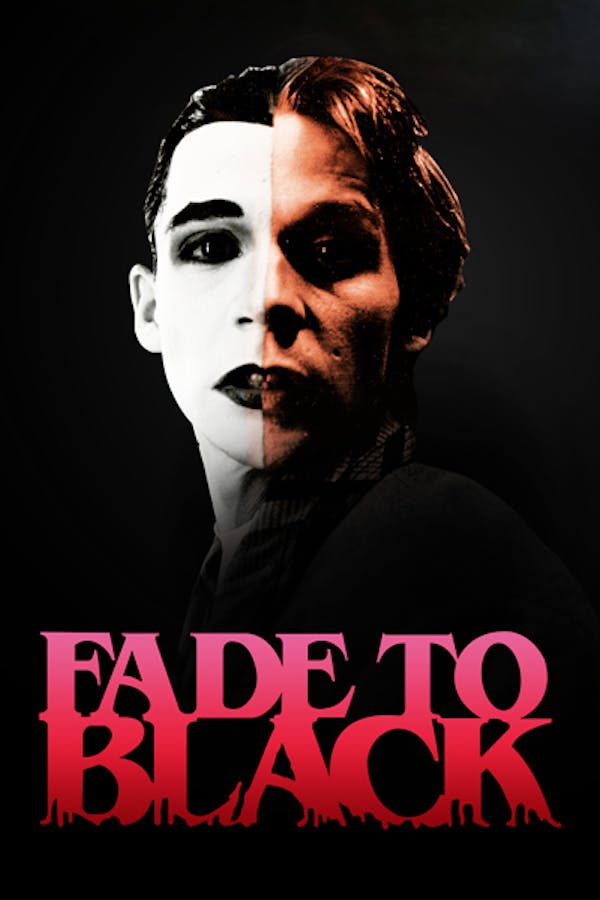 Fade to Black
Directed by Vernon Zimmerman
Lonely film fanatic Eric Binford exists only to immerse himself in cinematic fantasies. Frequently bullied and betrayed, Eric is gripped by escalating homicidal rage, launching a series of grotesque murders, all inspired by his favorite movies.
A bulled film fanatic launches a series of grotesque murders modeled after his favorite movies.
Cast: Dennis Christopher, Tim Thomerson, Gwynne Gilford
Member Reviews
Really good, that ending made me cry, wow 😭
Like others here, I thought the police/shrink sub plot was just in the way. I would have loved to just see more of Dennis Christopher portraying Binford's descent into madness, or a little more of the ill-fated romance between him and Marilyn. The horror here isn't the kills, it's being along for the ride as Dennis Christopher works magic. Great movie! One skull deducted for the pointless police subplot.