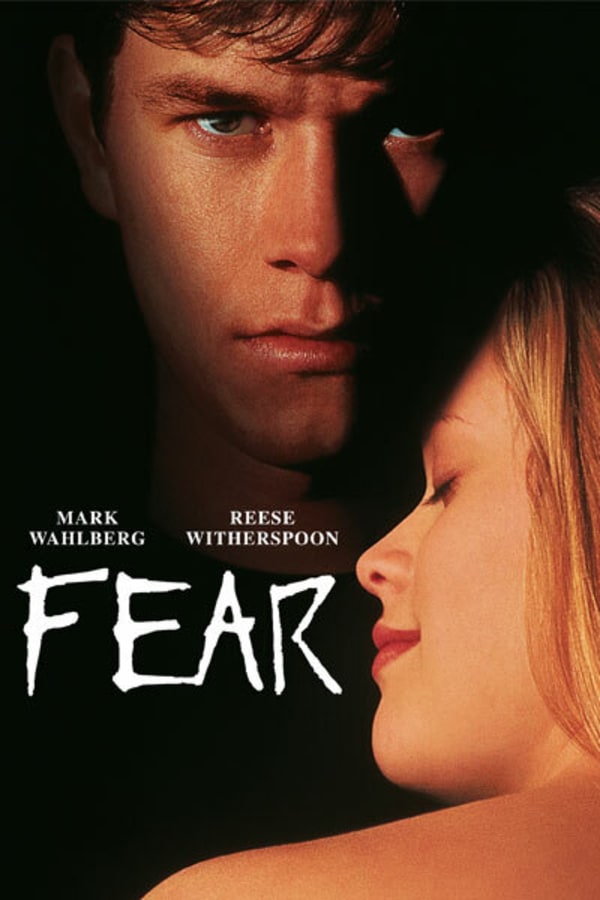 Fear
Directed by James Foley
Academy Award-winner Reese Witherspoon stars as a 16 year old who takes up with a charming - and deadly - young man (played by Mark Wahlberg). When she tries to end the relationship, the film cranks up the tension and becomes a thriller of unparalleled suspense.
Mark Wahlberg, Reese Witherspoon and Alyssa Milano star in this riveting suspense-thriller about a passionate romance that transforms into a nightmarish obsession.
Cast: Reese Witherspoon, Mark Wahlberg, Alyssa Milano, William Petersen, Amy Brenneman
Member Reviews
I dunno I didn't buy Wahlberg's acting and I know it's just me everyone loves him. For Wahlberg fans , and if your not I don't think this is a joe bob movie lol so avoid.
solid movie. id like to see mark do more movies like this
Classic. One of my all- time favorites.
So very good and so very stressful.
good movie in 90s classic I love it alot i will watching again soon alot going on then daughter date same guy pretty good and then I really like he playing in tv show CSB playing in is movie cool shudder