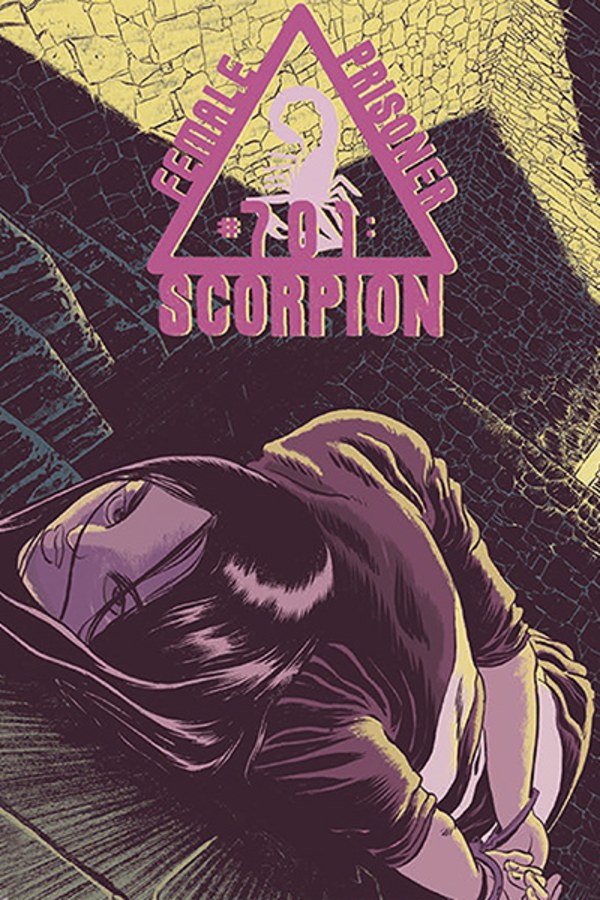 Female Prisoner #701: Scorpion
Directed by Shun'ya Itô
When young Nami is framed and falsely imprisoned, she must find a way to escape and exact revenge upon the man who betrayed her. Meiko Kaji (LADY SNOWBLOOD) leads the 1st ferocious film in director Shun'ya Itô's stylish must-see FEMALE PRISONER SCORPION saga. Contains strong language, violence and gore.
Young Matsu is sent to a female prison full of sadistic guards and disobedient inmates in this stylish must-see.
Cast: Meiko Kaji, Rie Yokoyama, Yayoi Watanabe
Member Reviews
Great exploitation - I loved it. Looking forward to watching the sequels (which are also here on Shudder).
On all fronts this is a classic exploitation film. If not one of the best.
Really good cinematography and set design, but the acting is lame lol
So I was waiting for actual sex violence or torture - bored to death with this-then again given the year it was made it was ok
I read a bunch of reviews giving this movie 4 and 5 skulls, and I can't figure out why. I'm well-veresed with art-house movies, and I'm well versed in 70's cinema and torture porn. This movie had a sub-par narrative, a sub par cinematography (even for 70s art-house movies) and it had a sub-par score. I'd give this a 2.5 if I had the choice, but since I have to choose between 2 and 3, I can't condemn it entirely to a 2 skull. I did finish the whole movie, and I didn't wish I had my time back, and I will almost certainly watch the sequels...so that's why I'm going to give it a 3.