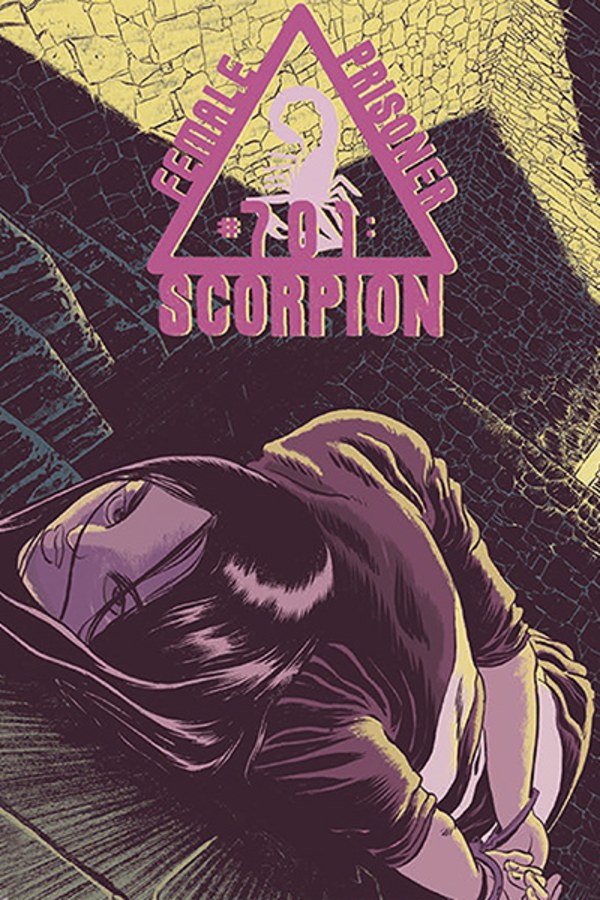 Female Prisoner #701: Scorpion
Directed by Shun'ya Itô
When young Nami is framed and falsely imprisoned, she must find a way to escape and exact revenge upon the man who betrayed her. Meiko Kaji (LADY SNOWBLOOD) leads the 1st ferocious film in director Shun'ya Itô's stylish must-see FEMALE PRISONER SCORPION saga. Contains strong language, violence and gore.
Young Matsu is sent to a female prison full of sadistic guards and disobedient inmates in this stylish must-see.
Cast: Meiko Kaji, Rie Yokoyama, Yayoi Watanabe
Member Reviews
Such a good movie. Quick pace, great score, dynamic camera work and a killer lead actress. Hands down one of the best.
Good movie give it a try! 🤙🏽
Entertaining. You can clearly see how this film inspired "Kill Bill." The latter film even used the theme song from this movie in it. It was a tribute to movies like this one, in one sense. Truly, "vengeance is hers." I'm looking forward to checking out the rest of the series. My favorite part was honestly just the last ten minutes. The prison stuff was just kind of stupid to me. Talk about a completely unrealistic portrayal of women. Somehow, in between working as slaves and being constantly verbally and physically abused, these women all have the time and resources to get their hair done into perms and to have high quality makeup put on them.