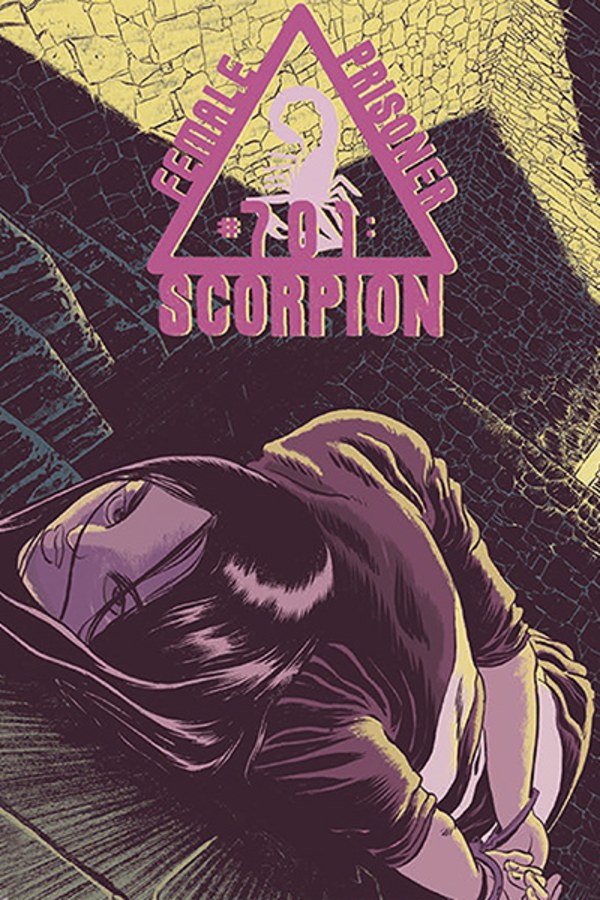 Female Prisoner #701: Scorpion
Directed by Shun'ya Itô
When young Nami is framed and falsely imprisoned, she must find a way to escape and exact revenge upon the man who betrayed her. Meiko Kaji (LADY SNOWBLOOD) leads the 1st ferocious film in director Shun'ya Itô's stylish must-see FEMALE PRISONER SCORPION saga. Contains strong language, violence and gore.
Young Matsu is sent to a female prison full of sadistic guards and disobedient inmates in this stylish must-see.
Cast: Meiko Kaji, Rie Yokoyama, Yayoi Watanabe
Member Reviews
Hahaha, oh my god that was awesome! A Japanese exploitation rape-revenge women-in-cages film! It has everything! Check it out :)
As a long time fan and lover of Lady Snowblood, I tripped 😳 when I saw this! I agree with @Silis777...bring it! 😍🤤🙌🏽👍🏼
Solidifies "Japanese Surrealism" as an actual thing. Genius and obviously inspired all "WTF films".
Great genre movie. The cinematography and psychedelic craziness was unexpected and made this movie unique. Great acting and characters.
This is why I resubscribed to Shudder! Great stuff here, this series is up there with "Lone Wolf and Cub" for best 70's exploitation series of all time! Amazing Seijun Suzuki like style and some genuine art house psychedelic touches take this very fetish influenced over the top. Love this Shudder! "Hanzo the Razor" next please!