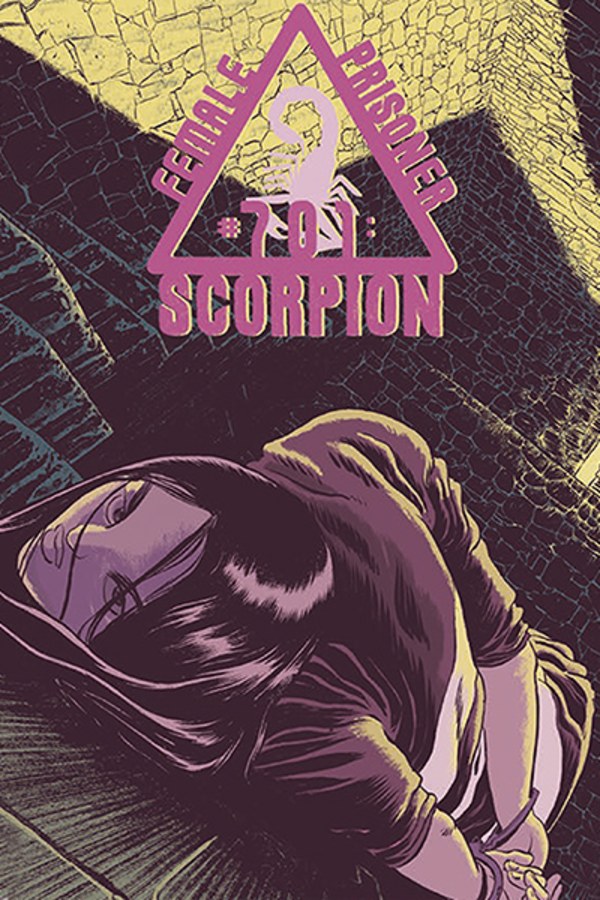 Female Prisoner #701: Scorpion
Directed by Shun'ya Itô
When young Nami is framed and falsely imprisoned, she must find a way to escape and exact revenge upon the man who betrayed her. Meiko Kaji (LADY SNOWBLOOD) leads the 1st ferocious film in director Shun'ya Itô's stylish must-see FEMALE PRISONER SCORPION saga. Contains strong language, violence and gore.
Young Matsu is sent to a female prison full of sadistic guards and disobedient inmates in this stylish must-see.
Cast: Meiko Kaji, Rie Yokoyama, Yayoi Watanabe
Member Reviews
Here is Tarantino's Inspo for Kill Bill
I liked it! I'm pretty sure Tarantino used this one as an influence for Kill Bill!