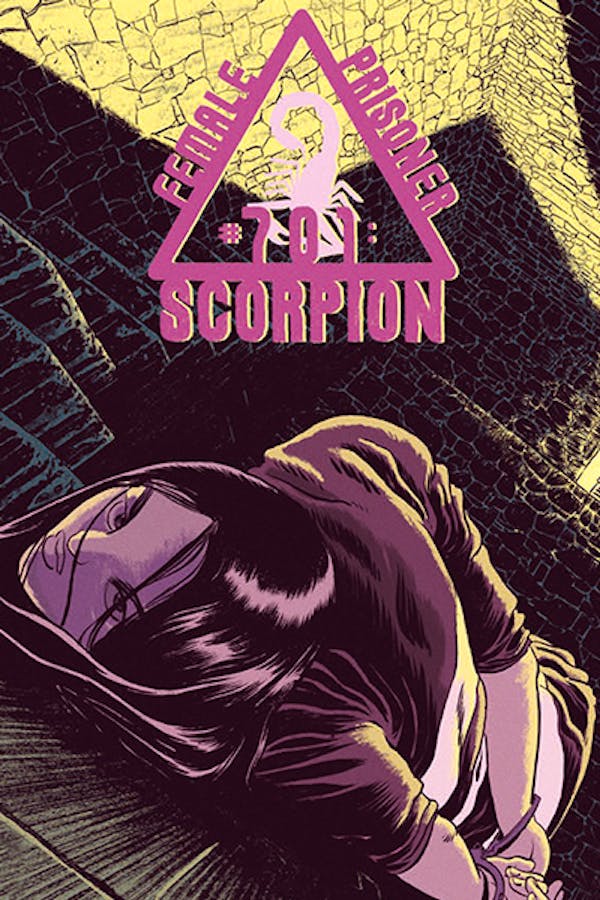 Female Prisoner #701: Scorpion
Directed by Shun'ya Itô
When young Nami is framed and falsely imprisoned, she must find a way to escape and exact revenge upon the man who betrayed her. Meiko Kaji (LADY SNOWBLOOD) leads the 1st ferocious film in director Shun'ya Itô's stylish must-see FEMALE PRISONER SCORPION saga. Contains strong language, violence and gore.
Young Matsu is sent to a female prison full of sadistic guards and disobedient inmates in this stylish must-see.
Cast: Meiko Kaji, Rie Yokoyama, Yayoi Watanabe
Member Reviews
honesty way better than i thought it would be... worth the watch... even though i had to read subtitles
Honestly, it's pretty good. Of course, the death scenes don't look realistic but that's just a reflection of the times. Matsu is so clever and strong that she's probably one of my favorite movie protagonists.
Female Prisoner #701: Scorpion is a fantastic film! I started watching it a few days ago and stopped. I glad that I finished it. I'm going to continue watching the series and see how Matsu's story plays out.
I just finished watching this for the first time, and I'm in awe! The acting and the music were wonderful! I look forward to continuing the series!
Amazing Classic! Absolutely fantastic! The music, Meiko Kaji's performance and the frames!