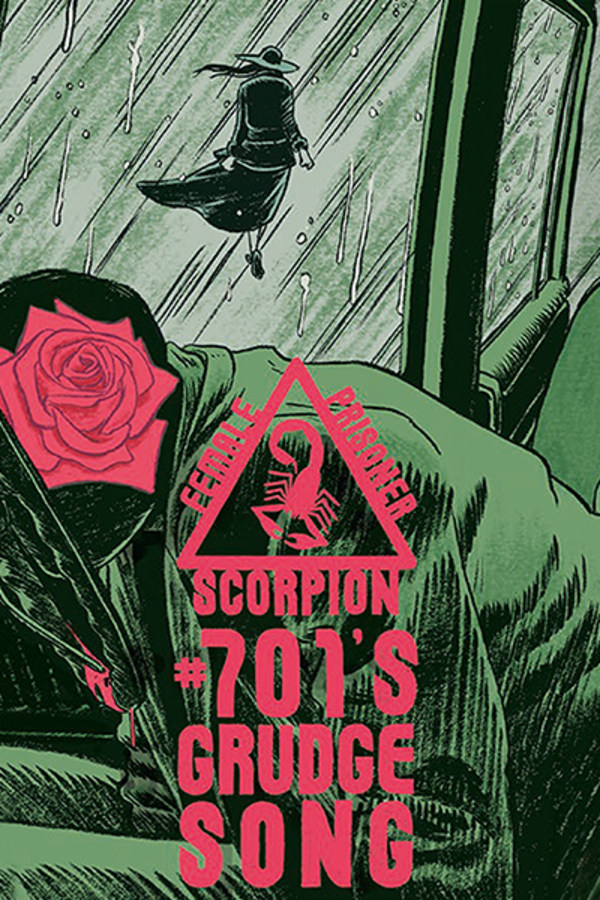 Female Prisoner Scorpion: #701's Grudge Song
Directed by Shun'ya Itô
The final film in the series, #701's Grudge Song (from director Yasuharu Hasebe; RETALIATION, MASSACRE GUN), shows a gentler side of Scorpion. When Nami falls in with Kudo, an ex-radical suffering from physical and psychological trauma caused by police torture, the pair become political rebels. Contains strong language, violence and gore.
Once again on the lam, Nami becomes a political rebel.
Cast: Meiko Kaji, Rie Yokoyama, Yayoi Watanabe
Member Reviews
Last and least of the series but still fun!
Not as good. But it's still good.
Definitely the weakest of the series but still pretty cool
This one is probably my favourite of the 4. All are good though.
...it would be nice to see Lady Snowblood next. thank you Shutter for these amazing 4 fl