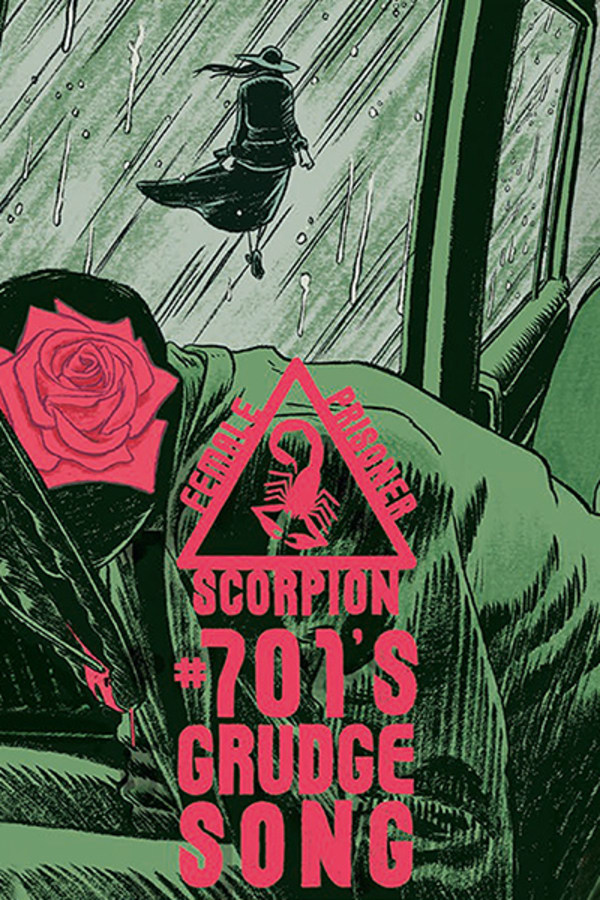 Female Prisoner Scorpion: #701's Grudge Song
Directed by Shun'ya Itô
The final film in the series, #701's Grudge Song (from director Yasuharu Hasebe; RETALIATION, MASSACRE GUN), shows a gentler side of Scorpion. When Nami falls in with Kudo, an ex-radical suffering from physical and psychological trauma caused by police torture, the pair become political rebels. Contains strong language, violence and gore.
Once again on the lam, Nami becomes a political rebel.
Cast: Meiko Kaji, Rie Yokoyama, Yayoi Watanabe
Member Reviews
...it would be nice to see Lady Snowblood next. thank you Shutter for these amazing 4 fl
i watched all four films and fell in love with Nami right away!! she's all killer, no filler! would be nice to see S
decent story line. nice historical watch. i actually made it the entire way through, which is not so frequent for me with subtitled movies.
The sex scenes are so awesome!
I watched all four! Brava! Keep the original works coming! Thank you Shudder.