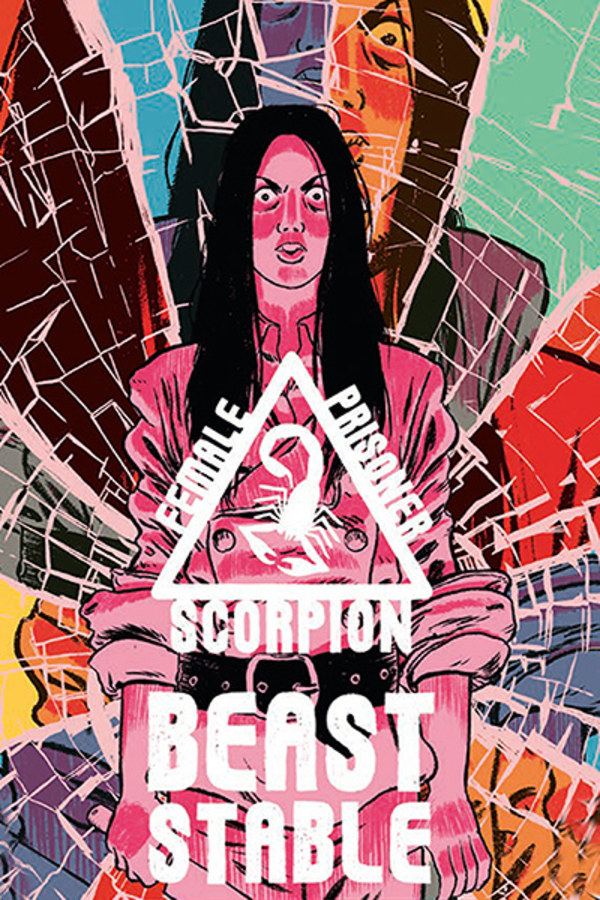 Female Prisoner Scorpion: Beast Stable
Directed by Shun'ya Itô
The 3rd Female Prisoner film, the Gothic horror-inspired BEAST STABLE finds Nami branded public enemy #1. She soon finds refuge with a sympathetic prostitute, but is on the run from a local gang, her ex-prison mate and a cop whose arm she hacked off (hell yeah). Contains strong language, violence and gore.
In the Gothic BEAST STABLE, Scorpion hides out but runs afoul of a local gang.
Cast: Meiko Kaji, Rie Yokoyama, Yayoi Watanabe
Member Reviews
Not as good as the first two for sure, but worth a watch nonetheless.
It gets so much better! She is such a great model for this part. I cannot deny how much this series is making me into a lover for the criminally insane