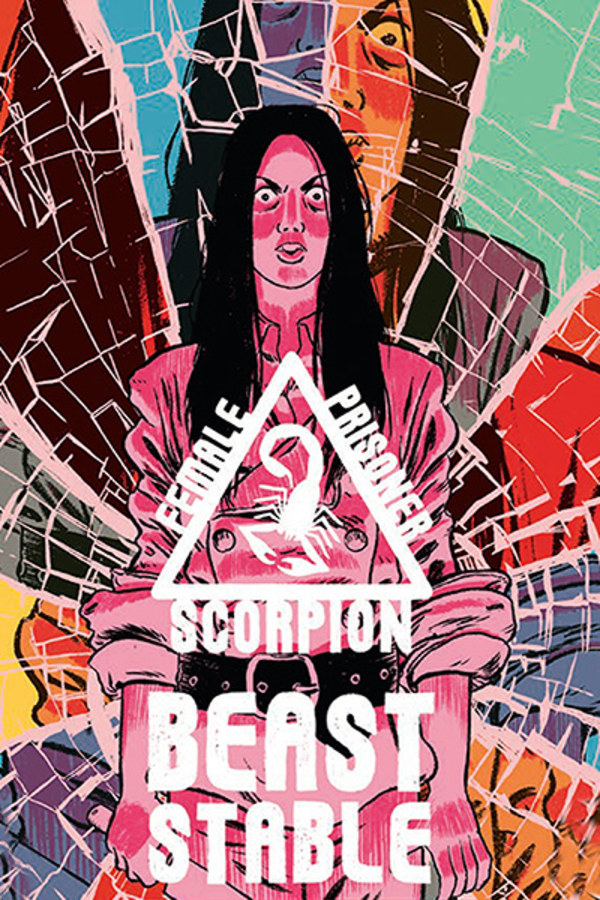 Female Prisoner Scorpion: Beast Stable
Directed by Shun'ya Itô
The 3rd Female Prisoner film, the Gothic horror-inspired BEAST STABLE finds Nami branded public enemy #1. She soon finds refuge with a sympathetic prostitute, but is on the run from a local gang, her ex-prison mate and a cop whose arm she hacked off (hell yeah). Contains strong language, violence and gore.
In the Gothic BEAST STABLE, Scorpion hides out but runs afoul of a local gang.
Cast: Meiko Kaji, Rie Yokoyama, Yayoi Watanabe
Member Reviews
Not as good as the first two but still classic! The Opening title card and ending are legendary though!
Best intro to title screen ever.
These movies are getting better through this series! The shot where she holds the knife made my heart stop.
While not as good as the first two, still a really cool movie. Ending is excellent