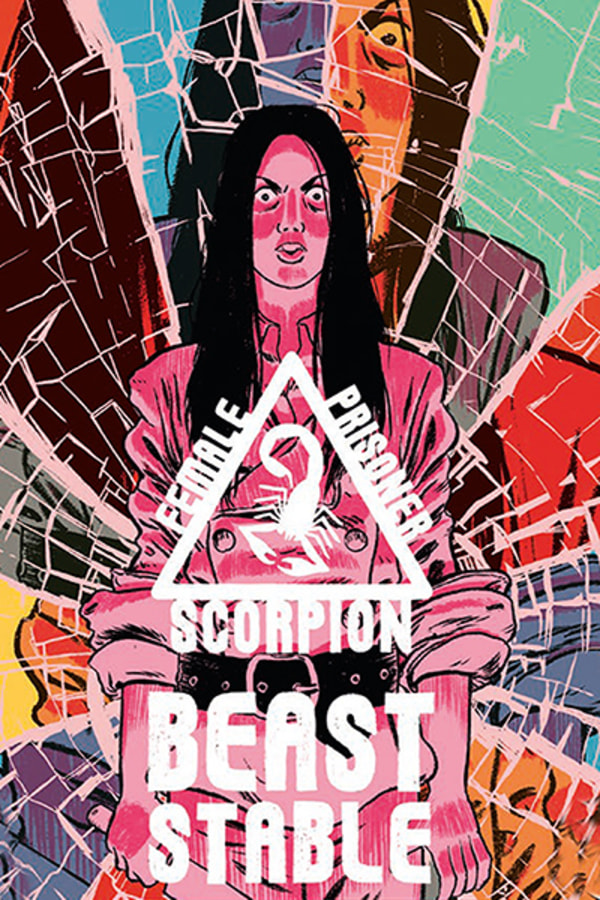 Female Prisoner Scorpion: Beast Stable
Directed by Shun'ya Itô
The 3rd Female Prisoner film, the Gothic horror-inspired BEAST STABLE finds Nami branded public enemy #1. She soon finds refuge with a sympathetic prostitute, but is on the run from a local gang, her ex-prison mate and a cop whose arm she hacked off (hell yeah). Contains strong language, violence and gore.
In the Gothic BEAST STABLE, Scorpion hides out but runs afoul of a local gang.
Cast: Meiko Kaji, Rie Yokoyama, Yayoi Watanabe
Member Reviews
second one I watched topnotch grindhouse
This is the most Goth movie ever made. Six skulls.
Still a solid effort although not quite as strong as the first two films.
Although a slower paced entry in the franchise, this one is by turns more thoughtful and moving than its predecessors. It has all the usual stylization and violence and kink, but Scorpion's drive for revenge seems clearer and more focused on helping others.
The third film into the series, this is my least favorite one so far. That being said, it's still totally worth watching after liking the first two films. This one is a bit different from the first two in that we're not spending much time in prison. Instead, Scorpion is on the run and gets tangled up with a group of rough-necking prostitutes. Scorpion is still awesome and a female protagonist to beware, for sure. I love watching her go through her adventures in these movies. I'm definitely excited to watch the fourth one, now. Enjoyed it!