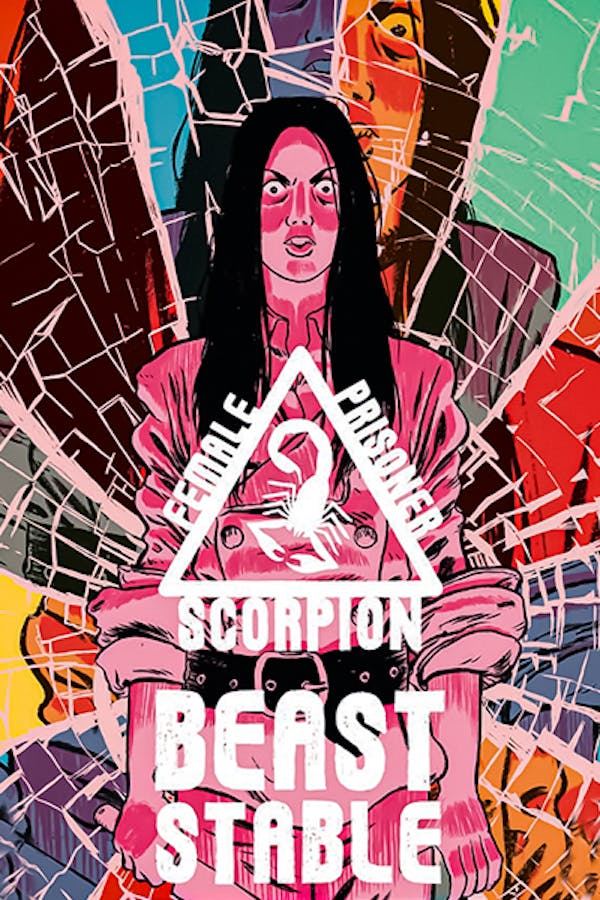 Female Prisoner Scorpion: Beast Stable
Directed by Shun'ya Itô
The 3rd Female Prisoner film, the Gothic horror-inspired BEAST STABLE finds Nami branded public enemy #1. She soon finds refuge with a sympathetic prostitute, but is on the run from a local gang, her ex-prison mate and a cop whose arm she hacked off (hell yeah). Contains strong language, violence and gore.
In the Gothic BEAST STABLE, Scorpion hides out but runs afoul of a local gang.
Cast: Meiko Kaji, Rie Yokoyama, Yayoi Watanabe
Member Reviews
My favorite of the series! The story leans more towards a sort of a Death Wish feel, instead of prison exploitation film. The story and characters are more complex than they were in the first two movies. Love it!
These movies, I tell ya. They just kept pumping them out but they're all soo good. Holy snikes.
Matsu is cool af! She's the Japanese Pam Grier