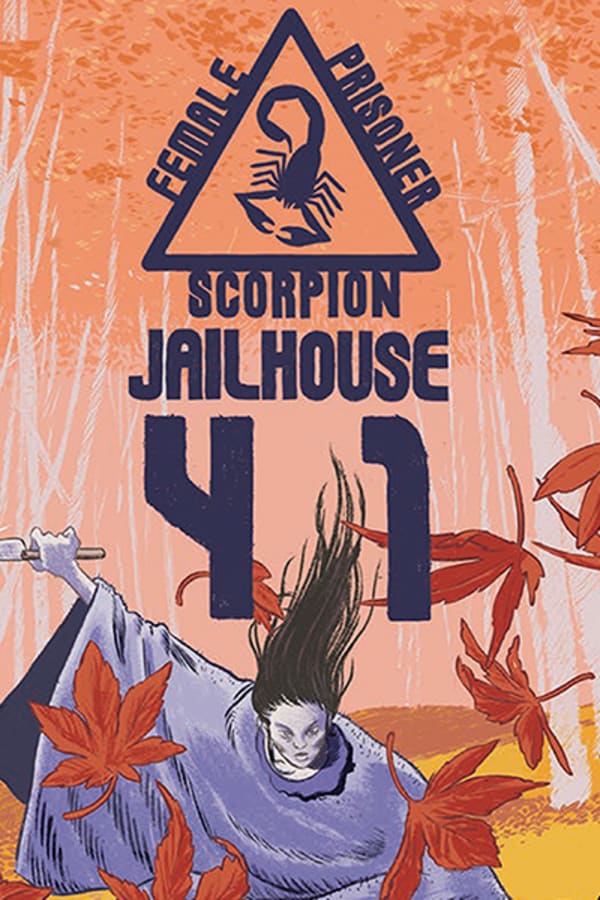 Female Prisoner Scorpion: Jailhouse 41
Directed by Shun'ya Itô
Scorpion returns. Nami and six other female prisoners are on the run in this 2nd FEMALE PRISONER SCORPION film, a visually stunning jailhouse escape spectacle. Contains strong language, violence and gore.
Nami and six other female convicts are on the run in this stunning jailhouse escape spectacle.
Cast: Meiko Kaji, Rie Yokoyama, Yayoi Watanabe
Member Reviews
Good sequel in which a jailbreak proves the hell of prison is equalled by the hell of the world; literally, as the girls travel through a bleak landscape, blood rain, ghosts, the lecherous, and their own inner demons.
I liked the first one better. The scene on the garbage mountain was hilarious.
Incredibly stylish follow-up to the bomb the first one was, very 70's psychedelic weirdo Argento saturated neon lighting here
My favorite of the Scorpion series. Matsu is an unstoppable force that death-stares her way through twisted, corrupt guards and some treacherous, unreliable companions in her bid to freedom. It has the same great mix of artsy style and grindhouse violence as the first but more of a sense of forward momentum to the plot.
I understand now how Quentin Tarantino used these films to inspire Kill Bill.