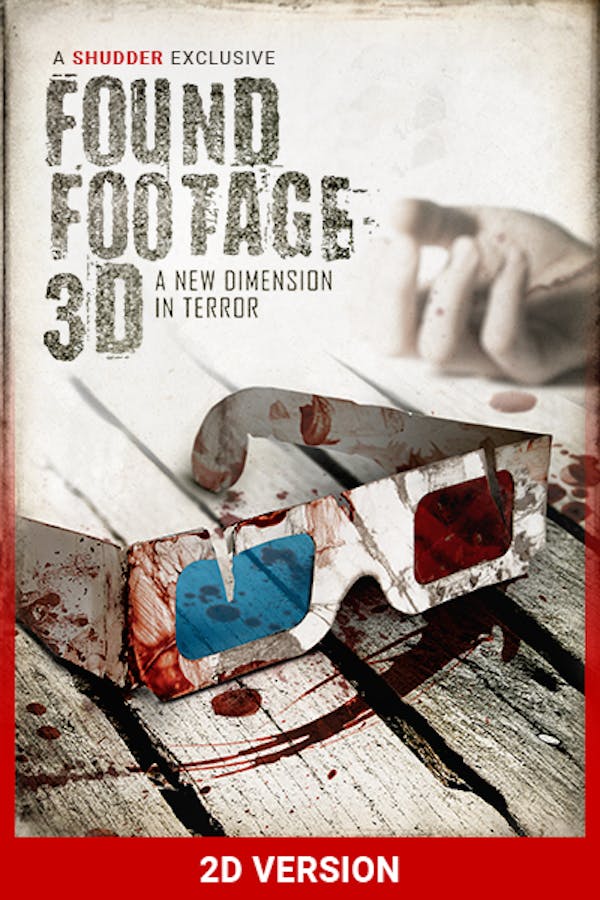 Found Footage 3D Director's Commentary
Directed by Steven DeGennaro
Presented with audio commentary by Steven DeGennaro. When he's hired to document the behind-the-scenes action of the "the first 3D found-footage horror film," an aspiring filmmaker packs up his camera and travels with the film's crew to a creepy cabin in the woods. But when the fictional evil presence from their film begins appearing in his behind-the-scenes footage, he has to figure out how to stop it, or it just may find its way into the real world. Like Scream did for slashers, FF3D takes a found-footage horror movie and populates it with people who are aware of all of the rules, tricks, and clichés of the genre. Contains strong language, sexual scenes, violence and gore.
Presented with audio commentary by Steven DeGennaro
Cast: Carter Roy, Alena von Stroheim, Chris O'Brien, Tom Saporito, Scott Allen Perry, Jessica Perrin
Member Reviews
I had expectations so low they didn't exist. I actually FF through this entire movie, I finished it in about four minutes. That speaks for itself, don't waste your time.
Didn't expect a lot, didn't take it too seriously, and wasn't disappointed. it was a fun, if not scary, take on found footage.
The characters were too caught up in their own drama.Waste of time.sucj