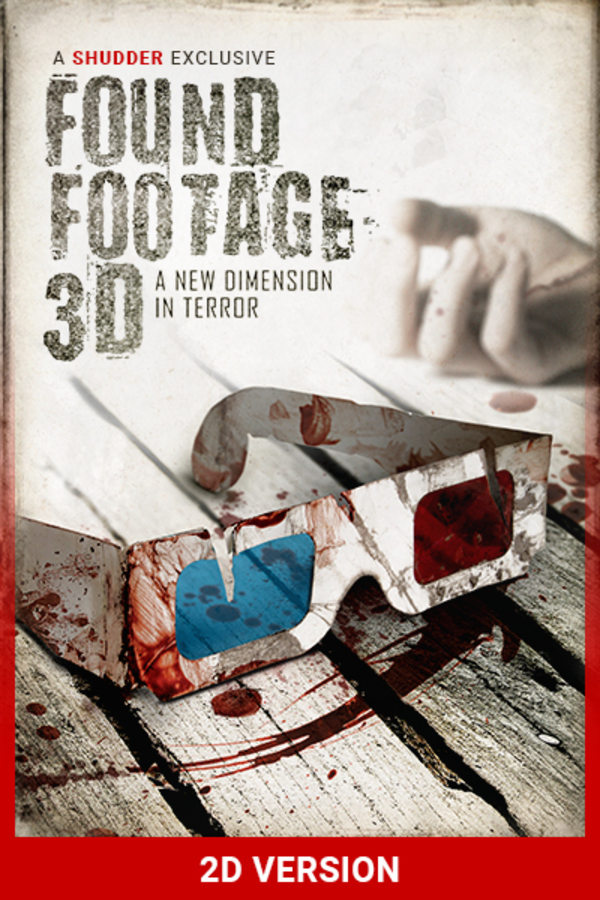 Found Footage 3D Director's Commentary
Directed by Steven DeGennaro
Presented with audio commentary by Steven DeGennaro. When he's hired to document the behind-the-scenes action of the "the first 3D found-footage horror film," an aspiring filmmaker packs up his camera and travels with the film's crew to a creepy cabin in the woods. But when the fictional evil presence from their film begins appearing in his behind-the-scenes footage, he has to figure out how to stop it, or it just may find its way into the real world. Like Scream did for slashers, FF3D takes a found-footage horror movie and populates it with people who are aware of all of the rules, tricks, and clichés of the genre. Contains strong language, sexual scenes, violence and gore.
Presented with audio commentary by Steven DeGennaro
Cast: Carter Roy, Alena von Stroheim, Chris O'Brien, Tom Saporito, Scott Allen Perry, Jessica Perrin
Member Reviews
actually enjoyed it despite the negative reviews, good watch if your not looking for something to pick apart cinematically. it's a low budget found footage, they did very well with what they had.
It deserves Negative points. Waste of time and money! I'm not going to continue to pay a subscription to Shudder for this garbage with fake reviews written by the film's own crew members. Garbage. 💀💀💀💀💀
Pretty disappointing but worth a look
I forgot to say.... just watch Hell House LLC instead.....