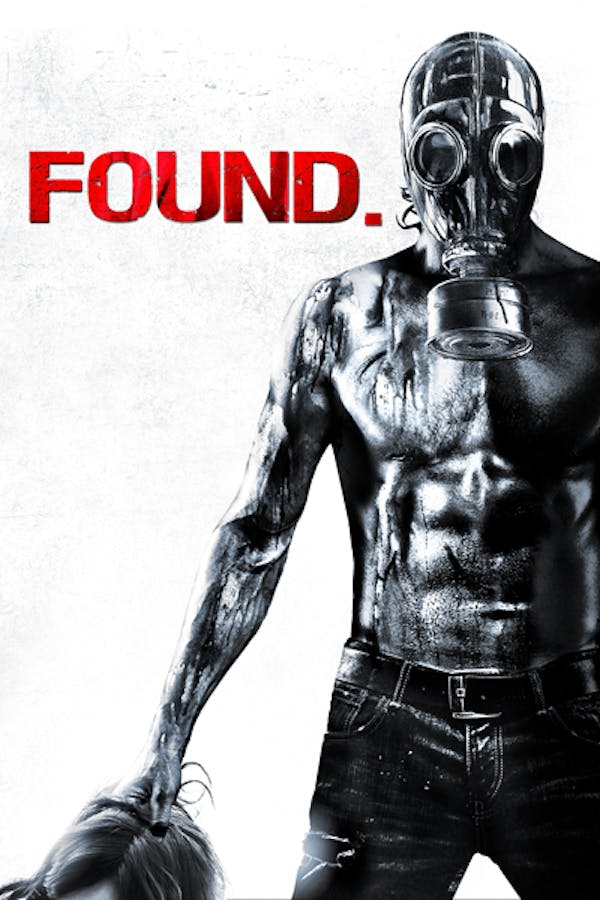 Found
Directed by Scott Schirmer
Based on the novel by Todd Rigney, "Found" centers around Marty, a shy, bullied fifth-grader who takes refuge in horror films... until his life turns into one. After finding a human head in his brother's closet, Marty fears for the safety of his family while making a desperate effort to reconnect with Steve, the big brother whose homicidal cravings threaten to destroy life as Marty knows it.
A horror-obsessed boy discovers his older brother is a serial killer.
Cast: Gavin Brown, Ethan Philbeck, Phyllis Munro, Louie Lawless
Member Reviews
That was well worth watching. Wow. Wasn't expecting an ending like that.
had some story which everyone can appreciate, but yikes- didn't know it was THAT kind of movie.
Boring. Just absolutely boring. They were attempting to go for a 'Henry: Portrait of a Serial Killer' vibe but they ended up making a pretty terrible movie instead. One-dimensional characters, absolutely horrible plot that's barely even there and it's just so awful. Never watching this again unless I need a good laugh.
reviews are saying it's disturbing, disgusting, or gory but the practical effects are too bad for me to get immersed. There are low budget films with amazing practical effects but isn't one of them. Very boring and unnecessarily slow paced with a poorly developed story line. The antagonist's motive was very vague and would have been better if it had a back story; the ending was the most interesting part.