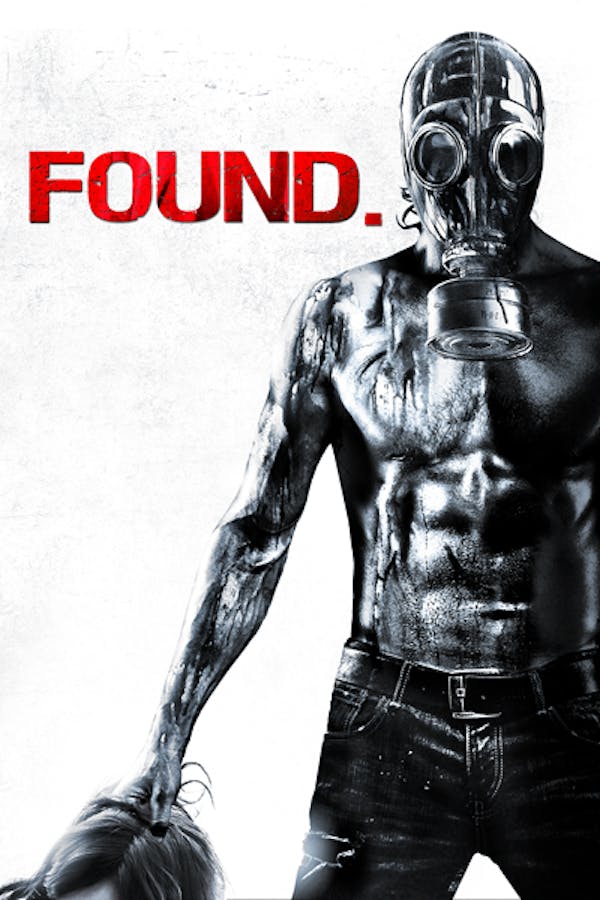 Found
Directed by Scott Schirmer
Based on the novel by Todd Rigney, "Found" centers around Marty, a shy, bullied fifth-grader who takes refuge in horror films... until his life turns into one. After finding a human head in his brother's closet, Marty fears for the safety of his family while making a desperate effort to reconnect with Steve, the big brother whose homicidal cravings threaten to destroy life as Marty knows it.
A horror-obsessed boy discovers his older brother is a serial killer.
Cast: Gavin Brown, Ethan Philbeck, Phyllis Munro, Louie Lawless
Member Reviews
Don't listen to the scrubs. This is one of the best low budgets to date. Acting could use a little help but they were probably working for a free chicken sandwich and a resume builder
Fucking awesome ass flick!!!!
some of the acting is kinda poor and slow at the start but oh boy is the ending truly something
thought movie was a little slow but ending was mind blowing in a grotesque severed head way
It's low budget movie that was decent better than Jeepers Creepers 4 reborn