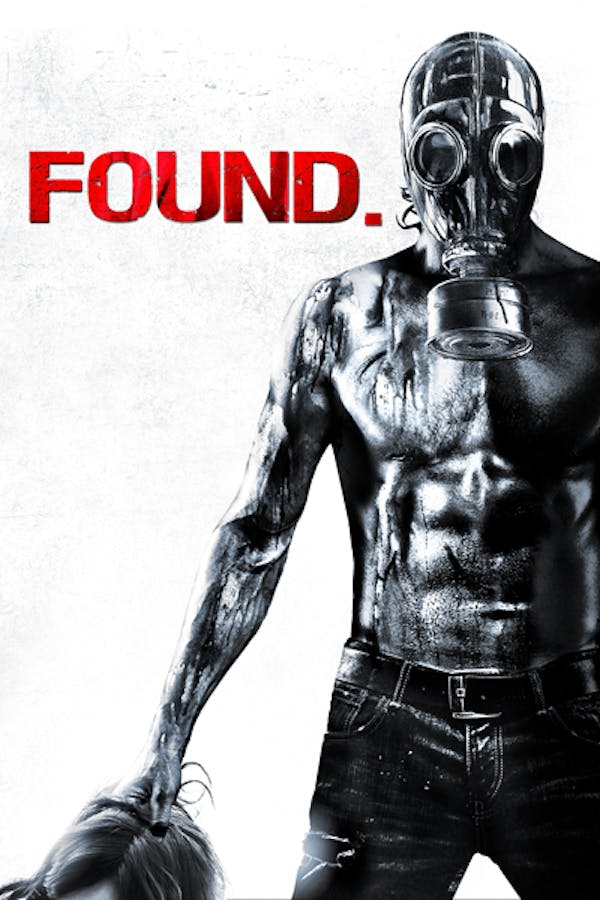 Found
Directed by Scott Schirmer
Based on the novel by Todd Rigney, "Found" centers around Marty, a shy, bullied fifth-grader who takes refuge in horror films... until his life turns into one. After finding a human head in his brother's closet, Marty fears for the safety of his family while making a desperate effort to reconnect with Steve, the big brother whose homicidal cravings threaten to destroy life as Marty knows it.
A horror-obsessed boy discovers his older brother is a serial killer.
Cast: Gavin Brown, Ethan Philbeck, Phyllis Munro, Louie Lawless
Member Reviews
incredibly disturbing, the psychological element even more so than the gruesome "horror movie in a horror movie" aspect. Made even more so by the fact that the serial killer teenager looks a lot like mass shooter Randy Stair. Low budget, but the concept carries it.
I saw Headless first, then I found out about this movie. Very good if you like shock.
Really good, great horror flick. Good acting, low budget but that's what made it even better. 5 skulls,
Like "American Beauty" meets slasher film. I was wildly disturbed, but that seemed to be the goal in some parts, so well done on that. If you are looking for a real horror film, this might not be it. But if you are looking for a serious movie with horror elements, you might be okay. But seriously, parts are disturbing.