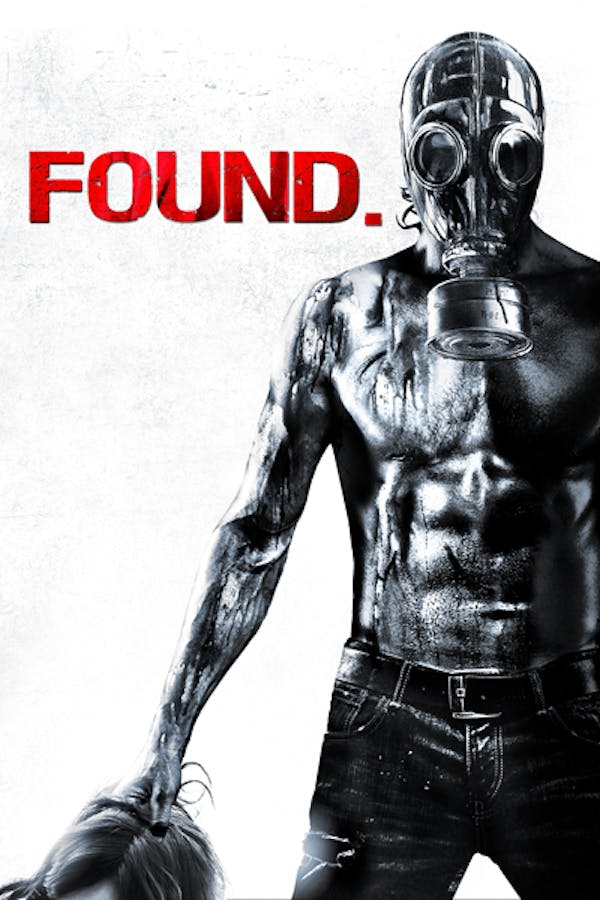 Found
Directed by Scott Schirmer
Based on the novel by Todd Rigney, "Found" centers around Marty, a shy, bullied fifth-grader who takes refuge in horror films... until his life turns into one. After finding a human head in his brother's closet, Marty fears for the safety of his family while making a desperate effort to reconnect with Steve, the big brother whose homicidal cravings threaten to destroy life as Marty knows it.
A horror-obsessed boy discovers his older brother is a serial killer.
Cast: Gavin Brown, Ethan Philbeck, Phyllis Munro, Louie Lawless
Member Reviews
couldnt even make it five minutes, seems like it might have a good plot but the dialog is boring asf
so boring, so predictable. terrible acting, no storyline. waste of time. go watch something else.
There are things that I like about it but it definitely isn't perfect. The acting can be pretty bad, especially when giving dialog. There's some decent gore and disturbing moments that may make it memorable to me but I don't see myself showing this to a lot of people. The story is okay, the brother relationship is kinda interesting. Kinda a one and done movie for me.
So good, I wish more films were like this