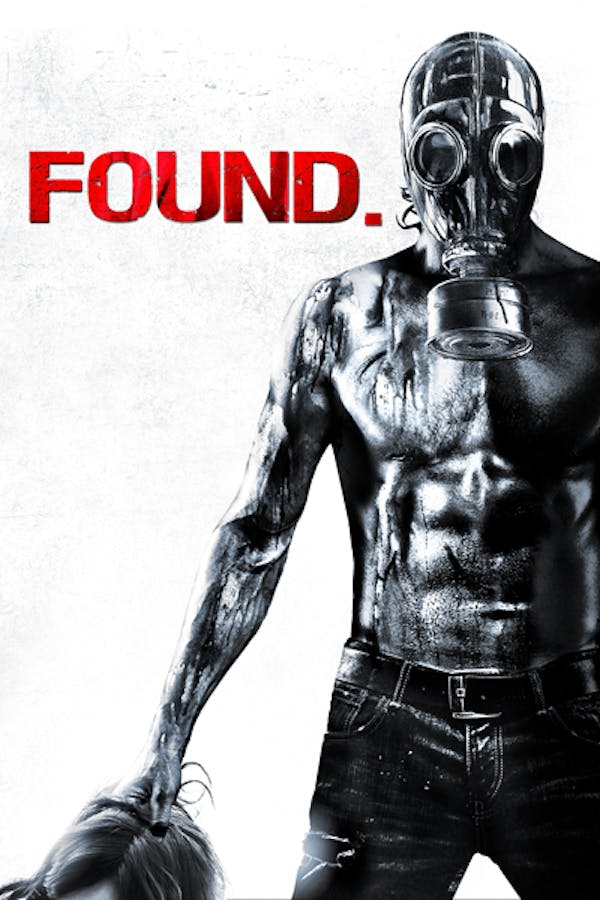 Found
Directed by Scott Schirmer
Based on the novel by Todd Rigney, "Found" centers around Marty, a shy, bullied fifth-grader who takes refuge in horror films... until his life turns into one. After finding a human head in his brother's closet, Marty fears for the safety of his family while making a desperate effort to reconnect with Steve, the big brother whose homicidal cravings threaten to destroy life as Marty knows it.
A horror-obsessed boy discovers his older brother is a serial killer.
Cast: Gavin Brown, Ethan Philbeck, Phyllis Munro, Louie Lawless
Member Reviews
I mean if you want blood and gore, you got it
Found is correct. I just found a movie that left me saying Wow. Deep, dark,disturbing, I could go on and on but probably the most riveting movie on this entire site.
not worth the watch, main actor is a child actor. nothing happens until the last 20 minutes of the movie.
WOW. This is what horror is really all about.
wow this movie shows you that you just never know whats in ppls head