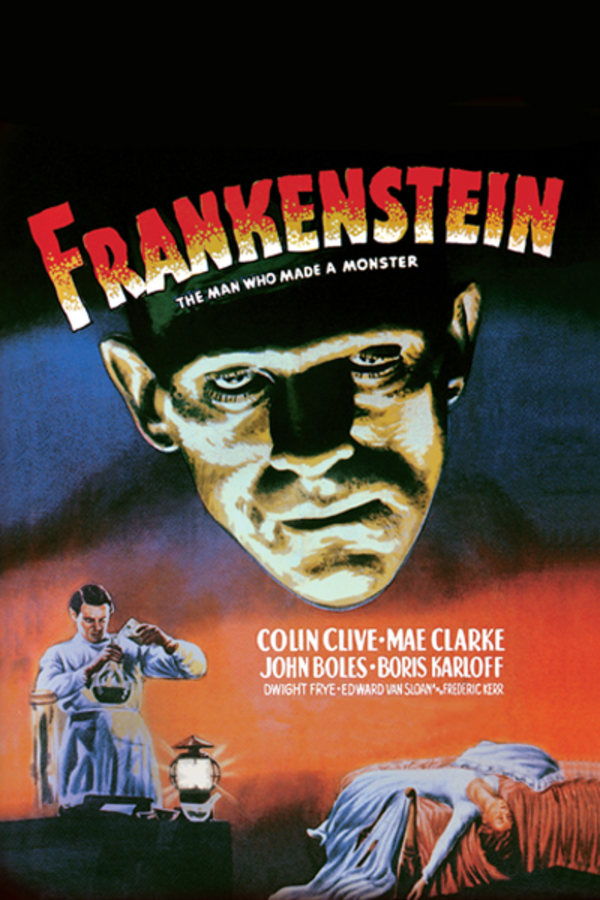 Frankenstein ('31)
Directed by James Whale
"A monster science created -- but could not destroy!" Considered by many to be the greatest horror film of all time, director James Whale's FRANKENSTEIN tells the terrifying story of a maniacal scientist whose obsession with creating a living being from dead body parts leads to a tragic and shocking end. Adapted from the Gothic novel by Mary Shelley, this is the film that made Boris Karloff a star and ushered in a new era of horror. Selected by the American Film Institute as one of the top 100 films of all time.
Boris Karloff is the screen's most memorable creature in the story of Dr. Frankenstein, who tampers with life and death when he pieces together salvaged body parts to create a human monster.
Cast: Boris Karloff, Colin Clive, Mae Clarke, Josephine Hutchinson
Member Reviews
I agree with everyone a great classic!
A classic that more than earns its status as one of the best films of all time.
I watch this movie at least once a year. So perfect.