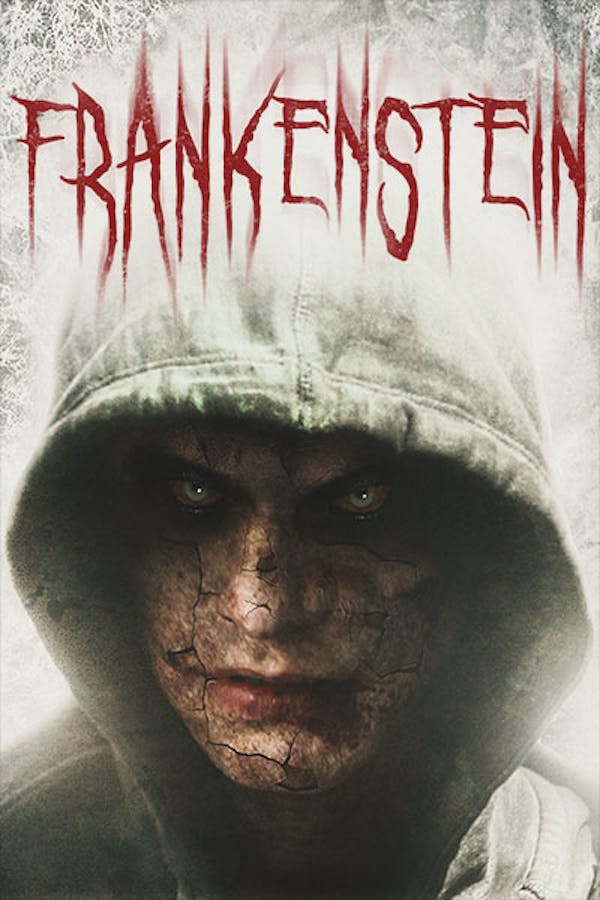 Frankenstein
Directed by Bernard Rose
From the director of CANDYMAN comes a new adaptation of Mary Shelley's classic. Xavier Samuel, Tony Todd and Danny Huston star in the tale of married scientists who create a modern-day monster.
A pair of scientists create a modern-day monster in this new adaptation of Mary Shelley's classic.
Cast: Xavier Samuel, Carrie-Anne Moss, Danny Huston
Member Reviews
I wasn't expecting much but I thought it was great! Danny Huston never disappoints. Monster/Adam really pulls you in to his character. Definitely a good watch.
Whoo boy, wow. It's bizarre that this was ever so slightly more faithful to the book. I mean, a modern take on it sure, but still. Frankenstein's monster in the book was able to speak at some point, and was called Adam after the first man, so I love me some movie makers that do their research. Plus, come on, Tony Todd is a win and a half.
im really glad i decided to watch this. props to xavier samuel for being able to play monster, im sure it took a lot of time, patience, and self control. really my only critique of this movie is i was the deaths were more on screen but i can forgive that. this was a great modern rendetion of frankenstein and i loved the callbacks to the original like throwing the girl in the water.