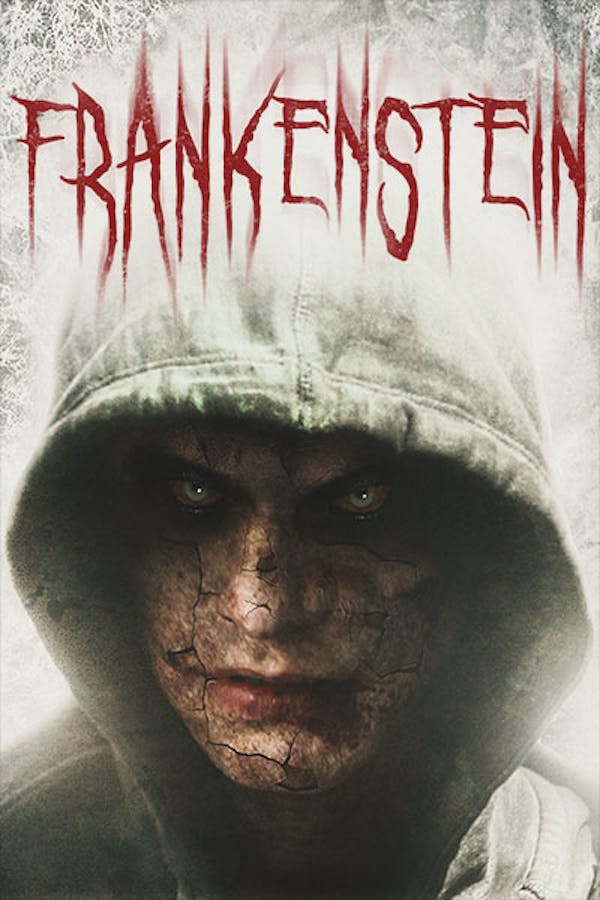 Frankenstein
Directed by Bernard Rose
From the director of CANDYMAN comes a new adaptation of Mary Shelley's classic. Xavier Samuel, Tony Todd and Danny Huston star in the tale of married scientists who create a modern-day monster.
A pair of scientists create a modern-day monster in this new adaptation of Mary Shelley's classic.
Cast: Xavier Samuel, Carrie-Anne Moss, Danny Huston
Member Reviews
you can watch this movie free anywhere
Ambitious but strays a bit too far from the novel for my taste
Overall a terrific modern retelling. Xavier Samuel convinces the viewers of his true nature adolescence and helplessness. The movie certainly has its flaws don't get me wrong, however I cannot look past the fact that this film is a fantastic work of art nonetheless. A few things that stood out to me which were a bit off was some of the editing, how one becomes to know momma, cops somehow responding perfectly with record breaking time without explanation of how. Random tractor people with tractor drag. Just to name a few frustrating moments. In the end this truly is a disturbing piece from a perspective of child abuse and neglect but masterfully performed.
Modern retelling. Done well.