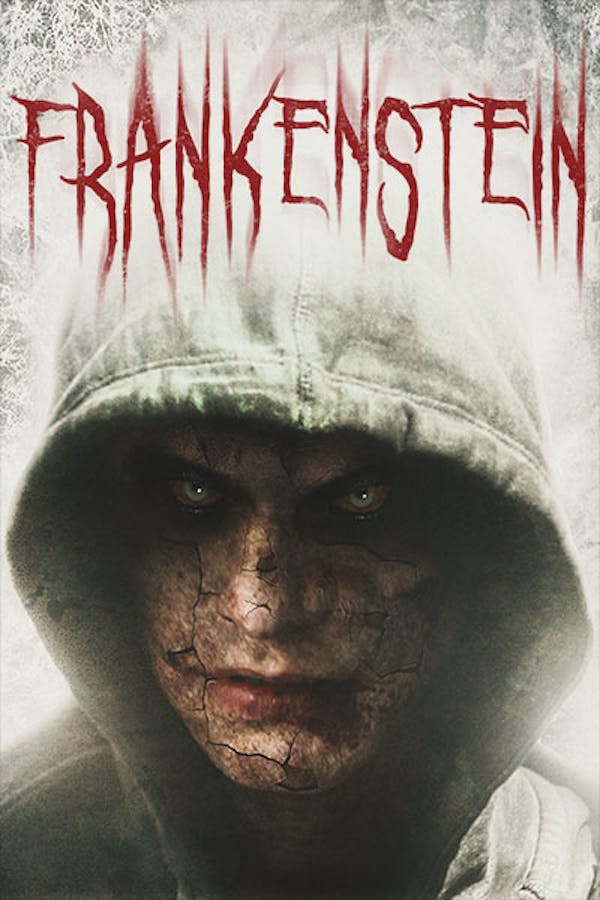 Frankenstein
Directed by Bernard Rose
From the director of CANDYMAN comes a new adaptation of Mary Shelley's classic. Xavier Samuel, Tony Todd and Danny Huston star in the tale of married scientists who create a modern-day monster.
A pair of scientists create a modern-day monster in this new adaptation of Mary Shelley's classic.
Cast: Xavier Samuel, Carrie-Anne Moss, Danny Huston
Member Reviews
Way too boring and very drawn out, acting was subpar and cheesy, I did love the dog and homeless dude tho.
Despite being well directed, this movie is boring and hokey. The acting is passable, but the tone is all over the place, to the point that almost nothing works. This film should act as a warning against combining gothic horror with a modern-day setting. They don't mix well here. The voice-overs from the monster are basically lifted straight from Shelley's novel, and thus they have that gothic, melodramatic, 19th-century quality. In fact, the plot hits a lot of the same beats as the original novel. However, this then combines with a contemporary suburban California setting, which is VERY UN-GOTHIC. This failed mixture of tones means that I can't take the story or the monster seriously. Everything is unconvincing. Some scenes were supposed to be emotional, but they become laughably hokey when you don't care about the characters. Watch James Whale's 1931 adaptation instead.
From the director of Candyman, I would have thought Bernard Rose would have given this movie a better title. While yes it does have mirror glimpses into Frankenstein's monster or at best the original we have all come to know and love. This in my opinion should be renamed "Adam" there were super faint mentions of Gods creation of man being named "Adam" it surely was a huge missed opportunity to not give this film the right to be standalone without the need to be reminded of Dr. Frankensteins creation time and time again. This movie dives deep into the psychological memoir of "Adam" I also feel the cover does not reflect "Adam" as cover and man look nothing alike. I give four skulls 💀💀💀💀 out of 5 would have been a solid 5 for me if they would have made this more standalone, fixed the title, and most of all taken a better opportunity and chances that could have paid off better for this film to have been greater than what it is now.