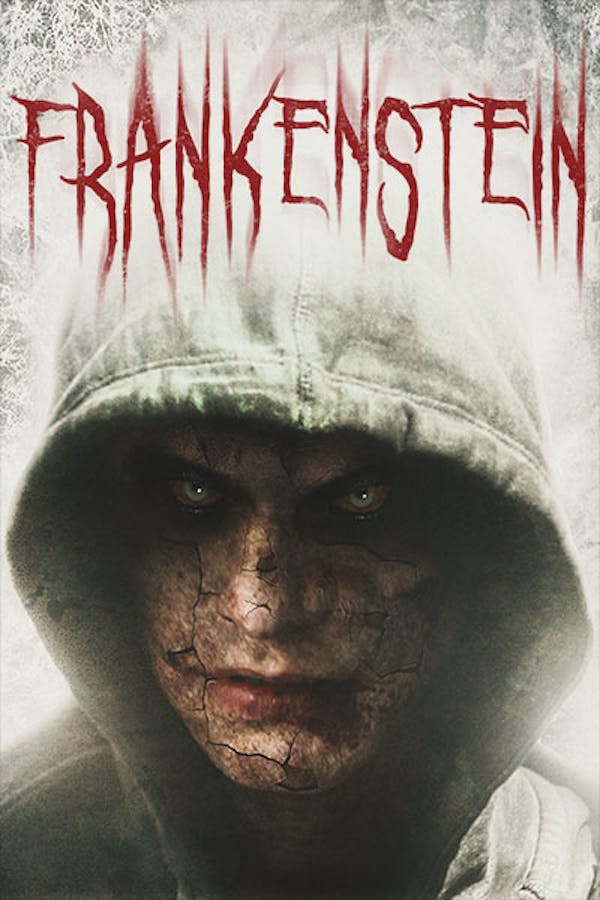 Frankenstein
Directed by Bernard Rose
From the director of CANDYMAN comes a new adaptation of Mary Shelley's classic. Xavier Samuel, Tony Todd and Danny Huston star in the tale of married scientists who create a modern-day monster.
A pair of scientists create a modern-day monster in this new adaptation of Mary Shelley's classic.
Cast: Xavier Samuel, Carrie-Anne Moss, Danny Huston
Member Reviews
I don't understand how people could complain. It's a modern take on our F*D up world. How did you think it would go?! He'd be on FAKEBOOK, learning what's trending?! Ha! Was he supposed to walk around as the incredible hulk, for all the brute males that want porn, doom, & gloom?! Well, then you watch a superhero movie! Plenty of cliche action for the cavemen types out there. You know...this is "BAD GUY"! This is GOOD GUY"! They FIGHT! OOGA BOOGA! Throw each other at walls, yes?! YAAAY! "GOOD GUY(S)" WINS! MOVIE OVER! Oh please. If you were looking for that, you came to the wrong place. Sometimes villains are not going to come up to you, and say "LOOK AT ME! LOOK AT ME! I'M THE VILLAIN!" Sometimes the villain is in the mirror. And sometimes, that character has to choose to be a villain, or a hero. And some simply don't want that choice. Would you?
Wonderful movie, not the Frankenstein movie I grew up with. Made you actually care about this monster not just fear.