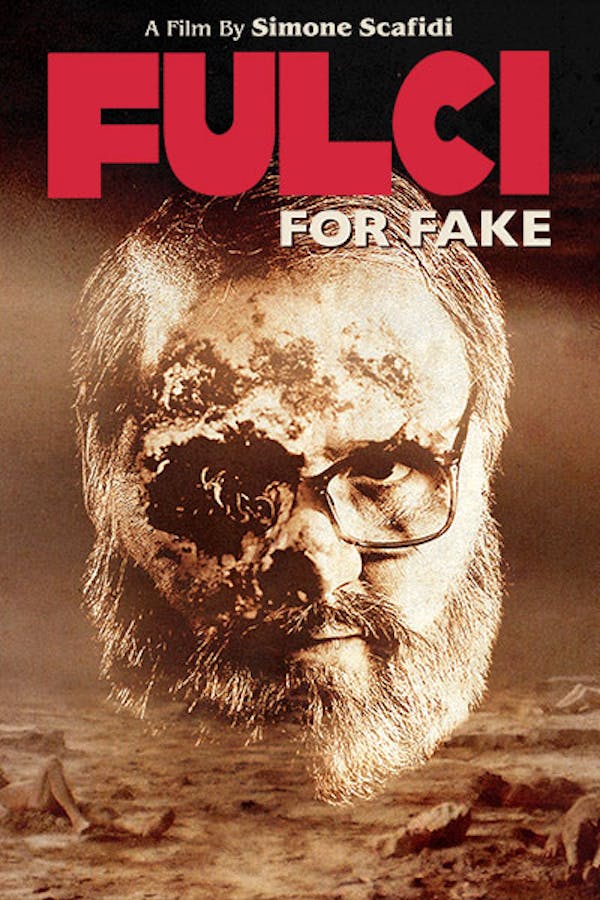 Fulci for Fake
Directed by Simone Scafidi
He was known as The Maestro of Splatter, but who was the real Lucio Fulci? Through never-before-seen home movies, rare behind-the-scenes footage from his classic films, audio confessions from Fulci himself and revealing interviews, writer/director Simone Scafidi creates an unflinching portrait of the one of the most visceral, controversial and immortal horror filmmakers of all time.
He was known as The Maestro of Splatter, but who was the real Lucio Fulci?
Cast: Nicola Nocella, Camilla Fulci, Antonella Fulci, Sandro Bitetto, Fabio Frizzi
Member Reviews
A wonderfully weird and poignant documentary. Maybe a little long for me, especially as someone who doesn't fully understand Fulci's films. I am confident that fans of his work will absolutely adore this movie.
For true blue Fulci fans this will be a delight. For myself, only a casual fan, was disappointed this wasn't more an in-depth look at his films—there is no footage from any of them presented, only brief behind-the-scenes clips. Still, it's well done, a love letter to the man and his family.
Extremely touching documentary about the man, his family, friends and career. A worthwhile watch!
What a unique way to make a documentary. Thoroughly enjoyed this and the honesty that wasn't withheld. A true documentary based on the good, bad, beautiful, and ugly aspects of the acting and directing world...through Lucio Fulci's experiences.
Unique, heartfelt portrait of one of my favorite directors featuring his family, friends, and coworkers. I especially enjoyed the interviews with his two daughters.