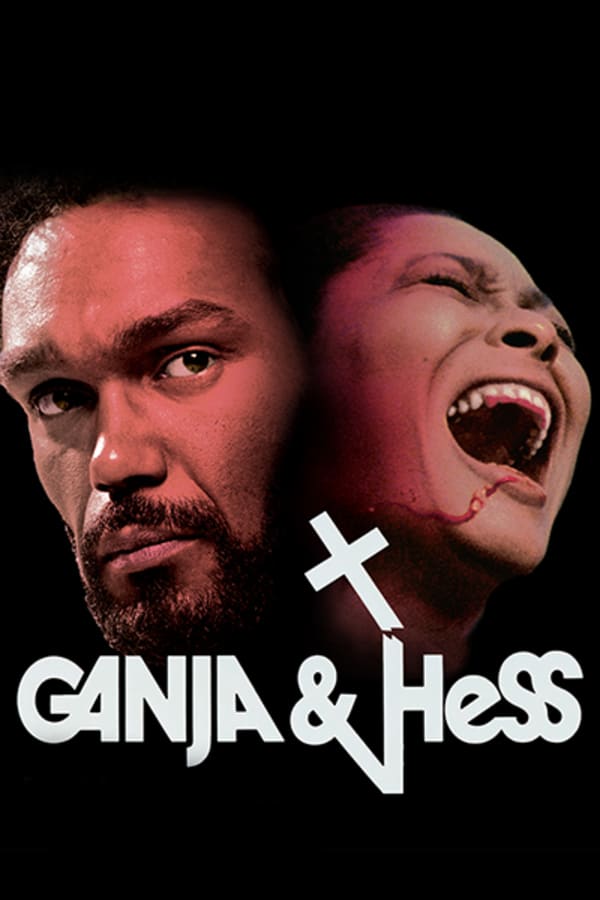 Ganja and Hess
Directed by Bill Gunn
After getting stabbed with an ancient knife, an archaeologist becomes a vampire in this black indie horror classic starring NIGHT OF THE LIVING DEAD's Duane Jones. Made during the era when campy films like BLACULA and ABBY were the only offerings for Black horror fans, Bill Gunn's atmospheric vampire movie offered a rich alternative. According to Variety's Scott Foundas, GANJA "used vampirism as an ingenious metaphor for black assimilation, white cultural imperialism and the hypocrisies of organized religion. Four decades on, it still packs a primal punch."
After getting stabbed with an ancient knife, an archeologist becomes a vampire.
Cast: Duane Jones, Marlene Clark, Bill Gunn
Member Reviews
Proceed those with tolerance for the gritty rough edges an underground 70s art film may harken. What it has in raw quality is often made up for by masterful surreal imagery and experimental stylings. The audio design is intense and punctual, creating great moments of dense intimate atmosphere. The writing is coded with class differentials about an accomplished man harkening the poverty of his roots in a radicalized America.
anyone else having trouble with the sound?
Rooted for it but a big old mess
Confusing! But kind of keeps your attention in a strange way.
Confusing but did not disappoint. strangely enough.