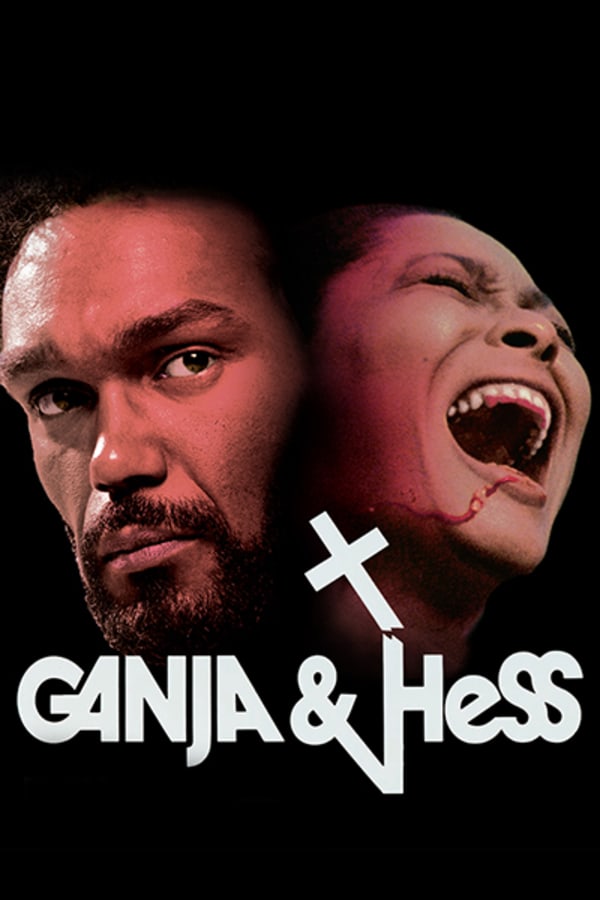 Ganja and Hess
Directed by Bill Gunn
After getting stabbed with an ancient knife, an archaeologist becomes a vampire in this black indie horror classic starring NIGHT OF THE LIVING DEAD's Duane Jones. Made during the era when campy films like BLACULA and ABBY were the only offerings for Black horror fans, Bill Gunn's atmospheric vampire movie offered a rich alternative. According to Variety's Scott Foundas, GANJA "used vampirism as an ingenious metaphor for black assimilation, white cultural imperialism and the hypocrisies of organized religion. Four decades on, it still packs a primal punch."
After getting stabbed with an ancient knife, an archeologist becomes a vampire.
Cast: Duane Jones, Marlene Clark, Bill Gunn
Member Reviews
A must for those that love historical horror. Beautiful, and intellectual. Definitely requires focus, but so worth it.
I find this film to be one of the most intriguing I have ever seen. Even if it lacks a bit in plot and pacing, it's visually stunning and definitely deserves its status as a forgotten arthouse gem. I agree with other reviewers who see some of the parallels with the visuals from "Daughters of the Dust." Even "Eve's Bayou" kind of draws thematically from some of the same territory as "Ganja and Hess." And Duane Jones is so freaking handsome, so that's another plus :-) He did a great job as the lead in "Night of the Living Dead" - too bad he never had much of a film career aside from that film, "Ganja and Hess," and a few others. I didn't realize he was in Kathleen Collins's "Losing Ground" - I will have to check that one out. It's a shame that "Ganja and Hess" got watered down for its theatrical release to fit the Blaxploitation paradigm. Some of the Blaxploitation films are fun, but this is definitely more than that. It definitely has that trippy/strange feel of a lot of films from the 1970s. This one is definitely worth a watch.
I couldn't finish it. I'll probably need to return to it later, but currently I find the movie to be a little too slow. The "action" is poor, the volume is hard to hear due to the preservation of the film, and I had no clue what the story was. Sure, I know the "premise," but I had a hard time understanding the external goals of any of the characters; either that, or the goals (like surviving) weren't enough to keep my interest. I want to like it on the premise, alone, but I wasn't captivated or entertained.