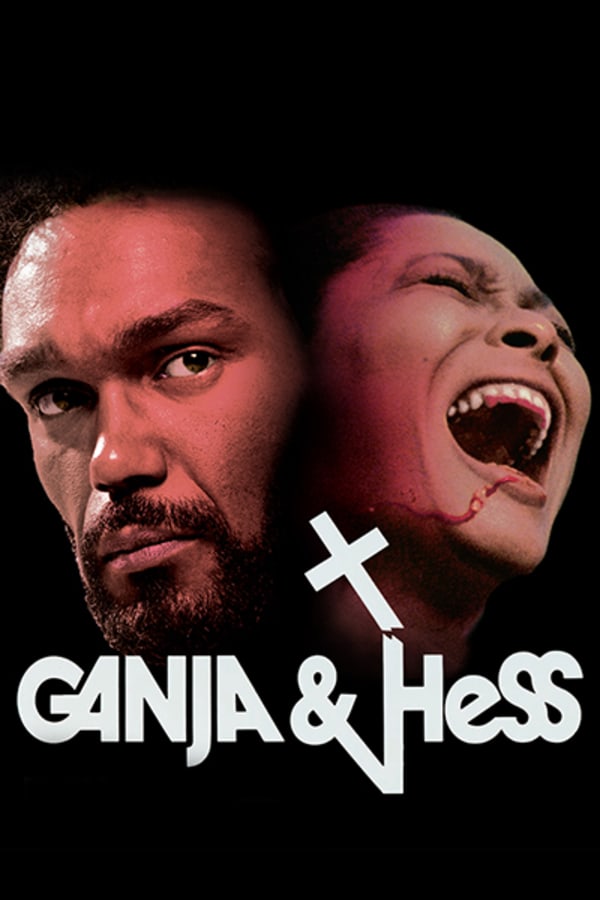 Ganja and Hess
Directed by Bill Gunn
After getting stabbed with an ancient knife, an archaeologist becomes a vampire in this black indie horror classic starring NIGHT OF THE LIVING DEAD's Duane Jones. Made during the era when campy films like BLACULA and ABBY were the only offerings for Black horror fans, Bill Gunn's atmospheric vampire movie offered a rich alternative. According to Variety's Scott Foundas, GANJA "used vampirism as an ingenious metaphor for black assimilation, white cultural imperialism and the hypocrisies of organized religion. Four decades on, it still packs a primal punch."
After getting stabbed with an ancient knife, an archeologist becomes a vampire.
Cast: Duane Jones, Marlene Clark, Bill Gunn
Member Reviews
Didn't keep my attention. No clue what was going on. I thought there were a lot of "cool" elements to this flick (especially the music) but I was so confused I couldn't finish it. Had to keep rewinding like I had missed something.
It's an art house film with the vague notion of being a genre flick...period. It's expertly directed and very well acted. The brillance of this flick is not hidden, but rather worn on the sleeve
An absolutely beautiful work of art that deserves its own theses and deep analysis. I wish that Shudder would put up the other movies discussed in Horror Noire. This one blew me away visually and philosophically. The symbolism is rich.
A must for those that love historical horror. Beautiful, and intellectual. Definitely requires focus, but so worth it.